European Research Grant Office (ERGO)
The objective of the ERGO (European Research Grant Office) is to promote and support the submission of international grant proposals and the successful implementation of the awarded projects.
The ERGO staff supports the projects through their entire lifecycle, i.e. the preparation and submission of proposals, the management and financial accounting and reporting of the awarded projects are carried out within one organizational unit.
Recent news and international calls for applications for Corvinus Faculty members are available on the ERGO intranet site after signing in.
Contact:
International proposal writing
Project management
Kapcsolódó elérhetőségek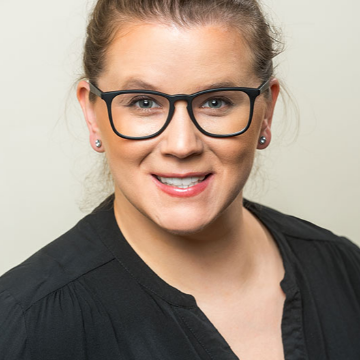 Király Anita
anita.kiraly@uni-corvinus.hu
Rektori Szervezet / Kutatási rektorhelyettes / Kutatásmenedzsment / Európai Kutatási Pályázati Iroda
Vezető projektmenedzser / Senior project manager
E épület, 217

Nagy Emese
emese.nagy2@uni-corvinus.hu
Rektori Szervezet / Kutatási rektorhelyettes / Kutatásmenedzsment / Európai Kutatási Pályázati Iroda
Vezető projektmenedzser / Senior project manager
E épület, 217

Financial management
Kapcsolódó elérhetőségek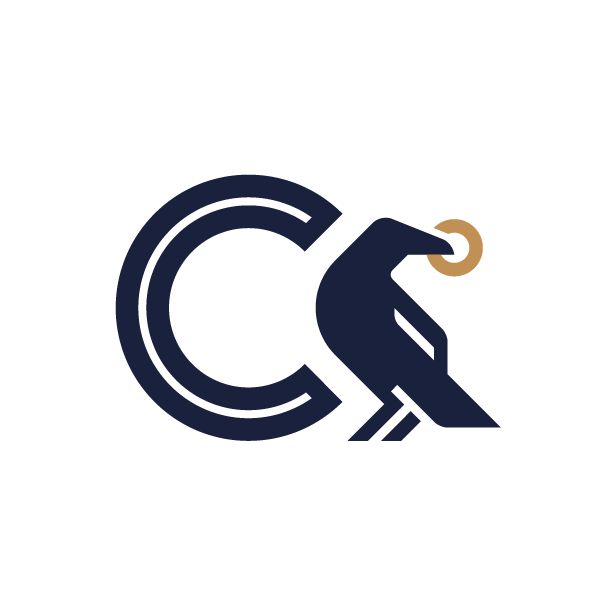 László Nikoletta
nikoletta.laszlo@uni-corvinus.hu
Rektori Szervezet / Kutatási rektorhelyettes / Kutatásmenedzsment / Európai Kutatási Pályázati Iroda
Pályázati, pénzügyi munkatárs / Grants finance officer
E épület, 217
Phone: +36 1 482 5287