Consulting Hours
Do it Online!
If you want to manage your studies online, you can get information immediately through our digital platform called "Do It Online!" You can access the platform on the following link. If you need a proof of enrollment or a credit certificate that you will use electronically, you can still download it from the NEPTUN system: (Information -> General Forms -> Certificate of Enrollment)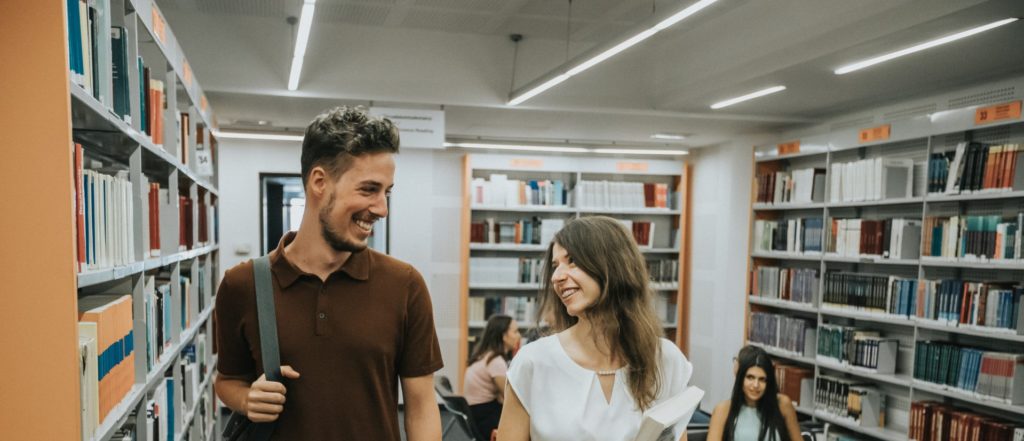 E-mail addresses
Please feel free to contact us via email if you couldn't find the answer to your question on our online platforms. In the below Contact List you will be able to find who should you contact regarding the different topics. Please use your university email address when contacting Corvinus.
You can uninterruptedly submit all your requests listed in the study and examination regulations through Neptun.
If you need a Certificate of Enrollment or a Credit Certificate in electronic format, you can still uninterruptedly download them from Neptun.