Opening Hours
Due to the coronavirus pandemic, the following opening hours have been determined until revocation on our campuses:

Közgáz Campus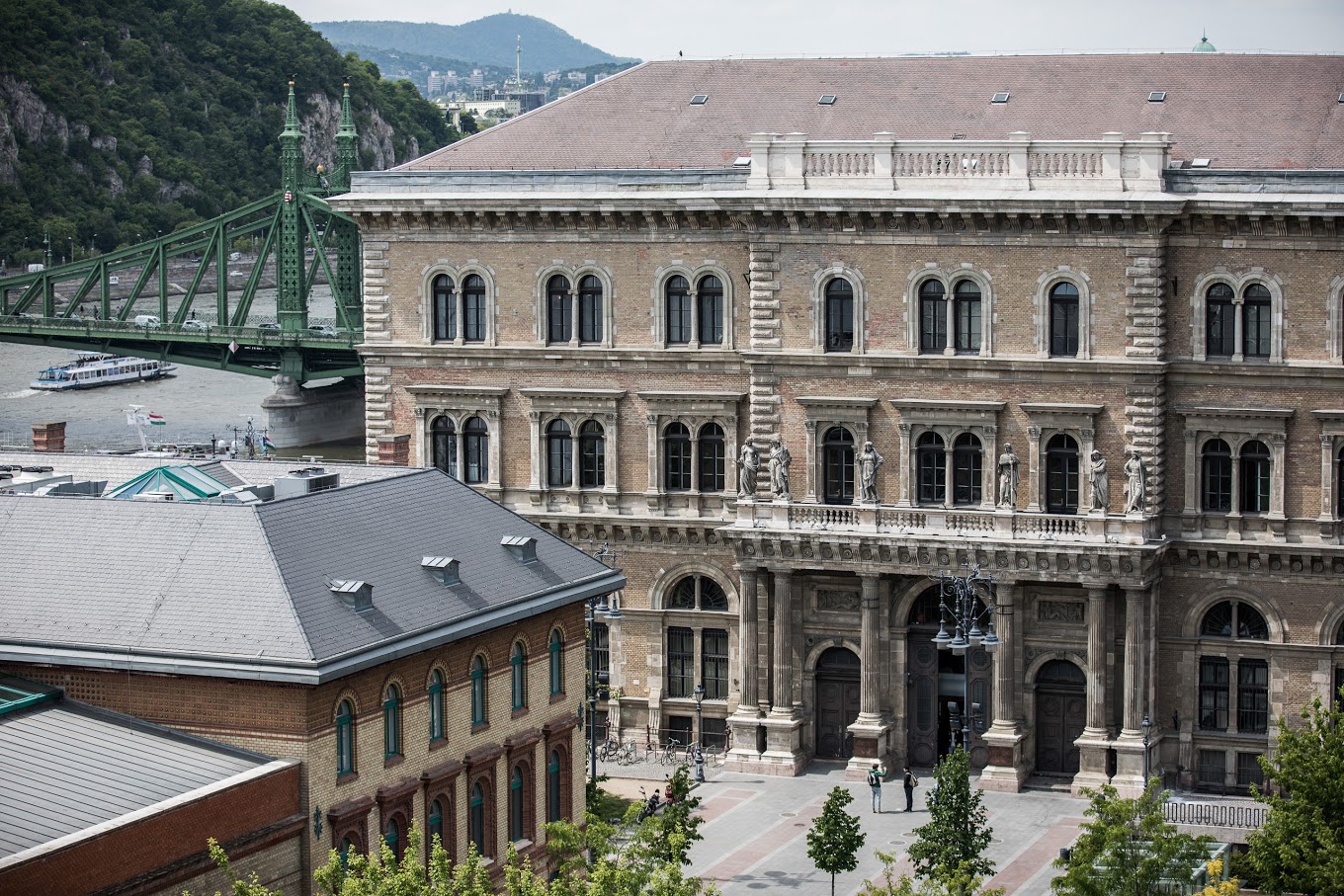 Educational Buildings:

Monday-Friday 07:00-17:00
Students must

NOT

visit these buildings.
The buffets of these buildings and the Faculty Club is closed, cloackroom facilities are unavailable and the vending machines are turned off.
Previously issued entry and residence permits for periods outside the opening hours are all expired!


Open entrances during opening hours:

Building "E": Entrance 4 on the riverbank

Building "C": Front entrance on the side of the reception

Building "S": Main entrance on the riverbank
Dormitories:
Dormitories of Közgáz Campus are closed for the duration of the epidemic emergency and / or are not available for visiting at all. Only online administration is possible at kinizsikoli(at)uni-corvinus(dot)hu.

Campus of Székesfehérvár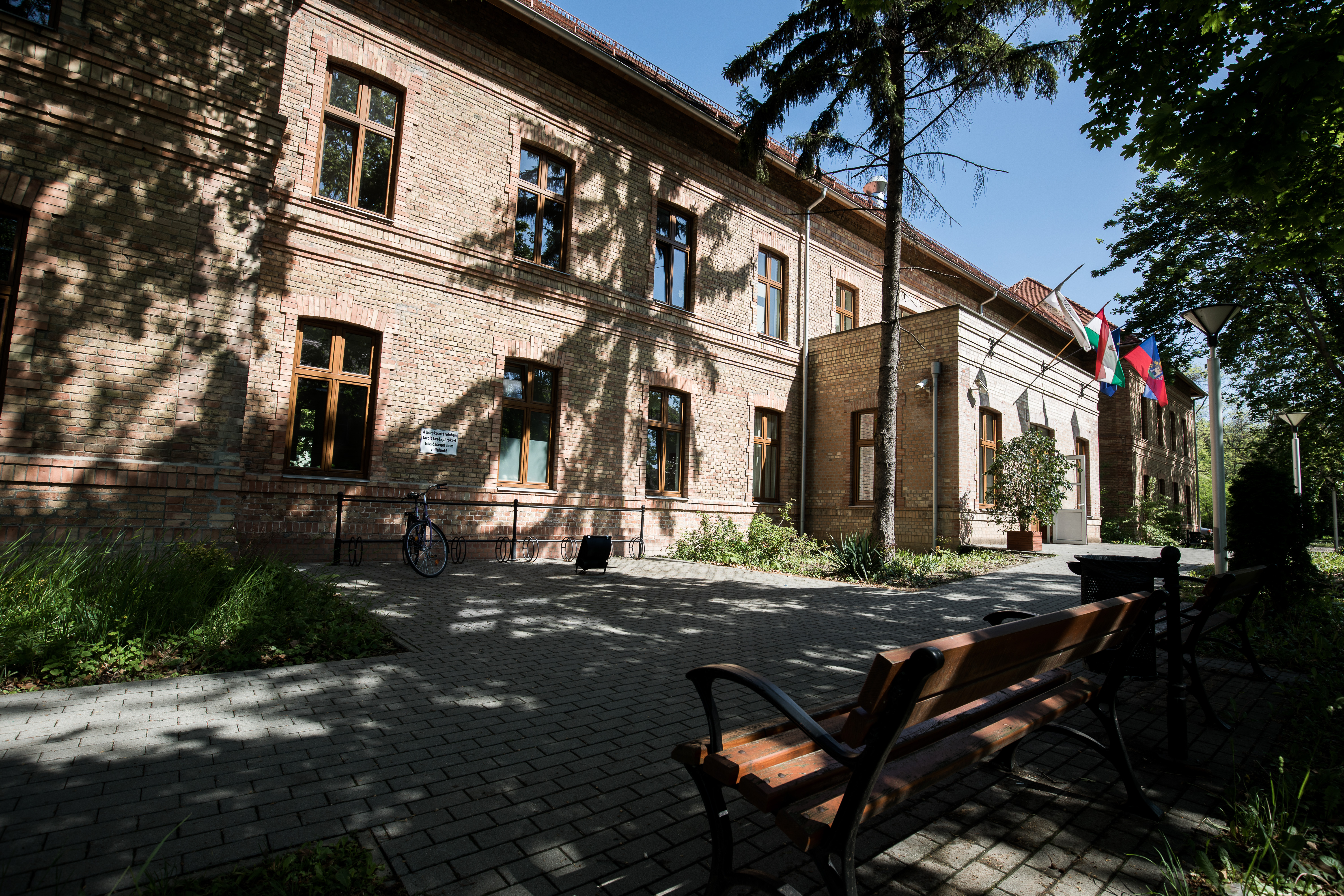 Unless otherwise specified,

both buildings of the Székesfehérvár Campus will be closed from March 13

, 2020 for the duration of the emergency.
The Székesfehérvár Campus

Dormitory is closed

in accordance with the above.
The

Library

of the Székesfehérvár Campus

is closed

and does not provide reading room or rental services.
24/7 reception service is provided in

Building A

.
No reception service is provided in

Building B

.
Access to buildings by staff must be discussed and approved by the campus director and / or with the operational coordinator.