Life in Budapest
Would you like to discover a new country and a different culture in the heart of Europe, from where you can reach any major European city within two hours? Are professional opportunities vital for you, but do you also love culture and nature? Do you like the bustling environment of a big city but prefer to avoid overcrowded places? Then Budapest, the capital of Hungary is your perfect choice and it welcomes you with open arms!

Hungary is located in the centre of Europe, its roughly 10 million inhabitants speak Hungarian. The country joined the European Union in 2004 and ever since 1989 has been a parliamentary republic. Hungary has a temperate climate, with temperatures rising over 30 °C during the hottest days of summer and dropping just below the freezing point during winter. In Hungary, lovers of architecture and of beautiful landscapes can feel themselves home, many come to the country to contemplate the rare gems of culture and nature. The most popular place for holiday-making in the country is Lake Balaton which is the largest lake in Central Europe and a perfect destination for a small hiking tour combined with a weekend stay.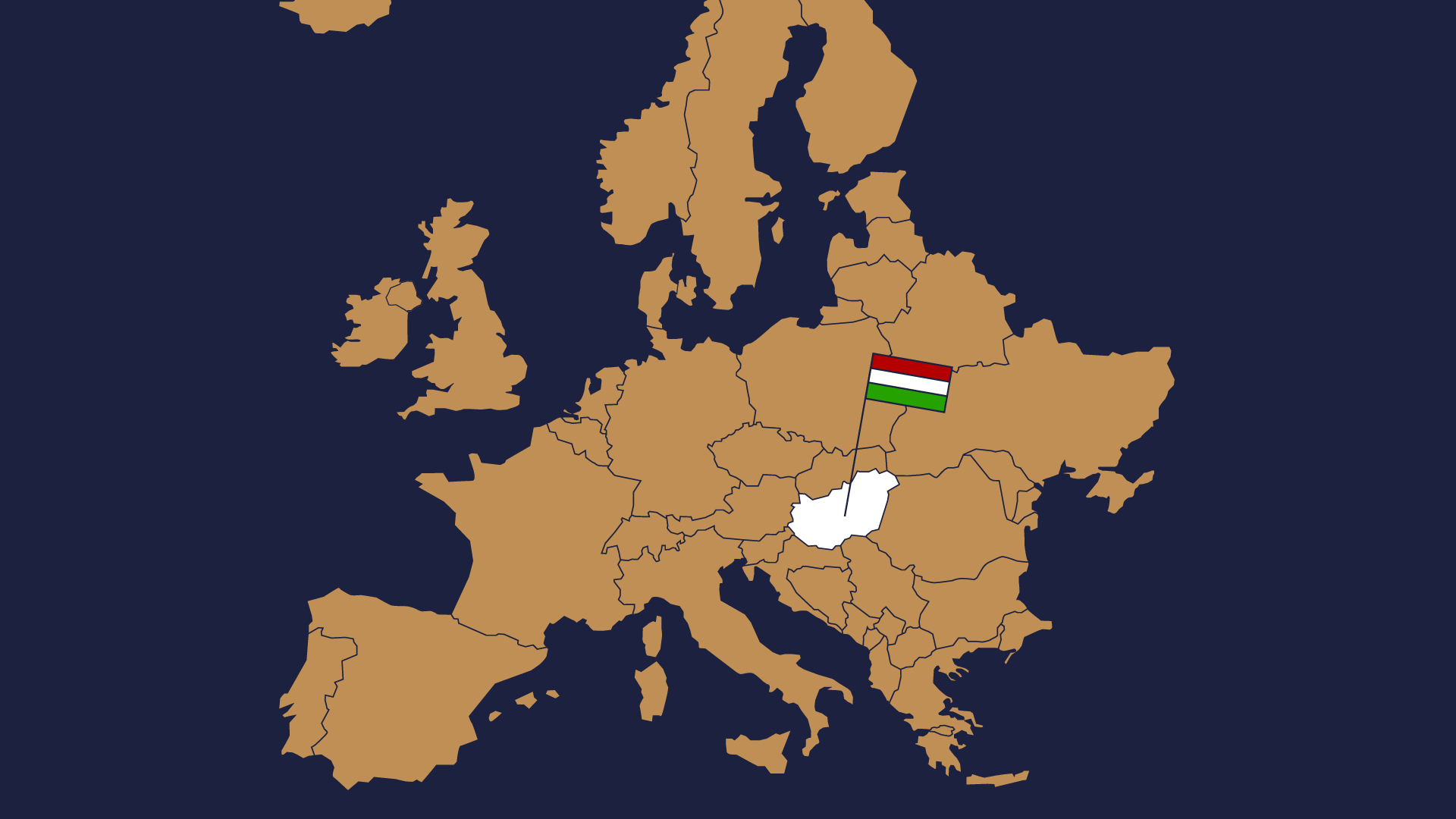 Hungary welcomes you!
Hungary is not just a country of exquisite landscapes, but also a land of inspired people raised in a talent-fostering environment. Many of the country's masterminds actually received a Nobel Prize for their outstanding achievements. John von Neumann established the foundations of game theory and of quantum mechanics and played a key role alongside Leo Szilárd, Edward Teller and Eugene (Jenő) Wigner in building the first atomic bomb. In our days, László Lovász excels in the field of mathematics, László-Albert Barabási is known for his achievements in network science. János Kornai, Professor Emeritus of Corvinus has analysed the differences between Capitalist and Socialist economies and was the first academic to prove why the Socialist economy was not viable. Without Ladislaus Biró who invented the biro, it would be harder to write, while the engineer Ernő Rubik enchanted the world with his magic cube. The 21st century representatives of Hungarian talent and innovation are the start-ups that have gained global acknowledgement in the last fifteen years.

Many Hungarian artists have also made their mark. While Béla Bartók is considered as one of the most influential composers of the 20th century, we owe Robert Capa some of the most famous photos of the century. Recipient of a Nobel Prize in Literature, Imre Kertész portrayed the horrors of the Holocaust in his moving novel, Fatelessness. Miklós Jancsó, István Szabó and Béla Tarr are all prominent personalities of the film industry of our age. Hungarians are also very proud of their successes in sports: despite the small size of the country, it tends to stand high in Olympic medal rankings. The country is a sporting giant in swimming, canoeing and water-polo. Ferenc Puskás, one of the best footballers of all time, was also Hungarian.
Budapest, the beautiful and liveable capital
Budapest is the capital city of Hungary, its political, economic and cultural centre, owing to its unique natural and architectural factors it is one of the most popular European tourist destinations – most airlines operate direct flights to Budapest, therefore it can be reached easily and without a stopover from most parts of the world. Each year millions arrive to admire the Castle District of Buda, the Saint Stephen's Basilica, the Parliament building, the Synagogue in Dohány Street and to indulge in one of the famous baths. With its population of 1.7 million, Budapest is the 10th biggest city in the EU, owing to its good transport connections, liveability and closeness to nature, however, no-one will feel lost here. According to The Economist, Budapest has overtaken Prague and Moscow as the most liveable city in Eastern Europe based on health, environmental, cultural, educational and infrastructural factors.


Gastronomic experiences
When someone is hungry, it is impossible to think and is not that easy to cook between two seminars, either. Thankfully, Budapest offers lots of opportunities for gastronomical adventures and for sampling the food of different nations. There is a wide choice of value-for-money canteens offering student discounts, places where you can eat a menu, buffets and street food stands displaying the foods of different regions of the world, eateries with checkered tablecloths and Michelin-starred restaurants as well as new-wave cake shops. For those who prefer to cook for themselves, quality ingredients for any recipe can be found at the markets: located right beside the main building of Corvinus, the Great Market Hall is one of Europe's historic markets.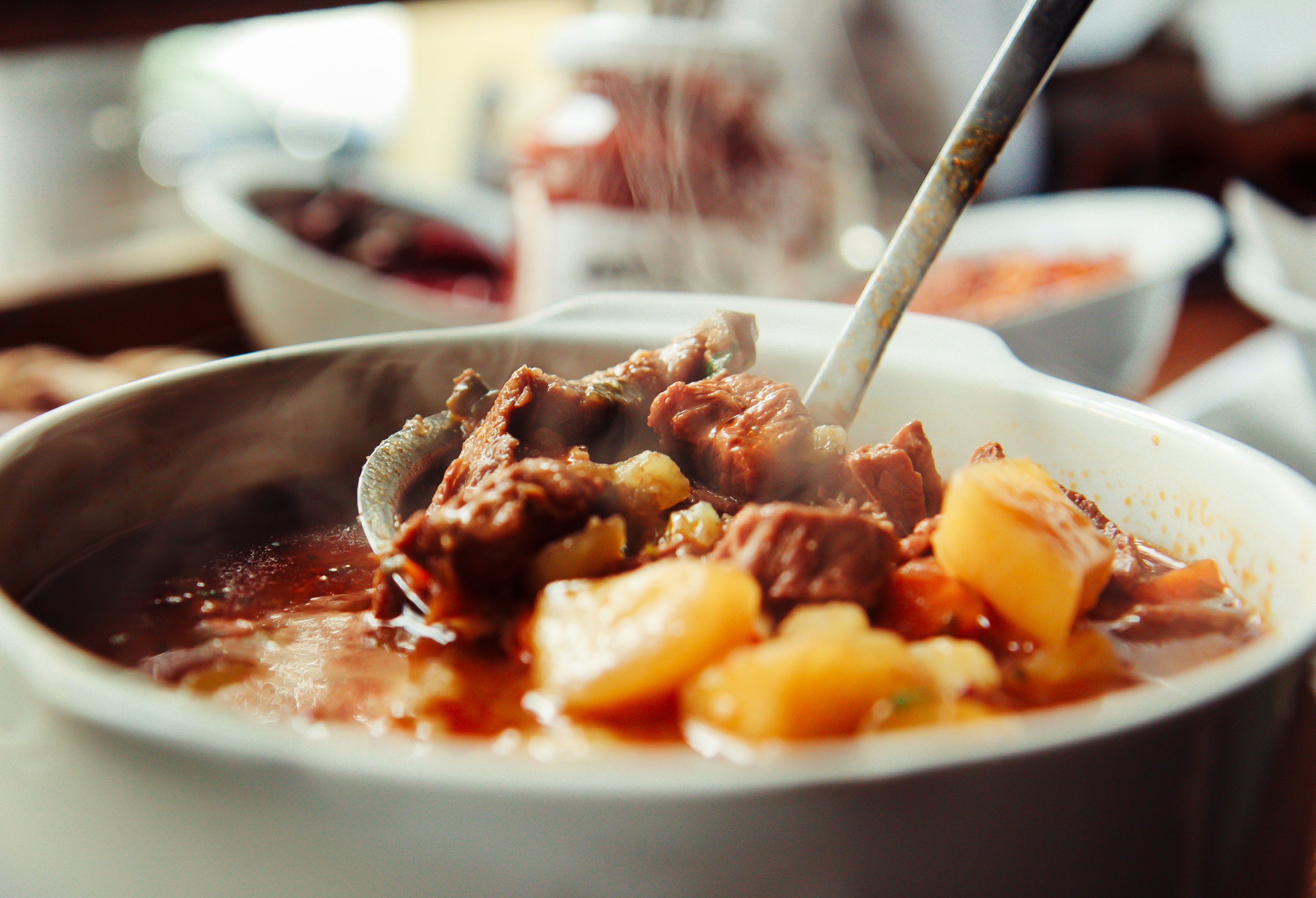 Culture and entertainment
As a university student it is virtually impossible to get bored in Budapest, the main challenge is rather to choose among the huge selection of programmes (university students are offered discounts by several institutions). Although the pandemic does not allow us to entertain ourselves the usual way, it is still recommendable to know the options the capital city offers.

The National Theatre, numerous theatre halls and alternative troupes offer excellent programmes for lovers of culture. Müpa (Palace of Arts), the Opera House and the Zeneakadémia (Music Academy) are the main venues for classical music fans. Budapest is also home to the largest museums, public collections and galleries in Hungary: one semester is definitely not long enough to visit all of them. The project aimed at the complete renewal of the biggest park Városliget (City Park) is currently underway. Owing to the development, new museum buildings will be inaugurated, thus increasing the number of cultural and leisure spaces in the heart of the city. The picturesque Margitsziget (Margaret Island), an island in the River Danube, located just 10 minutes away from the city centre is also a great place to visit.

Finding a place to let the steam off with friends after a hard week is not a problem, either. Your evening could start in a brasserie offering excellent Hungarian craft beers: such bars are popping up on every corner. The pop music scene also caters for all tastes, there are countless popular concert halls, alternative venues, the culture of electronic music is spreading. Half of Europe comes to Budapest to party and mention was not yet made of the festivals, an area in which Hungary is a real superpower. Sziget is Europe's most popular pop music festival attracting over 400 visitors each year.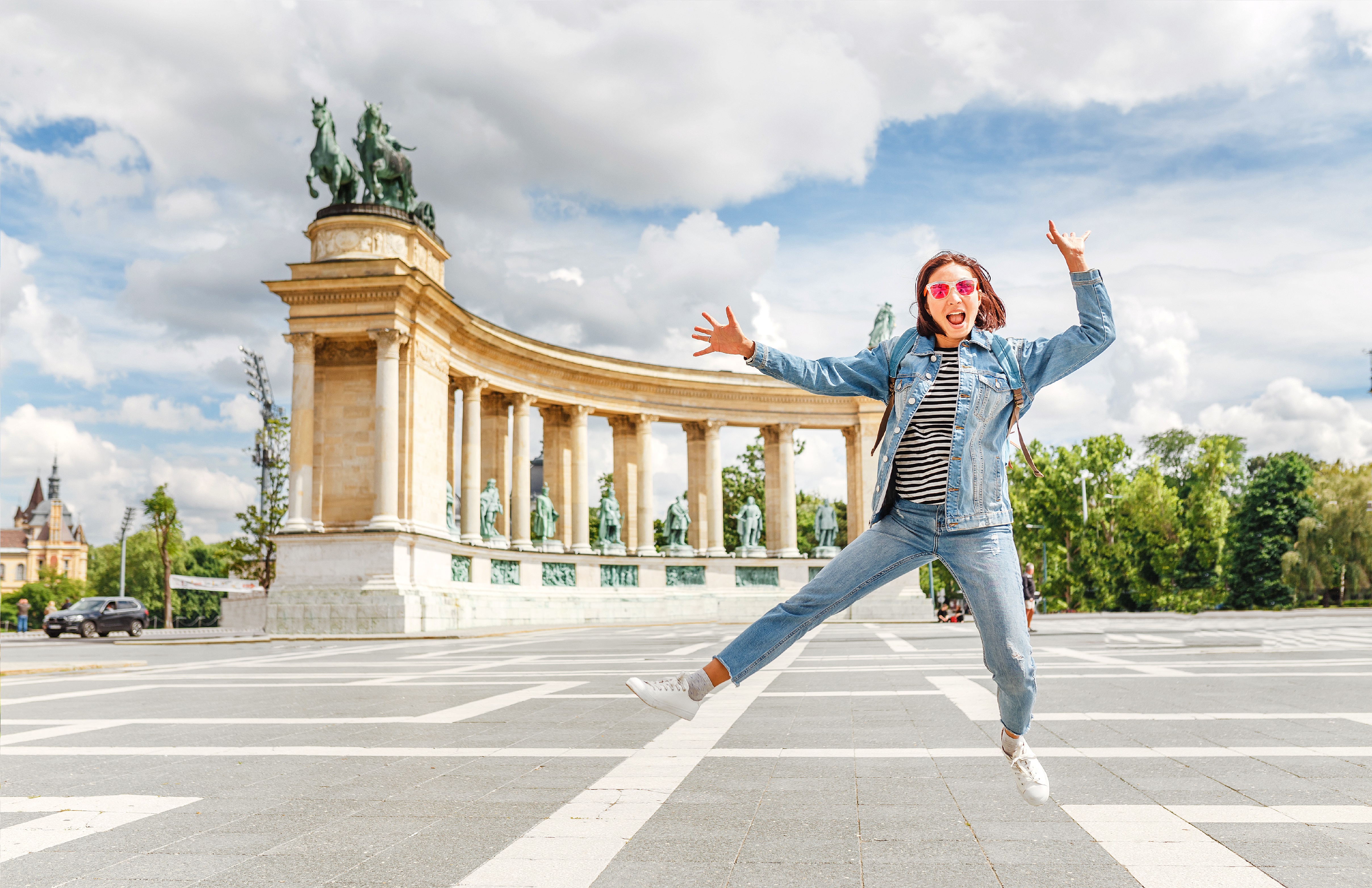 Sport and relaxation
Besides studying and partying, it is also important to think about recreation, something that is difficult to neglect in Budapest. Only few major cities of the world boast hiking areas that are so easily accessible by bus from the city centre, just to mention the hiking trails and the famous spots of the Buda Hills. Gyms and swimming pools welcome students with reduced rates. Sports fans are also well-placed in Budapest: every popular team sport is represented by men's and women's clubs in the city. Budapest has hosted a growing number of global sport events.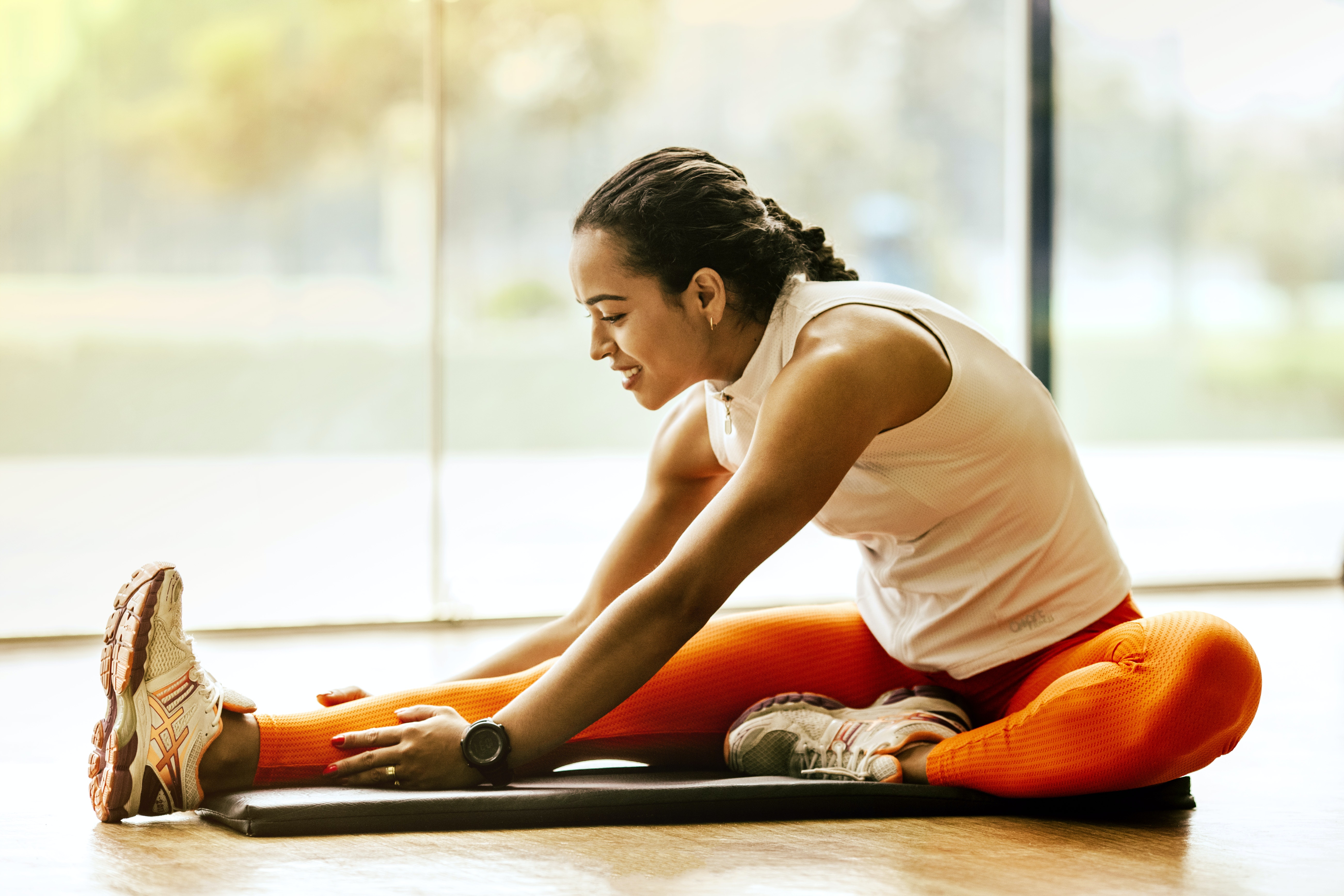 Transportation
As opposed to many big cities in the world, it is not an issue to get from one venue to another. Within the inner districts of the city, any point can be reached in a matter of 15 minutes on foot, by bike or scooter. Public transport secures fast connections to the outer districts, it is easy to find a bus even at 3 am owing to night services.