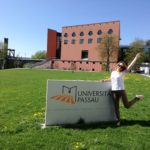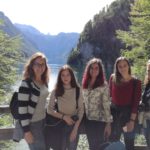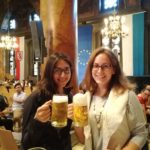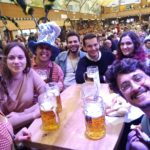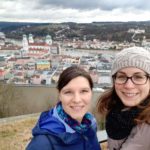 My experience in Passau was quite unique. I fell in love with this amazing town for the first time. It has a very special atmosphere, with a lot of tiny, lovely bars, cafes and restaurants. The university campus is also beautiful: it is located along the Inn, so you can feel the nature always really close to you, even is you are sitting on a lecture with 200 other students. The university life is vivid, there are always programs and interesting workshops, lectures to participate in. The orientation weeks offer colourful events and create occasions to meet and get to know students from all over the world. For me this international environment is the most amazing experience, and I am very glad, that I could be the part of it. Once it is going to be over, I am sure, I will be missing it forever 🙂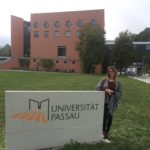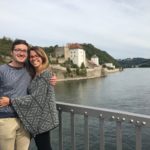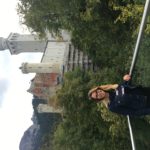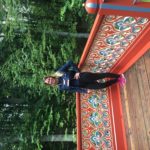 German language, German culture, and Germany played a key role in my motivations. When I saw the double degree program I was sure that I would like to take part in this opportunity. After my decision, I had to wait 1 year until the program is started because it starts only in September, but it is worth it. During my master's, I think this program helped me the most to improve myself and learn from another perspective. Thanks to the team works I learned how can I work the most efficiently with other nationalities, which is really important if I would work for a multinational company. I could improve my English and German knowledge and thanks to my job next to the university I gained work experiences ad well. In my opinion, this will help me to find the right position for me in Hungary or in Germany. Of course, there are a lot of difficulties living abroad and studying abroad but you can see your borders and get to know yourself better and last but not least I had a perfect coordinator from my home university, who helped me and supported me in every situation. All in all, I can recommend this program for everybody because you will gain memorable experiences in everyday life and in your career as well.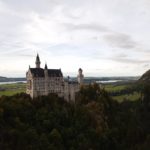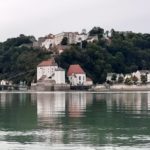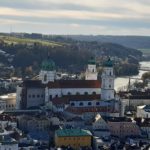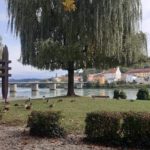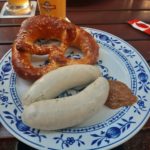 I chose this university because this university is belonging to the German double degree program and it was very sympathetic because it fit closely into my studies. I made lifelong friendships and it helped in my self-development because I learned from myself that I can stand on my own feet in any situation. I recommend studying abroad to anyone who wants to get to know another culture really well and speak their language, and who would like to try their own borders and collect adventures for life.