About the Program
Corvinus-MSM-SEED Executive MBA is an international double-degree programme offered in partnership with Maastricht School of Management and the School for Executive and Development Education (SEED).
Faculty members of Corvinus and Maastricht School of Management are involved in teaching.
The School for Executive Education and Development (SEED), as associate partner of Corvinus, contributes to the enrichment of the programme with lectures held by practitioners and guest speakers with extensive regional market experience.
Courses take place at two locations: the core courses are held in Budapest while the specializations courses in Maastricht at the MBA Specialization Summer School.
Participants receive two MBA degrees upon successful completion of the program: one from Corvinus University (in postgradute specialist training program) and one from MSM (in Master of Science program).
The program focuses on transition to general management. It covers the essential knowledge of all functional areas, prepares the participants for leadership role and focuses on the mastery of 2 important skills: complex problem solving and team work.
Lectures, seminars and workshops are delivered in blocks: 3 or 4 full days on average per month (Friday-Saturday-Sunday or Thursday-Friday-Saturday-Sunday), plus 2 weeks summer specialization camp.
Partner Institutions
Corvinus University of Budapest
Corvinus University of Budapest defines itself as a research university with an educational orientation, where the scientific performance of the instructors can be measured on an international scale. The educational profile of the University is on par with international standards and the University enjoys a market leader position in almost all segments its profile covers. Corvinus University has an excellent regional reputation, it is listed continuously on the Financial Times master rankings (9th with the Master in International Management CEMS program), based on the Eduniversal ranking Corvinus has the 2nd best Business School in the CEE region, and was awarded the "Superbrands" title for the 8th time. The Business school is a BSIS (Business School Impact System) label holder, that is designed to determine the extent of a school's impact upon its local environment – the city or region in which it is located.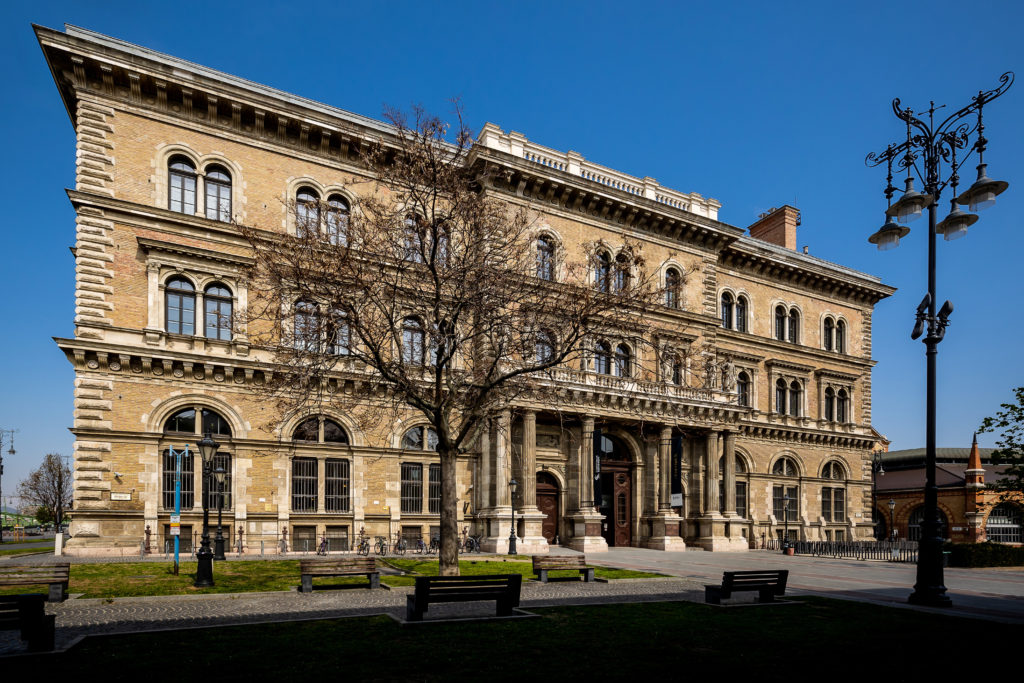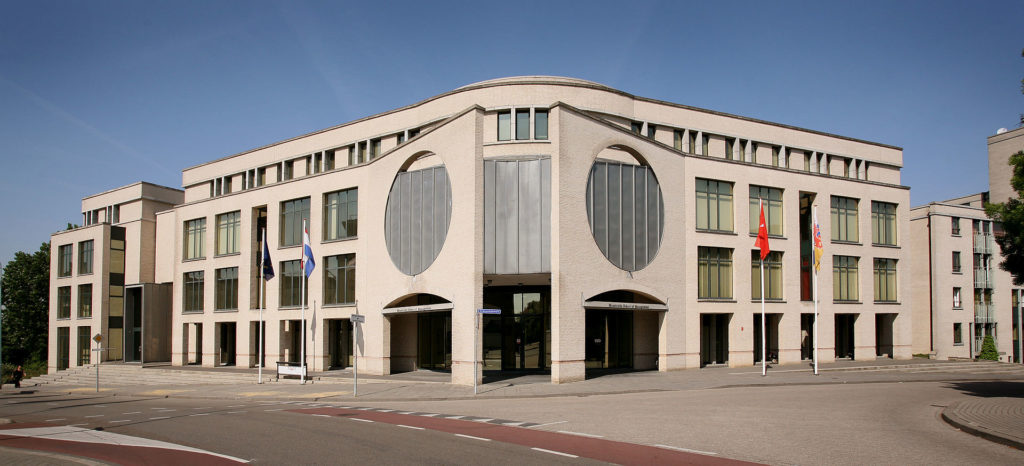 Maastricht School of Management (MSM)
Maastricht School of Management (MSM) grew out of the Research Institute for Management that was established in 1952. Today, it is an international higher education institution focusing on postgraduate management and incorporated as an independent non-profit foundation. MSM is recognized as Tier One Business School in the CEO Magazine 2019 Global MBA Rankings.
SEED Business School was founded to meet and serve the urgent educational needs of Central & Eastern European companies. The school offers a 6-month Business Leadership Program, a 4-month Foundations of Management Program, a 19-month Executive MBA, as well as customized programs for companies. Today, SEED Business School has over 1000 participants and alumni, our program portfolio covers all layers of the organization from leaders to managers and talents, we are a trusted partner to more than 120 companies, and as a sign of growing regional outreach, over 30% of our participants are non-Hungarians.