Staff
Zsuzsanna Arnold Csentericsné
Head of HR

Zsuzsanna Arnold Csentericsné served as Head of HR at the University since 1 January 2020. She considers human resource management as a profession that has required a deep commitment and a professional mission on my behalf for over 35 years. During this period as Head of HR, she have spent much time on transforming large organisations. Thus, as HR Director she had a leading role in the privatisation of Magyar Hitelbank (Hungarian Credit Bank), and later in setting up the Hungarian subsidiaries of ABN AMRO amidst the dynamic changes characterising the financial sector in the years following the political transition.
As Executive Director of the Hungarian National Bank between 2001 and 2013, she was first mainly in charge of the management of changes linked to Hungary's accession to the European Union until 2004, then she was responsible for adjusting the functioning and the professional work of the organisation to the best practices of the central banks of EU countries, which represented a continuous challenge. From April 2013, she acted as an HR and organisational development consultant.

In the past nearly 7 years she provided organisational development consultancy and HR expertise for various customers, on such matters as organisational development for large companies, transformation of HR functions based on the Ulrich model, HR Business Partnering, as well as offered strategic HR services for expanding small and medium enterprises. Besides, she regularly trained HR staff in the framework of university courses and trainings.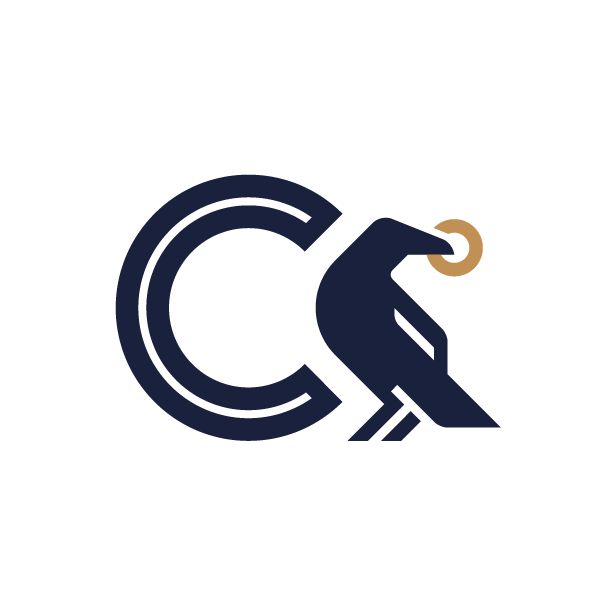 Tünde Oláh
Senior HR expert

Tünde Oláh joined the HR team of the Corvinus University of Budapest on 1 December 2019 as Senior HR Expert. She has worked in the field of HR for more than 15 years and have gained experience at such large companies as Dreher or Siemens. She filled different HR expert positions and acted as HR Business Partner at both companies. Her main tasks included providing support to managers in recruitment, in implementing performance management processes, in the area of talent management and in compensation matters. She is very pleased to be able to take part in the renewal process of Corvinus and to contribute to achieving the intended objectives.