About
The PhD programme in Business and Management aims to prepare students to carry out high quality research in management and business related areas. In order to achieve this goal PhD students take courses in research methodology and subject area topics. These courses are designed to inform students of the latest research in that area. During the seminars interactive discussions are held with active participation of students. Each course ends with an exam. After completing the course work, PhD candidates go through a comprehensive exam as part of the requirements for the doctoral degree.
PhD candidates need to demonstrate their ability to conduct high level research work. The dissertation has to include original empirical research. The dissertation has to be defended in front of a reviewer committee during an open session.
PhD students are attached to a research supervisor from the very beginning of the programme. It is the task of the supervisor to advise the PhD candidate during the education, research and dissertation phase.
Head of the Doctoral School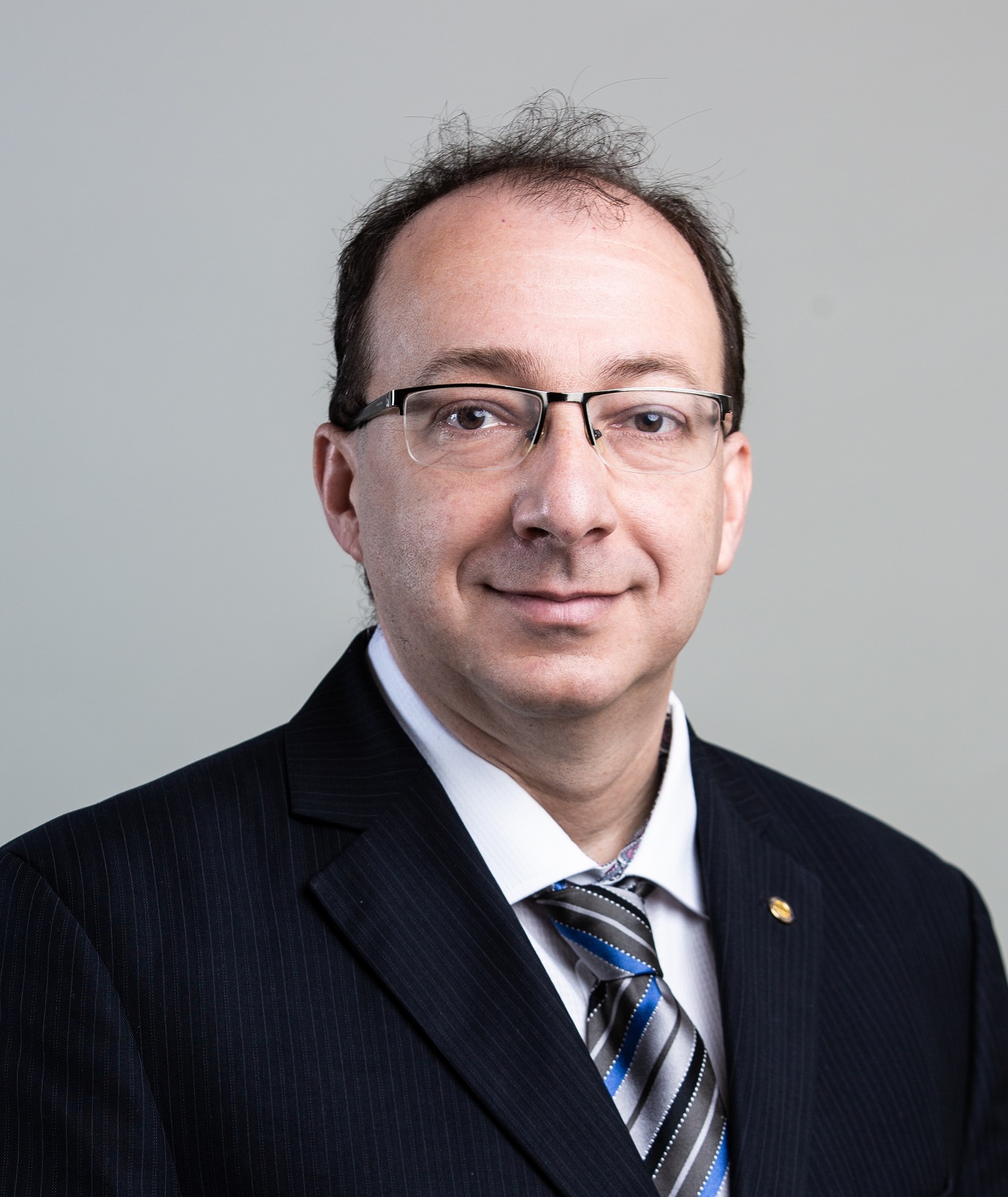 Michalkó Gábor
gabor.michalko@uni-corvinus.hu
Corvinus Doktori Iskolák
Főigazgató, Doktori iskola vezető / Director General, Head of Doctoral School
E épület, 231/a
Phone: +36 1 482 5225 • Ext: 5225
Program Director – Studies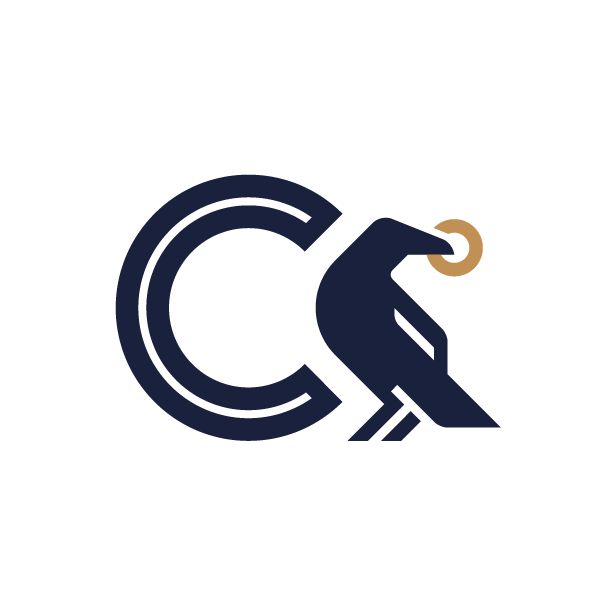 Head of Quality Management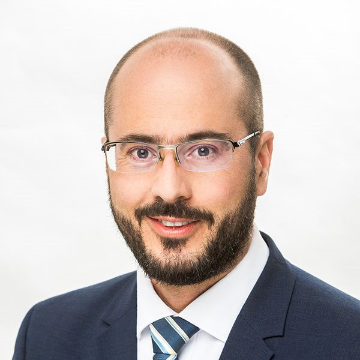 Representative for external relations – East-Central Europe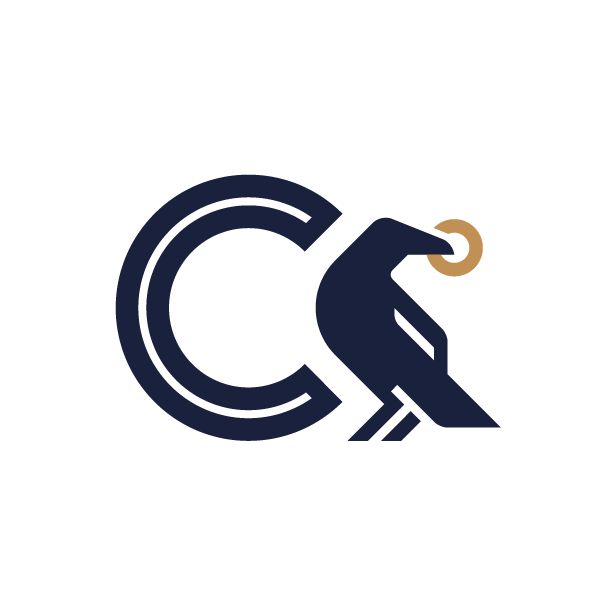 Referent of the Doctoral School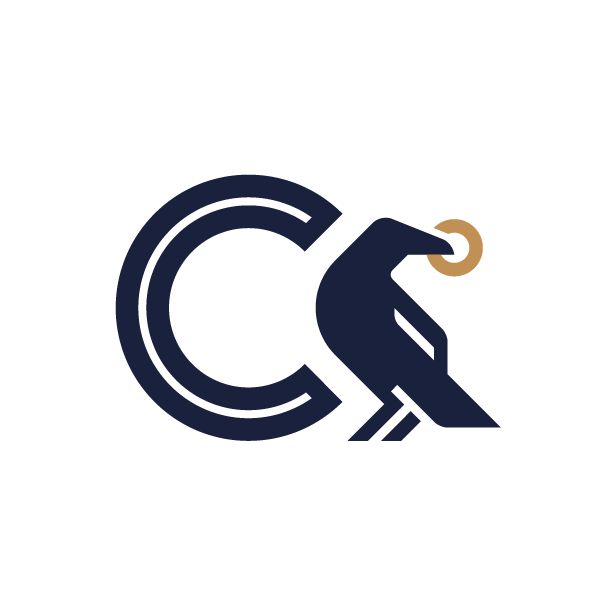 Coordinator of the Doctoral School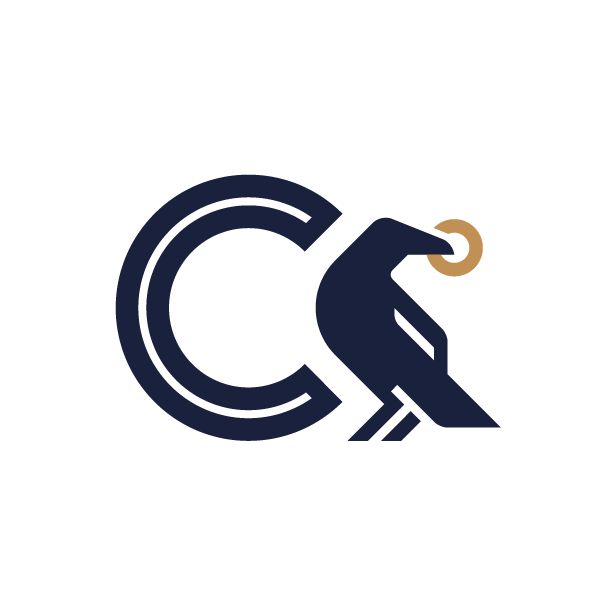 Council of the Doctoral School
János Szlávik
László Muraközy
Core Members
Core member emeritus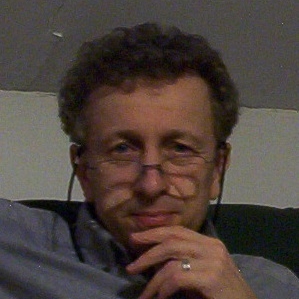 Specializations
| | |
| --- | --- |
| Specialization | Head of Specialization |
| Accounting | János Lukács |
| Agricultural Economics | József Tóth |
| Behavioral and Decision Sciences | Ágnes Wimmer |
| Business Communication | Dóra Horváth |
| Business and Corporate Economics | Erzsébet Czakó |
| Corporate Finance | Miklós Virág |
| Ethics and Business Spirituality | László Zsolnai |
| Marketing | Zsofia Kenesei |
| Organization and Management Theory | György Drótos |
| Productions and Operations Management | Krisztina Demeter |
| Strategic Management | Lajos Szabó |
| Sustainability Management | Mária Csutora |
| Tourism | Gábor Michalkó |
International embeddedness of the Doctoral School
Membership in international Doctoral Associations
EDAMBA – European Doctoral Programmes Association in Management and Business Administration Within EDAMBA: Prof. Ágnes Zsóka (Program Director) is Executive Committee member since 2012, holding Secretary General position since 2015
CESEENET – Central and South-East European PhD Network
CEEMAN – International Association for Management Development in Dynamic Societies
EFMD – The Management Development Network: Corvinus Business School is member
Active participation in the events of those associations:
The Program Director participates at the Annual Meetings and Doctoral Conferences.
Doctoral students participate at the EDAMBA Summer Academy, EDEN Seminars, EDAMBA Thesis Competition, PhD courses at the member schools of CESEENET.
Supervisors participate at the EDAMBA- EIASM Consortium on Doctoral Supervision.
Supporting conference, workshop and summer school participation of PhD students
We strongly support – financially and through rewarding (in the form of credits) – our PhD students to participate at scientific conferences and the evens of the above international doctoral associations.
Membership in editorial boards of international academic journals, International review of the dissertations
Professors of the Doctoral School are active members in editorial boards of international academic journals and also support students in submitting their papers to those journals.For appropriate quality assurance of the dissertations, we include recognised international professors to review each dissertation.
English courses
The Doctoral School runs the core courses of the program in English. All Specialisation courses (core and elective courses) are offered in English when the specialization has international students.
Stipendium Hungaricum Scholarship
The application of Stipendium Hungaricum Programme is open, get your scholarship in Hungary!Students from nearly 50 countries can apply for the Hungarian state financed scholarship toapproximetaly 4500 scholarship places.Check out the call for more details and read the infograph to get the logic of the process. There are 27 Hungarian universities receiving Stipendium Hungaricum students, read through the listof study programmes here.If you would like to learn more about higher education and Hungary in general, watch the video withsome enthusiastic Stipendium Scholarship students!
EM Normandie co-supervision possibility
New possibility in the Doctoral School for choosing co-supervisor from EM Normandie:
Pascale Bueno Merino

Antoine Vénlard

Tibor Mandják
Kapcsolódó dokumentumok

Pascale Bueno Merino CV

Antoine Vénlard CV

Tibor Mandják CV