Our new courses will start in English in September 2023.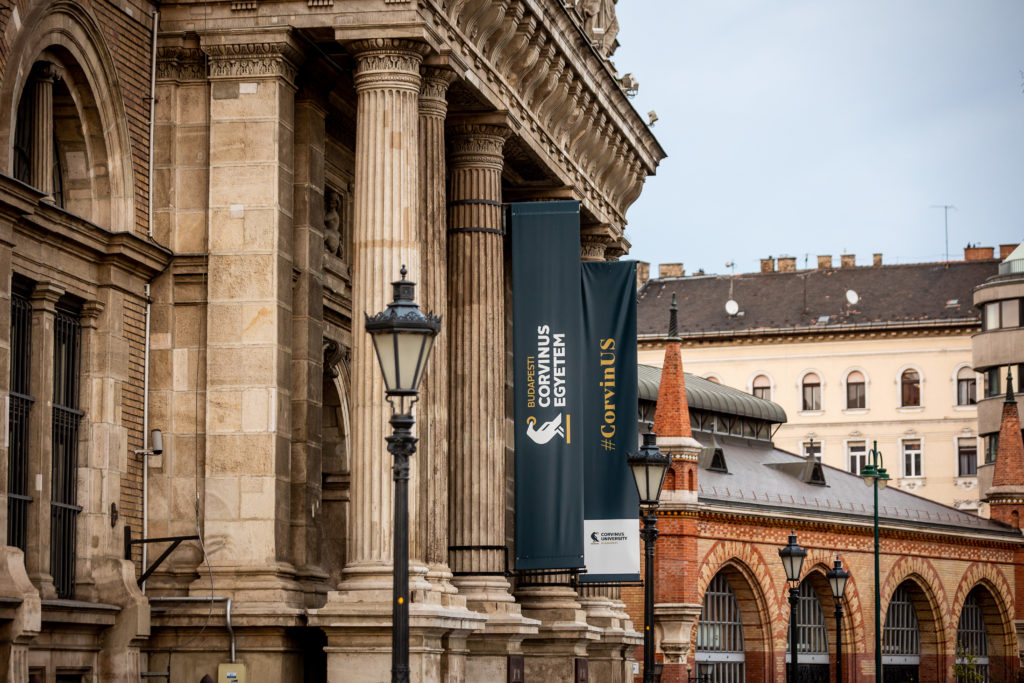 So far this year, Corvinus has added Political Economy to its master's programme offerings, but we will soon be launching 5 new marketable courses. All of these are available in Hungary only at Corvinus; moreover, the Economic-Behavioural Analysis is a unique master's programme at regional level, too.
It focuses on the triad of consumer and organisational behaviour and decisions, and social and economic change. Our students will become high-level, interdisciplinary professionals with a range of job opportunities from HR and marketing to research roles, based on international experience.
The one-year course equips students with the theoretical and practical skills they will need as diplomats. This is helped not only by an intensive curriculum and compulsory work placements, but also by support for shorter study trips abroad.
The course is a one-year intensive version of the well-known master's programme of Marketing. We train future leaders who can make complex marketing strategy decisions across different sectors and types of business, in both local and international markets.
It is a one-year alternative to the master's programme of Supply Chain Management. Our graduates will know how to plan and manage logistics processes within and between large companies.
The course is the one-year version of the master's programme of Economics and Public Policy. We train economists who can become managers or analysts in the public sector or at the head of non-profit organisations at home and abroad.
Application: between 31 January and 15 February via felvi.hu.
The Corvinus Scholarship is awarded for one academic year, so those studying for a one-year master's programme in this format are guaranteed free of charge for the entire curriculum.
Our new courses run on a quarterly schedule. The advantage of this is that our students study fewer subjects at the same time, giving them the opportunity to study a subject in more depth.
Corvinus undergraduate students are at an advantage, as a bachelor's degree with an average of A grades guarantees admission to Corvinus Scholarships for our new master's programmes. You will have to go through the same admission procedure, but with a Corvinus bachelor's degree you are guaranteed a place on a free course.