Our specialist postgraduate programmes will start in February 2023 with seven courses, including a brand new programme. The new courses are in line with current trends and market demands.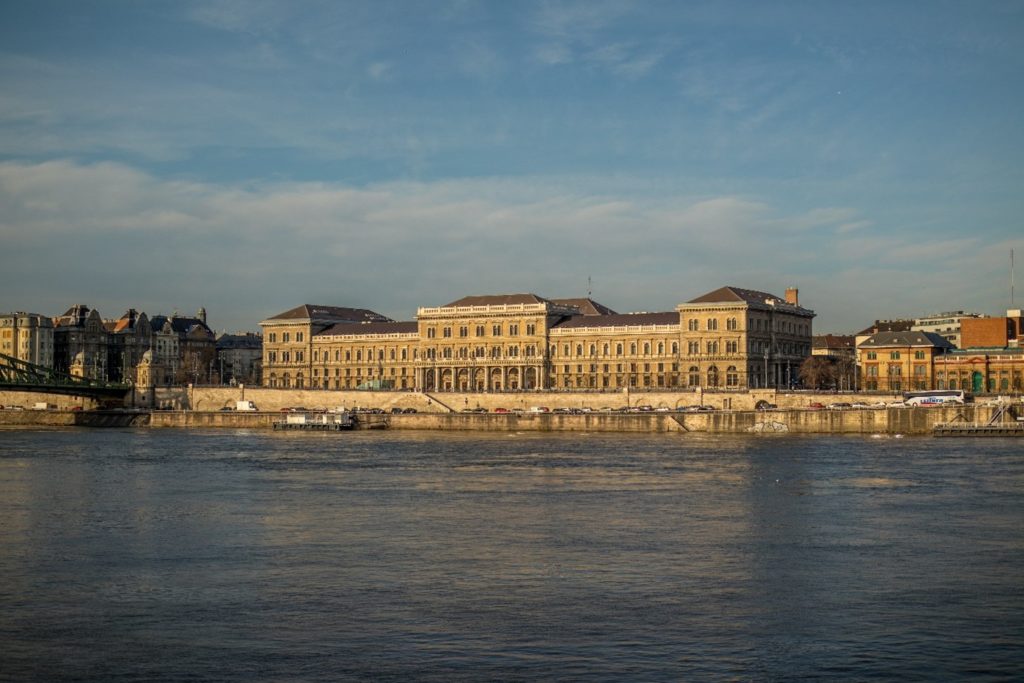 For whom do we recommend the postgraduate specialisation programmes?
Those, who are committed to lifelong learning and development, or who want to expand their existing knowledge and acquire up-to-date, advanced knowledge and specific skills for their current job, may find it useful.
Why are postgraduate courses useful?
These courses are well tailored to the needs of the business sector, provide practical knowledge, are responsive to rapid changes in the labour market and provide a stronger foundation of knowledge building on an existing degree.
Why study these at Corvinus?
Our postgraduate specialisation programmes can be attended alongside work and young children, as classes are held sporadically, after working hours on weekdays or on Fridays and Saturdays. The classes are held in small groups, allowing more time for learning.
Additional application deadline: 12 February
IMPORTANT: Former students, and when at least 3 employees from the same company enrol in our courses, receive a discount on the price of the courses until 31 January 2023, which may differ from course to course.
Postgraduate specialisation programmes are courses based on higher education and professional qualifications. Applications are subject to a bachelor's or master's degree, university or college diploma. Students completing the postgraduate specialisation programme receive a vocational certificate.
Current courses in English:
Current courses in Hungarian: