Faculty, Staff, Contact
The Institute of Management can be found in the main building of the Corvinus University of Budapest (1093 Budapest, Fővám tér 8.), on floor 3. The secretariat of the Institute and its departments operate in rooms E 365.1 and E 367, and it is open on Tuesday – Thursday 8:00-16:30, Friday 8:00-14:00.

You may contact our trainers in the one of the following ways:

The contact data of our trainers can be found on the University's Intranet. Click on the trainer's name in the trainer list to get to their Intranet page.
You may contact them personally at Fővám tér, floor 3, under the relevant room numbers, primarily in the consulting hours of the given trainer (see Intranet).
E-mail (please note that the processing of letters by our staff may take different amounts of time in different periods).
Internal phone extension within the University, which can be called directly from outside, dialling the four-digit number after 482, or through the secretariat of our Institute during working hour, on phone numbers 1/482-5263, 1/482-5090 or 1/482-5377. Please bear in mind that our staff are difficult to reach by phone in their rooms, due to the nature of their teaching tasks.
Paper messages: you may submit messages at the secretariat of the Institute (room 367), which will be put into the trainer's slot. 
Secretariat
Secretariat: E365.1 and E367
Professors' room: E365
Management and Organisation Department: E363
Management and Control Department: E375
Management and Strategy Department: E377
Organisational Behaviour Department E379, E381, E383
PhD room: E342
Library of the Institute: E342 Gallery 
Faculty
Corvinus Center of Family Business
György Drótos, PhD
DIRECTOR OF THE CENTER
gyorgy.drotos@uni-corvinus.hu 

Staff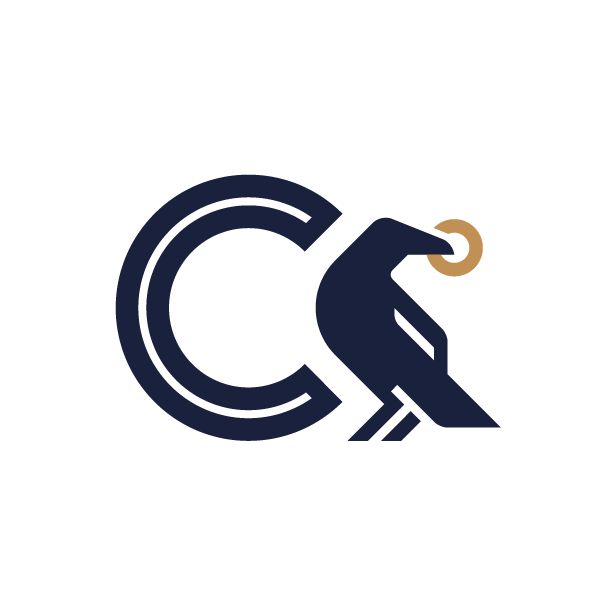 Department of Organizational Behaviour
Head of department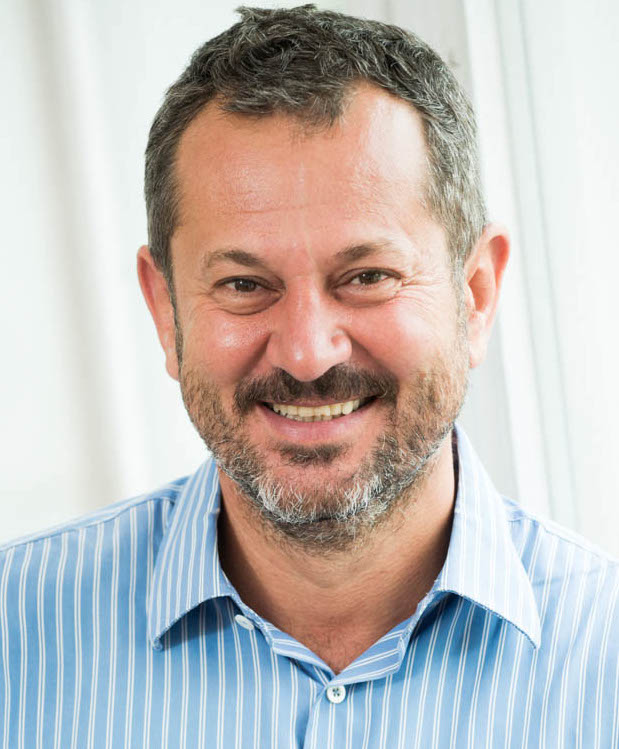 Department of Management Control
Head of department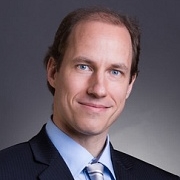 Department of Strategic Management
Head of department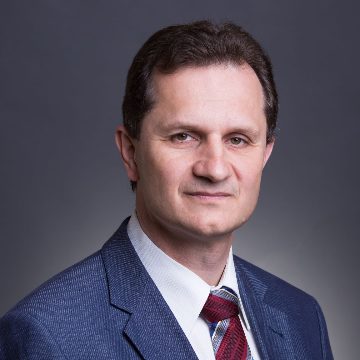 Department of Management and Organization
Head of department