The CEMS Master's in International Management program is a straight path to an international career.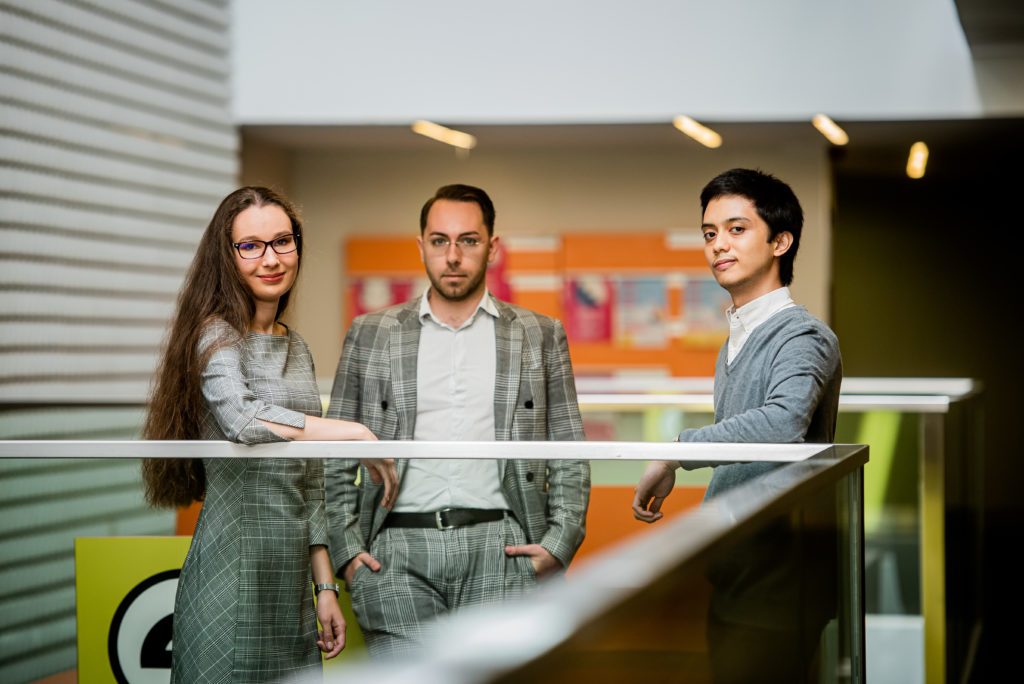 The one-year training not only provides a second degree, but also a number of international opportunities in addition to your master's degree – you will be in constant contact with CEMS corporate partners, so you can complete the program with fresh knowledge and an extensive network of contacts.
For whom is this program intended to?
For the one-year programme, the participants of business master programmes may apply, with an advanced level English language examination and a bachelor degree of at least 3.5 grade.
The CEMS program is available in the following Master's programs:
English MA programs:
MSc in Marketing
MSc in Finance
MSc in Business Information Systems
MSc in Business Administration
MSc in International Economy and Business
MSc in Regional and Environmental Economic Studies
MSc in International Taxation
(Hungarian MA programs:
Ellátásilánc-menedzsment MSc
Gazdaságinformatikus MSc
Marketing MSc
Pénzügy MSc
Regionális és Környezeti Gazdaságtan MSc 
Számvitel MSc
Vállalkozásfejlesztés MSc
Vezetés és szervezés MSc) 
Why should you apply?
97 percent of graduates with CEMS degrees will be able to find a job within 3 months. At the same time, it does not mean a domestic career only, as 82 percent of the CEMS Alumni worked abroad in several countries.
Another benefit is international networking. Students graduating from the CEMS can be found in 75 countries of the world, and the community is active after graduation, too. More than 70 multinational companies belong to the CEMS corporate partners, and they are happy to employ CEMS students. The semesters both home and abroad have been designed jointly with the companies, and the Alumni mentorship programme facilitates that students can find a job abroad.
Where to apply?
You can apply in the CEMS database, where you have to upload the documents and certificates. In addition, you should apply in the MOBility system, too, where you should select the CEMS MIM. For further information about the application, visit our website here.
Application deadline for mobility in the 2022/23 academic year: Friday, 19th November 2021 (midnight)
More information about the program is available here.
Should you have any question, do not hesitate to contact Ms. Anita Szöllősi CEMS Program Manager on the anita.szollosi@uni-corvinus.hu email address!
We held our International Opportunities Online Info Session on the 9th November, where we had a presentation about the CEMS program as well, you can watch the recording on our YouTube-channel.