The ifempower Erasmus+ project (Interactive and mentorship based FEMale emPOWERment in the field of entrepreneurship, 2018-1-HU01-KA203-047766), in which nine partner institutions from seven countries worked to promote female entrepreneurship, has received excellent final evaluation and "best practice" rating.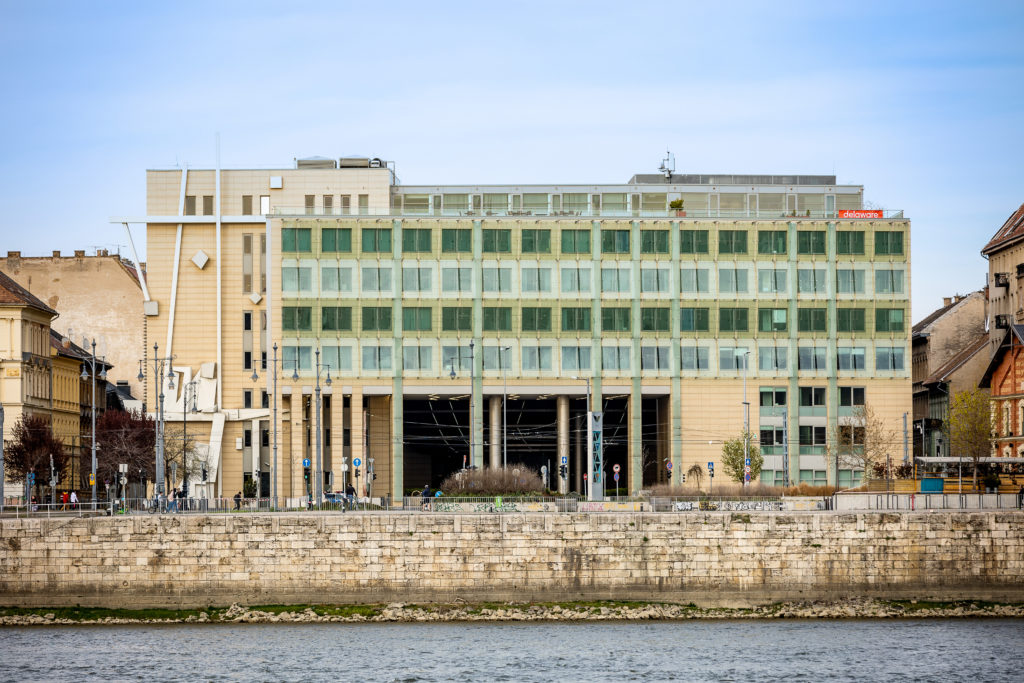 The consortium leader of the project was the HÉTFA Research Institute, the Hungarian university partner was the Corvinus University of Budapest (CUB), and the CUB team's professional project leader was Attila Bartha, associate professor at the Institute of Economic and Public Policy. In addition to Attila Bartha, associate professor Károly Mike and assistant lecturers Gábor Tamás Molnár and Nándor Petrovics participated from our Institute. From the Institute for the Development of Enterprises associate professors Loretta Huszák and Katalin Mihalkovné Szakács, and associate professors László Kállay and Attila Pethő took part in the project. The Research Management was represented by Éva Bordás-Tóth and Katalin Oborni, PhD candidate from the Doctoral School of Sociology and Communication Science. Attila Bartha reports on the results in detail in the video below:
https://www.youtube.com/watch?v=UTuYIyCPwxA
The toolkit for female entrepreneurs is available here.