Corvinus has been granted a one-month free trial to Writefull, an IA-based proofreader service for thesis and research papers.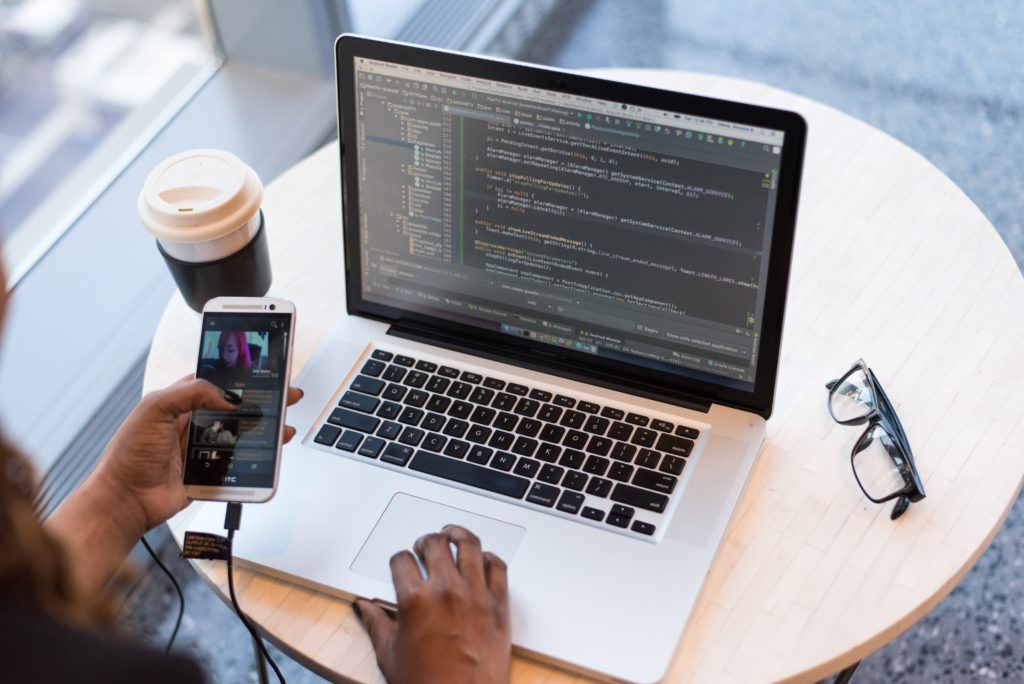 Writefull offers 4 different tools to improve your papers: Writefull for Word, Writefull for Overleaf Writefull Revise, Writefull Cite to check the correctness of citations. The trial starts on 7 April and ends on 6 May.
If you have any questions about the program, please contact Klára Major Head of Institute at major@uni-corvinus.hu
The detailed instructions can be found here.