Studies of the 2022 Nobel Prize-winning economists in the library and external collections.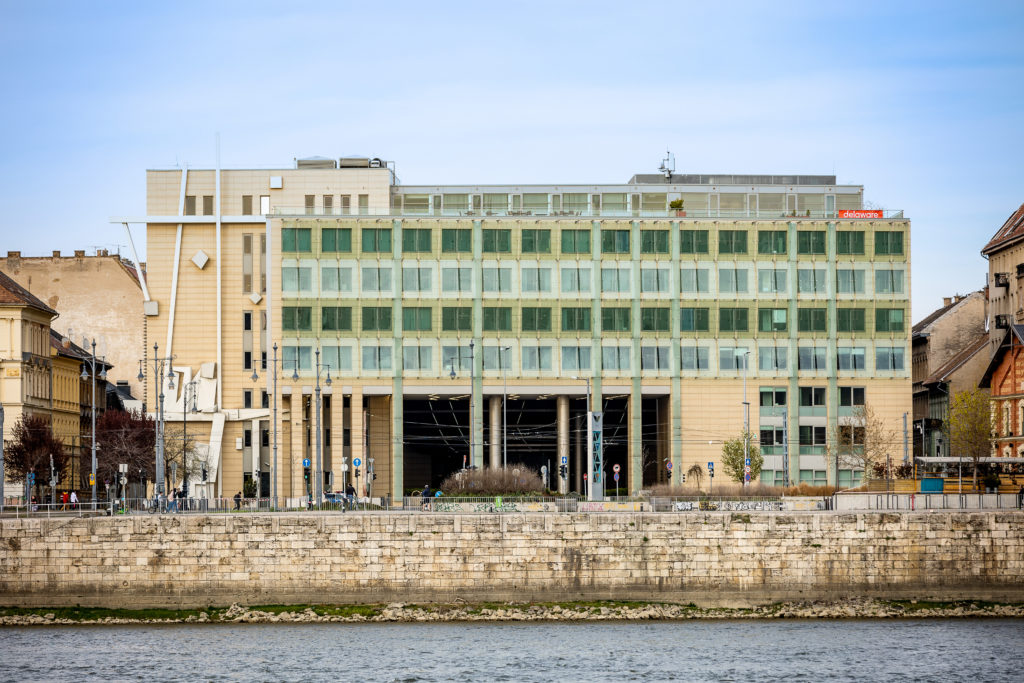 In 2022, three economists, Ben S. Bernanke, Douglas W. Diamond and Philip H. Dybvig, were honoured for their research on "the role of banks and financial crises".
The exhibition introduces the 2022 Nobel Laureates in Economics, takes you to their publications available through the library, and provides an online bibliography search recommendation for researchers in the field.