Encouraged by the success of the Fresh Corner, we would like to present as many and more colorful hot meal options as possible in the form of periodic outings, so between 17 and 21 October everything will revolve around chickpeas.
The team believes that food brings us closer together, and that gastronomy can show an important slice of culture. The ingredients of the authentic Middle Eastern dishes are carefully selected, all ingredients are obtained fresh, so that they are offered in environmentally friendly packaging and of premium quality. The selection also includes sandwiches, dishes and coffee.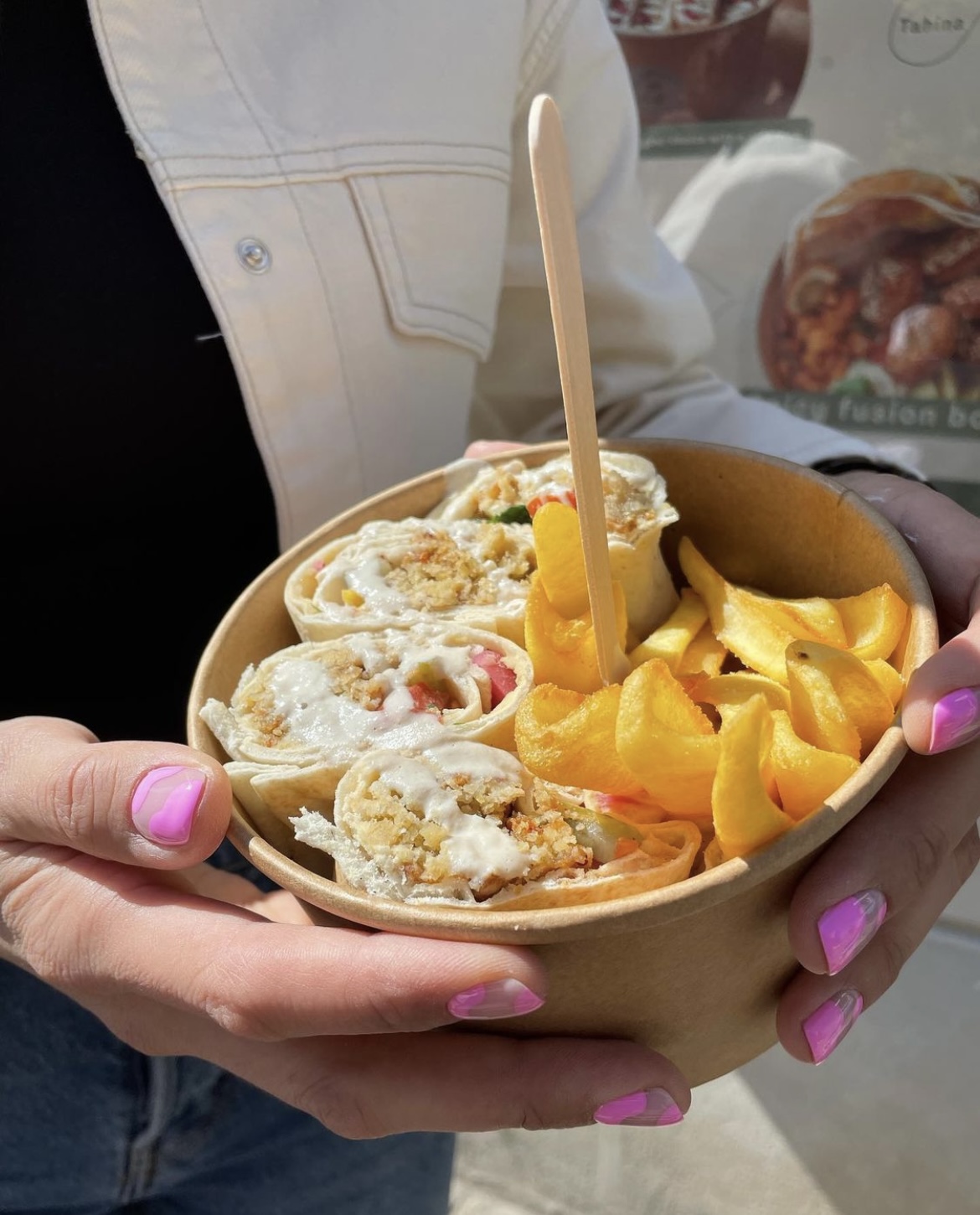 The cafeteria in building C now also offers lunch
Those who would prefer home-style flavors can already have a good meal in the buffet in building C. The daily offer here includes a soup, three types of main courses (with a vegetarian option) and two types of side dishes. The current weekly menu is available here.