We have listed the most important deadlines and preparatory events so you don't miss any important information!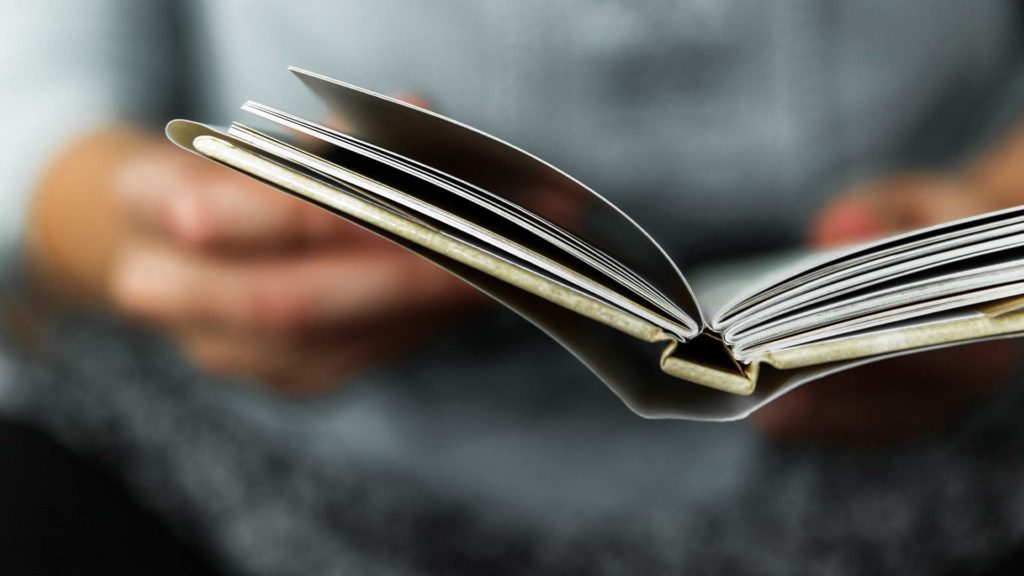 Furthermore, your TDK paper can not only be used in lieu of a thesis, but can also be an excellent basis for applying to a doctoral programme.
You may apply to our doctoral schools from 10 March to 30 April 2023. To find out more, click here!
First step: submit your application!
TDK registration will open soon, and the deadline for applications this year is 21 March (Tuesday), 11.59 pm. You can access the registration platform and the latest information through this link.
We will be holding several preparatory sessions throughout the semester, which you should definitely attend if you want to join TDK. You can also watch the events through this link (accessible only through the university intranet or VPN).
The details of our past and upcoming sessions are as follows:
5 December 2022 – How to choose a topic? (Zombor Berezvai)

11 January 2023 – How to research? (Milán Badics)

14 March 2023 (Tuesday), 6.00pm-7.00pm – How to analyse? Quantitative techniques (Zsuzsanna Kun) Facebook event
22 March 2023 (Wednesday), 5.30pm-6.30pm – How to analyse? Qualitative techniques (Anna Hidegh) Facebook event
27 March 2023 (Monday), 5.10pm-6.10pm – How to quote correctly? (jointly with Library) Facebook event
30 March 2023 (Thursday), 5.20pm-6.20pm – How to write? (Péter Juhász) Facebook event
23 March 2023 (Thursday), 5.10pm-6.10pm OTDK preparatory event: How to present? (Péter Juhász) Facebook event
Other planned institutional sessions
How to present? (Péter Juhász) – scheduled for the 1st week of May 2023
Deadline for uploading papers: 17 April 2023 (Monday), 4.00pm
Other important TDK events:
Oral round: 15-19 May 2023
Awards and closing ceremony: 25 May 2023 (Thursday), 11:00 am
If you plan to submit and defend your thesis this semester, but are also applying to join TDK, don't forget to submit your application in Neptun for your paper to be accepted in lieu of a thesis. For further details, contact us via the address hallgatoi.iroda@uni-corvinus.hu. As the deadline for submitting theses is 21 May 2023, you will be able to find out about exemption based on your TDK result before that date.
If you have any further questions about TDK, please contact ETDT (the University Council for Scientific Student Associations) by email at etdt@uni-corvinus.hu.
Please, observe all deadlines carefully, as they are not expected to change!