Study in Budapest with one of the most advantageous scholarship.
Stipendium Hungaricum application is open! For September 2022 intake, the application period is from 15 November – 15 January 2022, so let's start to see what Stipendium Hungaricum and Corvinus can offer!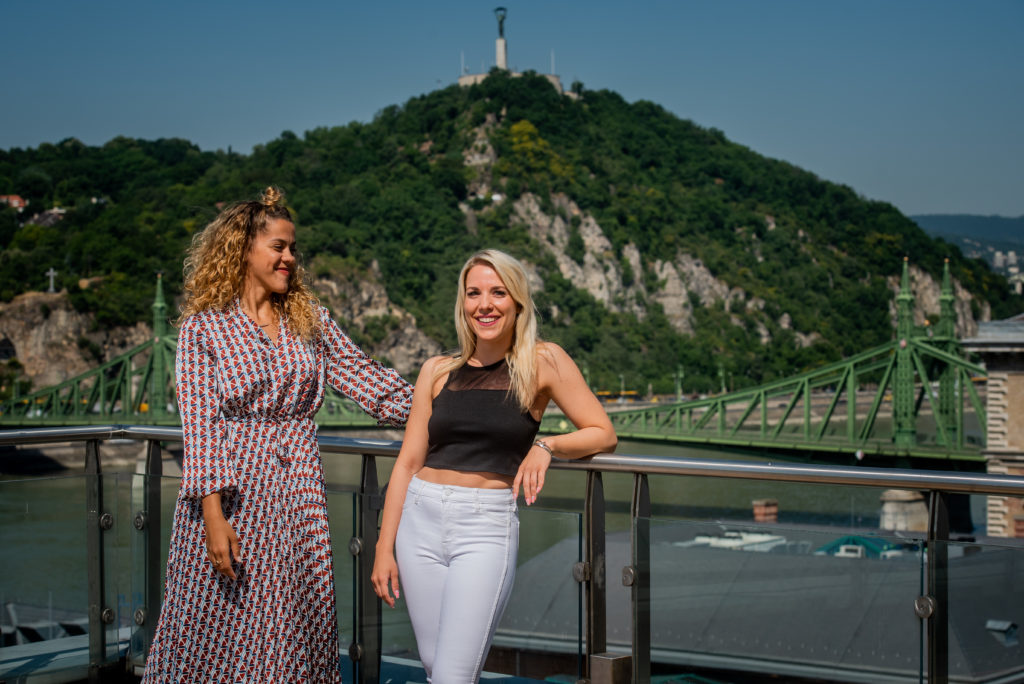 Stipendium Hungaricum is a rewarding scholarship program for international students, offered by the Hungarian Government (administered by Tempus Public Foundation). The scholarship aims to reach out to worldwide students, to contribute their educational life and personal improvement with a high-quality education in Hungary.
What expenses does the scholarship cover?
Tuition-fee: The scholarship covers the complete costs of your education at the university (for students from all degrees)

Monthly stipend: contribution to living expenses

Accommodation contribution: free dormitory place, or monthly contribution to rental costs.

Medical insurance
If you were already passionate and excited about studying in a foreign country, the benefits of Stipendium Hungaricum may make it financially more viable for you!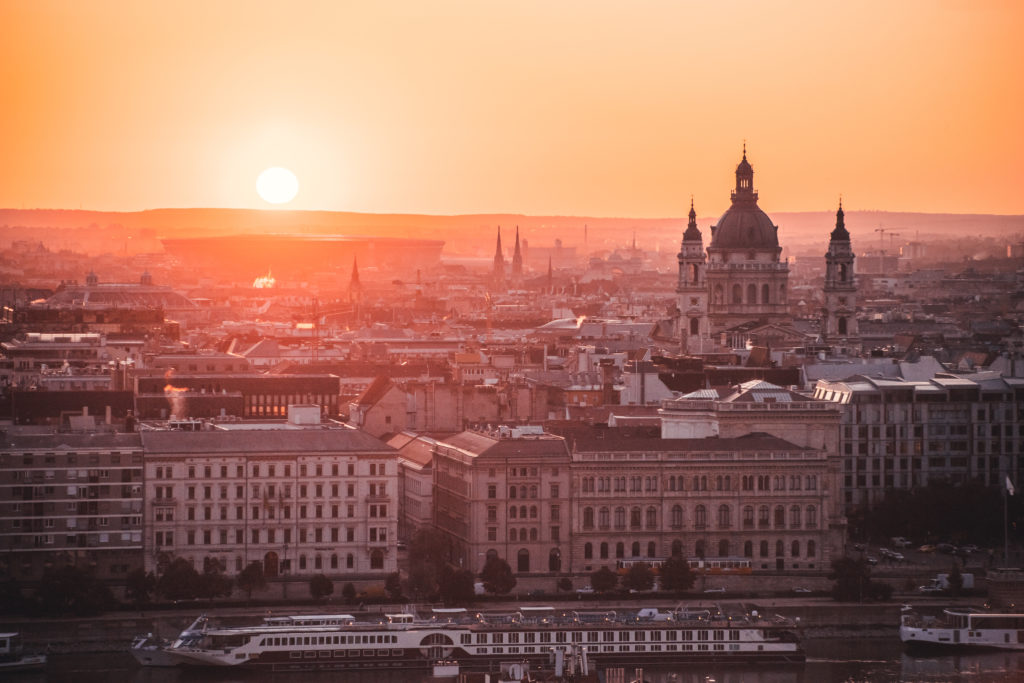 Why Corvinus University of Budapest?
Corvinus is one of the top universities in Hungary for Business, Economics and Social Sciences and has over 120 years of history. The university is in the heart of Budapest, situated on the picturesque banks of the famous Danube river.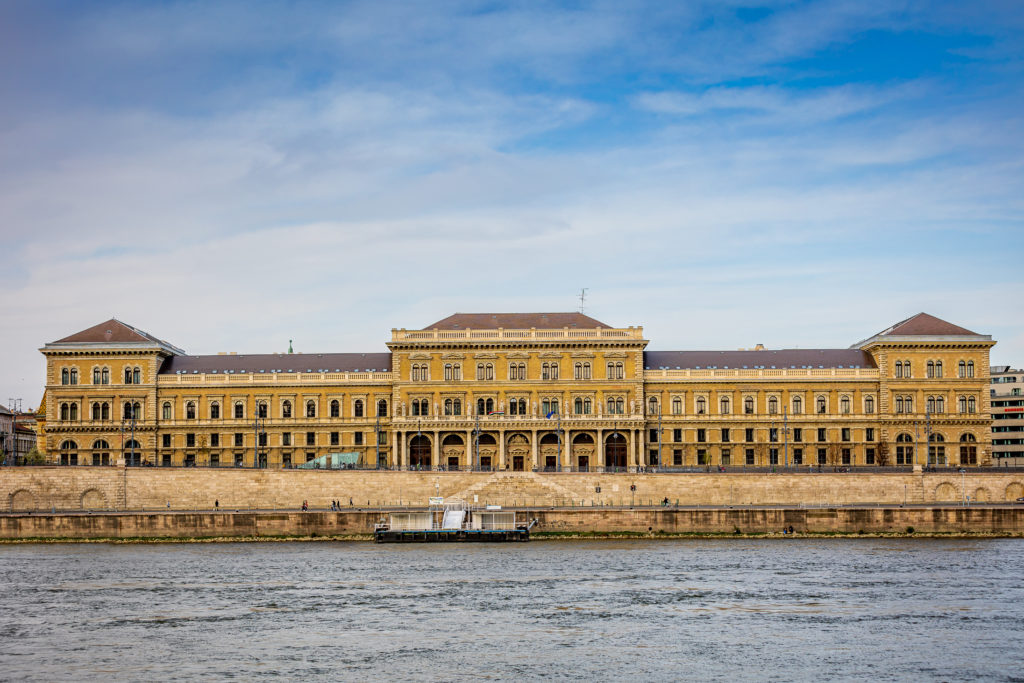 The university can be proud of far more than a perfect location. Corvinus is internationally recognized, ranked and accredited.
Corvinus is the only university in Hungary with the distinction of being AMBA accredited – placing us in the top 2% in the world for business-related studies.
*A process by worldwide recognized institutions that assures the quality of universities' teaching and learning.
Rankings: Corvinus is ranked in the top 1000 universities in the world by the QS and in the top 300 for Business, Economics and Sociology.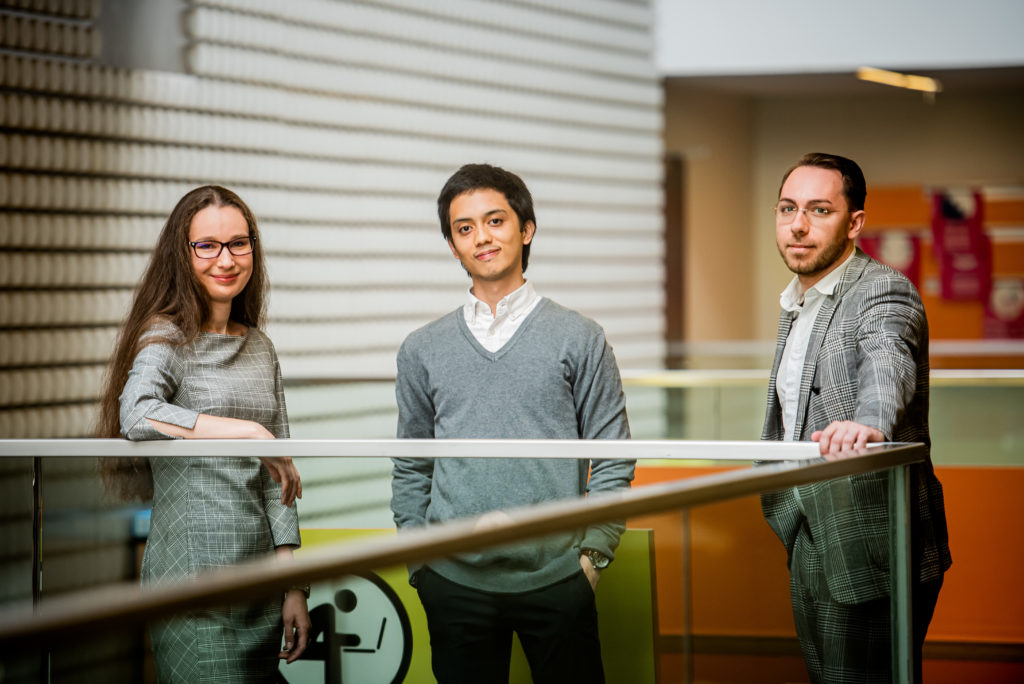 In September 2021, more than 300 new Stipendium Hungaricum students started at Corvinus University of Budapest – many looking to build a life for themselves in Europe and live some of their best years whilst at our university! We can't wait to see you here next September and for you to join #CorvinUS!
Stay up-to-date! Follow our International Application website during the application period.
If you would like to learn everything about the available programmes at Corvinus, requirements and deadlines for Stipendium Hungaricum students, you can check out our website here.
For further information, you can visit these useful websites:
This article was originally published on the Corvinus International Blog.