AMBA Accreditation
Accreditation from AMBA represents the highest standard of achievement in post-graduate business education. Its rigorous assessment criteria ensure that only the highest-calibre programmes which demonstrate the best standards in curriculum, teaching and student interaction can obtain accreditation.

EQUIS Accreditation by EFMD
Corvinus Business School accredited for 3 years for the 1st time, 2018.
With this accreditation CBS has entered the circle of the world's top 2% business schools that own this prestigious accreditation
EPAS Accreditations by EFMD
Executive MBA programme 4th time for 3 years
Bachelor in Business and Management programme 3rd time for 5 years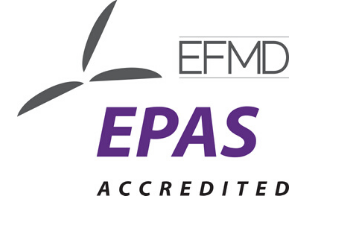 BSIS Label
Corvinus Business School, BSIS labeled, 2018 for the 2nd time
The Business School Impact System (BSIS) scheme is designed to determine the extent of a school's impact upon its local environment – the city or region in which it is located.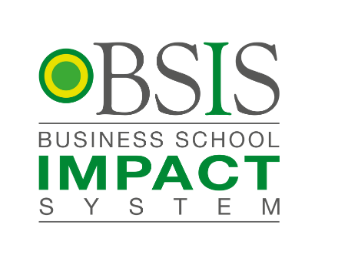 EAPAA Accreditation
The certification is only held by about two dozen universities in Europe, and only four from the Central honor from the Central and Eastern European region, including Corvinus.
Master in Public Policy and Management – 1st time for 7 years