Up-to-date knowledge, degree of lasting value
Besides factual knowledge, we also place strongemphasis on practical skills, therefore at Corvinus you can access internshipsthat serve to lay the foundations of your future.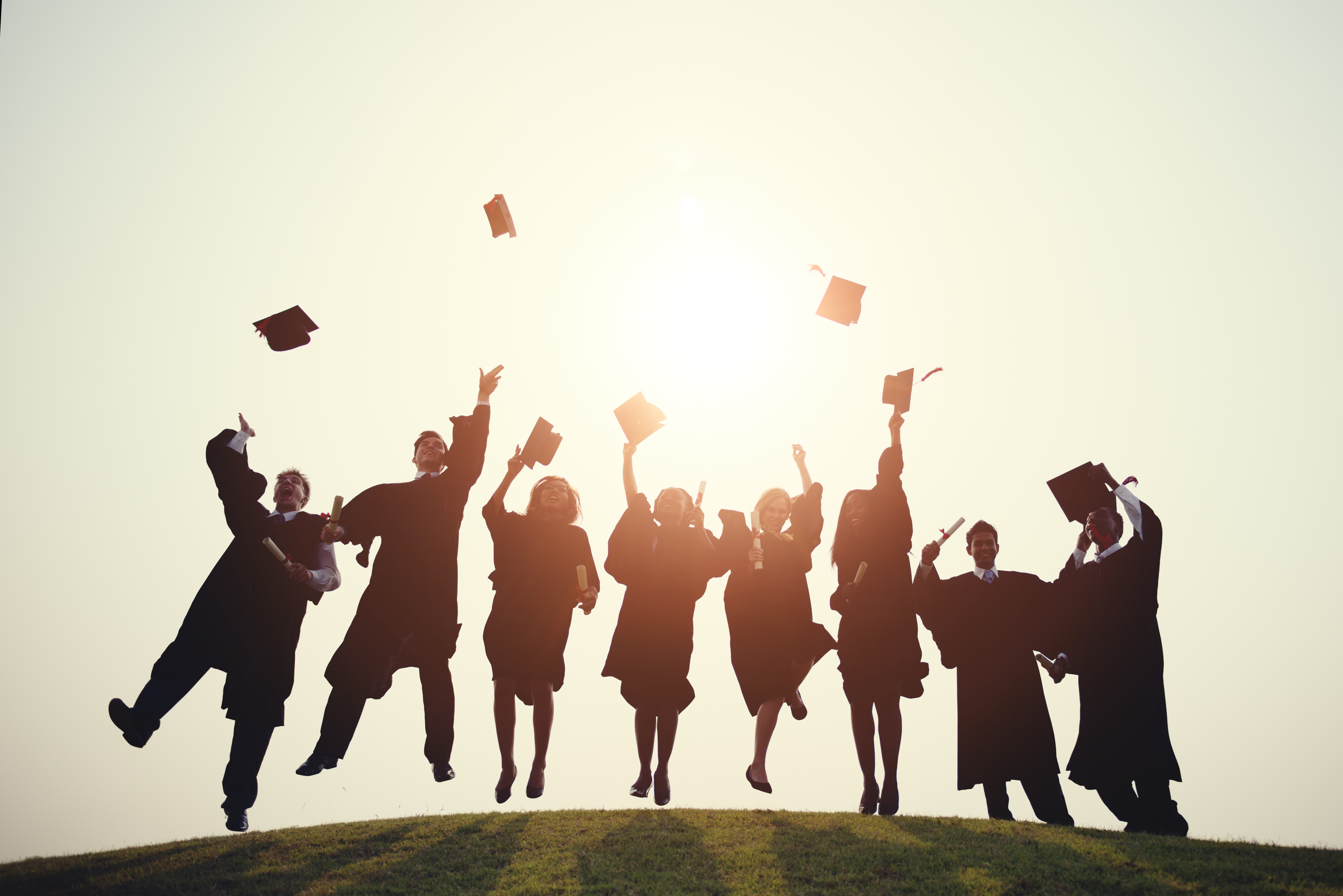 At the top of rankings
Our undergraduate programmes in Business and Management enjoy a leading position in Hungary. In 2010 the university was awarded the Higher Education Quality Prize. We feature at the top of the rankings of the 2020 issue of HVG Diploma in a number of areas!
To our great pleasure, we have also been recognised internationally: Corvinus is now featured in the various university and educational rankings of the Financial Times, EDUNIVERSAL and the Times Higher Education magazine.
Higher initial salary
Surveys show that students who graduated from Corvinus earn better on average than their counterparts graduating from other business and management universities.
Bustling student life
There is a plethora of student organisations at Corvinus and they are all centred around common interests, be it in Economics, Tourism or even Journalism. When admitted to Corvinus, you may join one of the Colleges for Advanced Studies, which are special knowledge communities. We love to study, but we also love to unwind! The HÖK and the ÖCSI student unions organise a line-up of exciting programmes such as freshman balls, end-of-year and summer festivals.
International opportunities

You may also benefit from studying one month, but even several years at one of the 300 partner universities spreading across 5 continents.