Invest in your future
Learn from experienced educators!
The modern world is constantly in flux. So are labour markets and employer requirements. The content of academic programmes needs to constantly adapt to cater to this. Corvinus has a rich history of more than 120 years. Throughout this time, we have innovated, adapted and evolved to give our students a contemporary, first-class learning experience. You will learn from experienced educators and study in a forward-looking institution that has continuously advanced itself. Quality assured: find out more about exciting programme developments coming in 2021.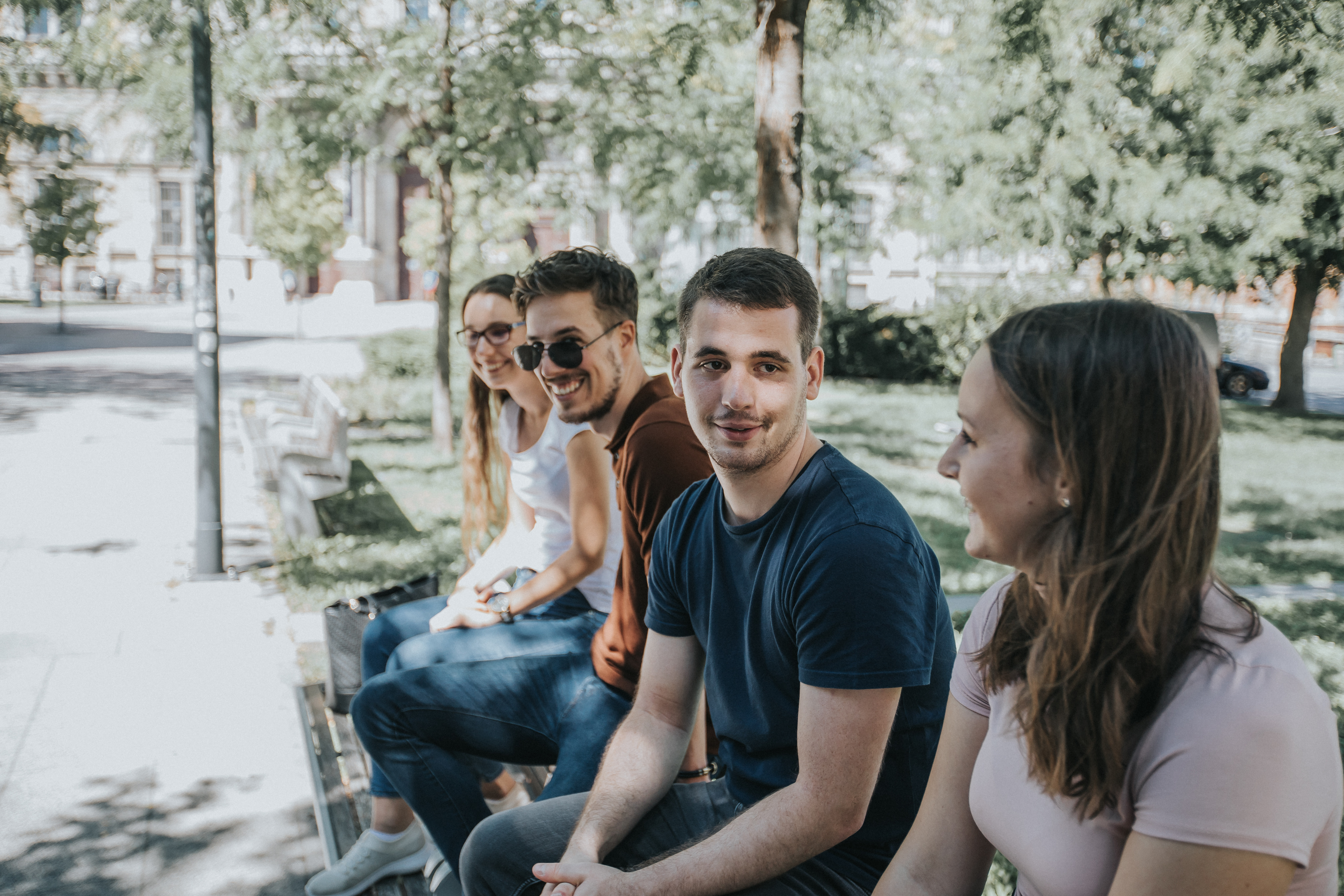 Gain a competitive degree!
We are the 2nd Best Business School in Eastern Europe (Eduniversal, 2020). Our Master in Management and Leadership programme is among the top 100 master programmes in the world for management (Financial Times, 2020). Our university holds multiple prestigious accreditations, which serve as an assurance of the quality we offer to our students, including:


Association of MBAs (AMBA)

EFMD Quality Improvement System (EQUIS)

European Foundation for Management Development (EFMD).
That is why graduating from Corvinus does not only imply receiving a sheet of paper that qualifies you in a certain field. The Corvinus degree is a world-wide accepted European university diploma that will bring prospective employers to you. It signifies that you have developed the practical and theoretical tools to make you a valuable asset for any company, non-governmental organisation (NGO), institution and even more – make you an exceptional entrepreneur.

Corvinus graduates receive a higher initial salary than the national average paid to graduates of equivalent programmes at other Hungarian universities*. The benefit of a Corvinus degree in the labour market is sustained. Just over 7 years after graduating, Corvinus graduates earn up to 60% higher on average than others in Hungary!
Find out more about our accreditations, rankings, awards and our graduate outcomes.

*Analysis of data from the Central System for Tracking Graduates' Careers (2020).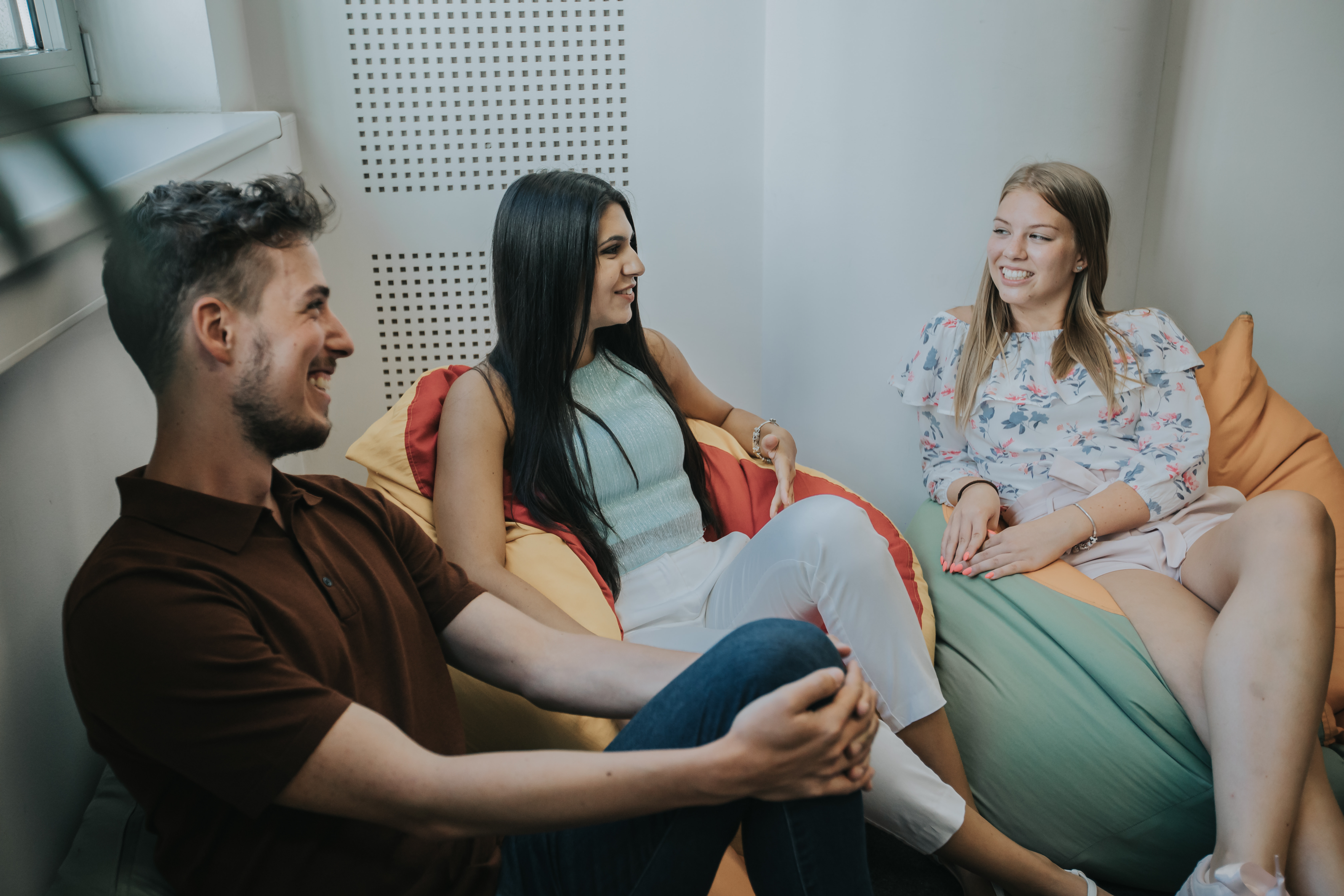 Develop your global network!

Networking is key when building the foundation of your career. Be part of an ambitious community of students and expert lecturers that care. Everything that Corvinus professors have ever learned through decades of dedicated research and work is combined to bring years' worth of expertise to our students.

However, the campus walls are not the limit. Choose from a variety of opportunities, such as Erasmus+, Campus Mundi and Double Degree programmes to master your soft and hard skills and receive an outstanding experience that will serve you a lifetime. Corvinus has nearly 290 partner universities worldwide – so our students can visit and study anywhere for up to two semesters and expand their horizons and network.

Learn more about the international opportunities available to you.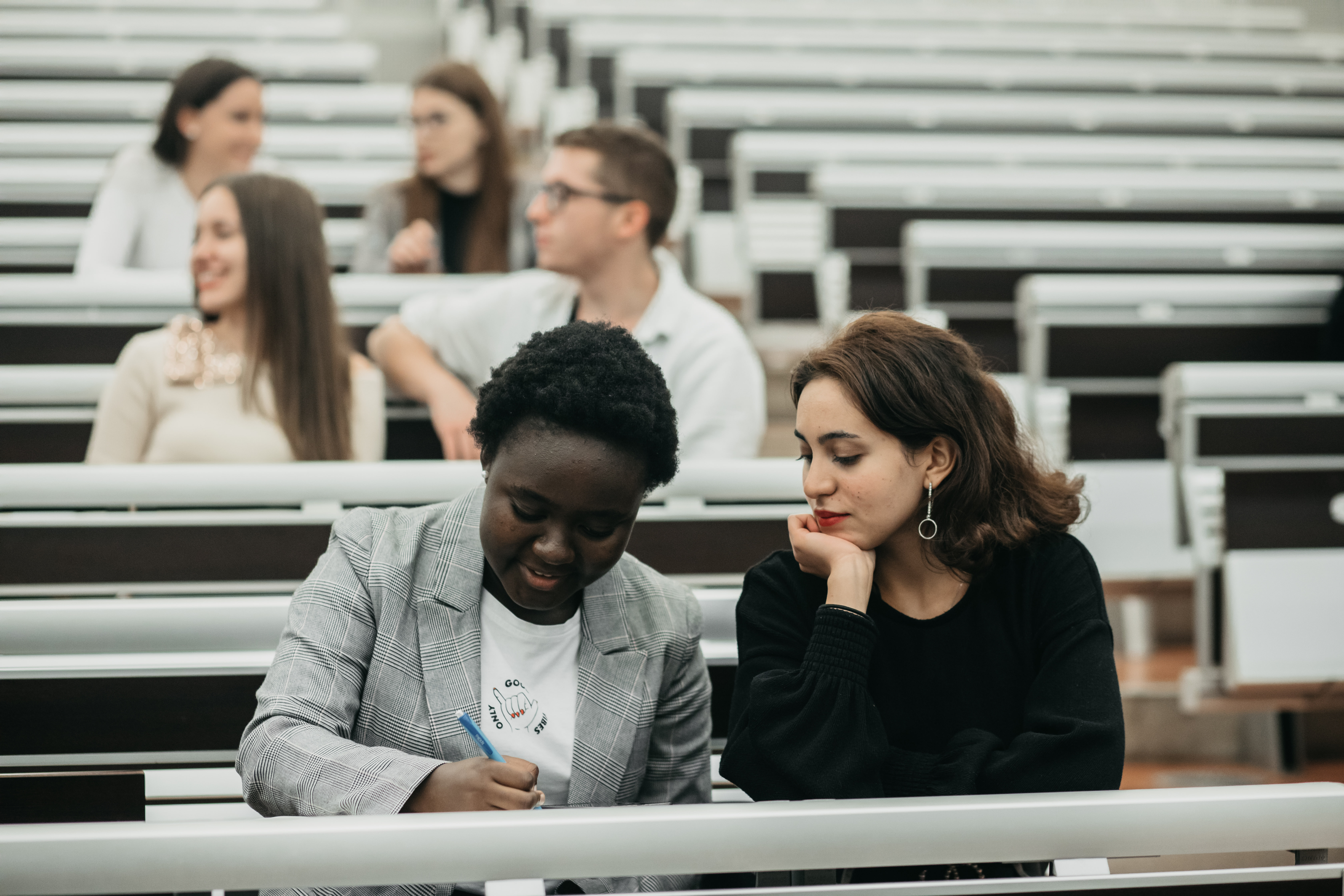 Join an international community!
Whatever your career – you'll have to work as part of a team. Becoming successful means that you'll work across cultures and globally with people from different backgrounds. Our students come from more than 80 different countries. Connect with people from all over the world. Better still, you can join one of our student communities, like Budapest Blend or IDSA, or take part in some of our many student-dedicated events and programmes during your time with us. University life is also about finding yourself, your people and your place to be.

More about joining our Corvinus international community.