Institute of Economics
Year 2019 was a milestone for our Institution, too. We have carried out a comprehensive modernization, the development, and the cleaning of our professional profile. Our activity covers, the internationally competitive and high-level training in bachelor and master programmes, and the research conducted in the fields of micro- and macroeconomics. Our staff members publish their works in high-end journals, and many of them are active participants of the international scientific public life. Our graduated students are able to satisfy the high expectations of both the domestic and the international labour market – many of them continue their studies in the most prestigious PhD programmes.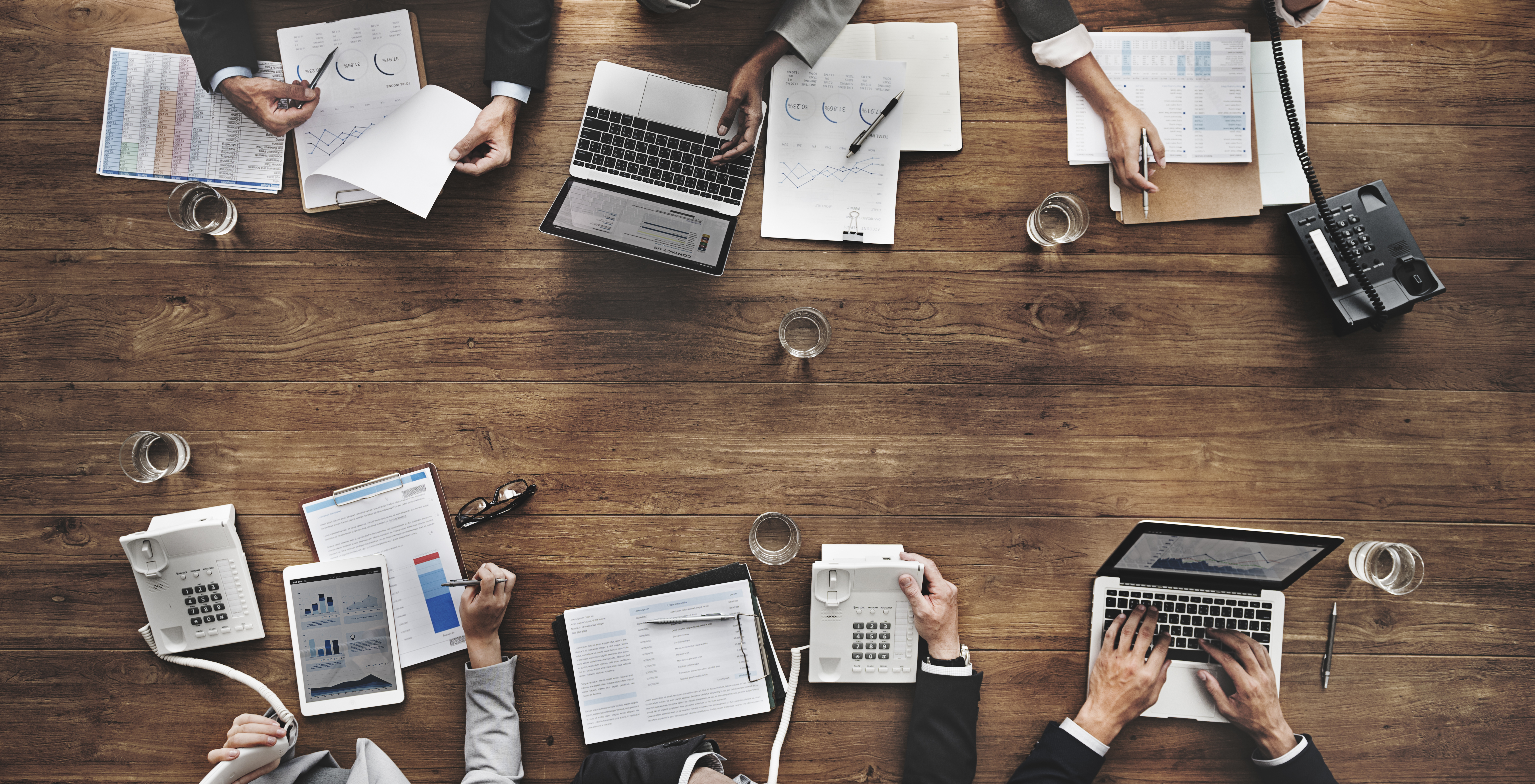 We continuously update our training portfolio on the basis of international trends, while preserving the results and considerations originating from domestic academic discussions. The objective of our training programme is to make sure that our students acquire knowledge and approaches of international standards, going beyond the skills provided by academic subjects. Our programmes combine problem-based, empiric and small-group methods, as well as methods adjusted to individual learning. The objective of our research programme is to represent our university and domestic economics in general, and contribute to international academic discussions. From year to year, we attempt to present our scientific achievements recognized at higher and higher levels as increasingly active players in the academic international elite. With the rich academic and pedagogical skill-sets of our staff, our Institute provides a motivating and friendly environment for interested students. They make our community complete.