For students
Internship opportunities 
Students in the Health Policy, Planning and Financing MsC program are required to participate in a 120 hour mandatory internship during the 3rd semester of their studies. We kindly ask all students to follow the University's rules on the mandatory internship.
The following requirements should be met:
in the case of a Hungarian internship placement, the University is waiting for the documents to be submitted 15 days in advance, and in the case of a foreign internship place, 30 days in advance.
In order to approve the internship placement, an approval is required from the department.
The last possible end date of the internship in this semester is 10.01.2022. Following the internship, students have to complete a few more requirements , Within 5 days of completing the internship, students are required to submit the original assessment sheet (available at: bce.szakmaigyakorlat@uni-corvinus.hu) and a copy of that as well as the report to the Department. In the report we kindly ask students to detail their task and completed work during the internship placement in 800-1000 words.
Responsible lecturer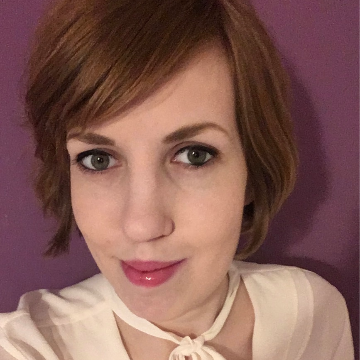 Health Economics Circle (HEC) 
The Health Economics Circle (HEC) was founded in the autumn of 2009 as a student co-organization of the Department of Health Economics at the Corvinus University of Budapest, Faculty of Economics. The aim of our student circle is to bring together students interested in health economics and to integrate them into the work of the research centre, thus giving them the opportunity to deepen their knowledge of the field.
In practice, we offer the opportunity to get involved in various research projects, to participate in economic analysis work, to organise and, of course, to attend professional conferences and lectures. The research areas are wide-ranging: disease burden studies, quality of life and costs, cost-effectiveness analysis, modelling, epidemiology, screening, health service utilisation, appropriateness of care, health technology analysis, preference studies.
The Health Economics Students' Circle was created to bring together and involve students with an active interest in health economics in professional public life and research, and to give them the opportunity to remain active participants in the professional community after graduation.
Our student body does not set any admission requirements for those wishing to join. We welcome all students with a serious interest in health economics and the commitment and dedication to join us and participate in our research and programmes.
– Rooms C building 520, 532 and 533