Back to main page
See you at the enrollment!
In addition to the mandatory administration at our Enrollment and Orientation Event we have also prepared some exciting and informative programs for you.
---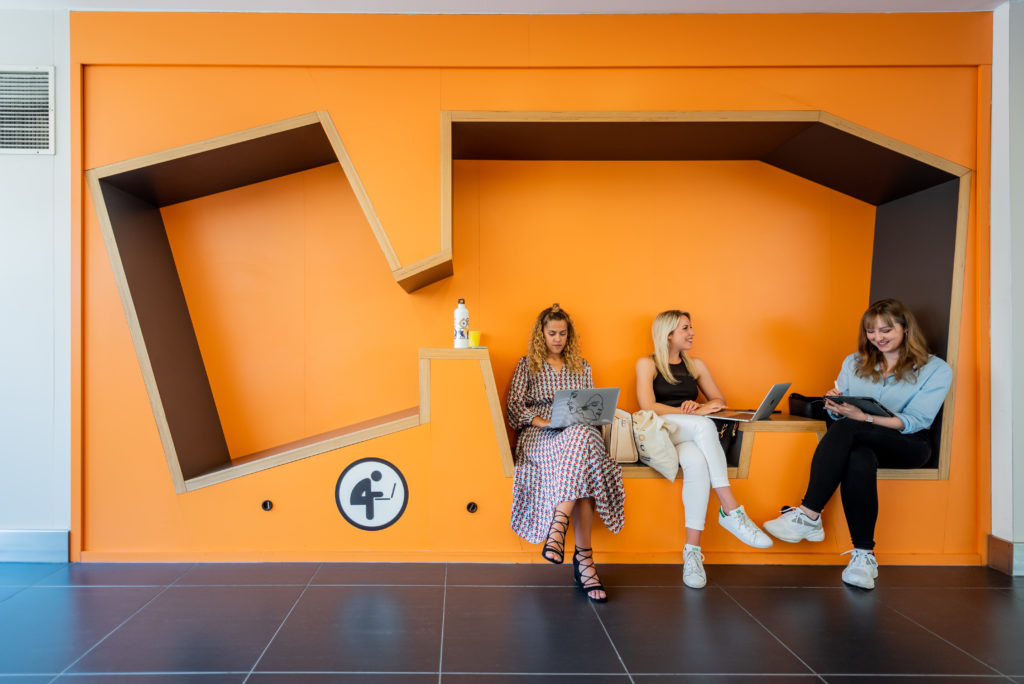 We would like the enrollment not to be only about completing administrative tasks, but also for you to collect useful information about university life and have fun while doing so.
You are welcome to participate on the following programs:
The Programme leader's presentation, study related videos and the presentation of the Students' Council is to provide you with the most important knowledge about your studies, administrative duties and student life.
At the Aula Expo you can talk casually with representatives of individual fields such as Finance (Corvinus Scholarship) the Library, IT Services or International Opportunities.
You can develop yourself at the Student Support programs.
You can get to know the Library.
The student organization's of ÖCSI and ESN are all prepared with fun programs.
You can explore the buildings on the Campus Tour, which starts hourly between 9 am and 4 pm. You can even check out the University's new Campus under construction on Ménesi street via binoculars.
If you still have energy after all of this, you can spend it on the sports programs inside the building and in front of the South Gate.
If you actively participate, we will reward you with a package of branded products: upon entering you will receive an Onboarding Passport, collect enough stamps and you can receive our Welcome Gift!
Study programme and event schedule
Documents required for enrollment:
Please make sure to bring all documents (both originals and copies) with you, as this is one of the essential conditions required for your student status.
Since the enrollment takes place at several locations during the day, pay extra attention to avoid losing your documents. We recommend keeping them organized and placed in a folder, as well as a bag for storage.
If any of the documents below are missing when you come to enroll (exceptions: residence permit, tax ID, TAJ card, bank account) then you will be able to enroll at a later date!
We will announce the exact schedule and detailed program in August.
We are looking forward to getting to know you in person!