Back to main page
New University Awards for Community Achievement – Education and Research Workshop of the Year Call for Proposals
From 2022, a new element of the renewed Corvinus Honours Policy will include community achievement awards to recognise professional collaborations.
---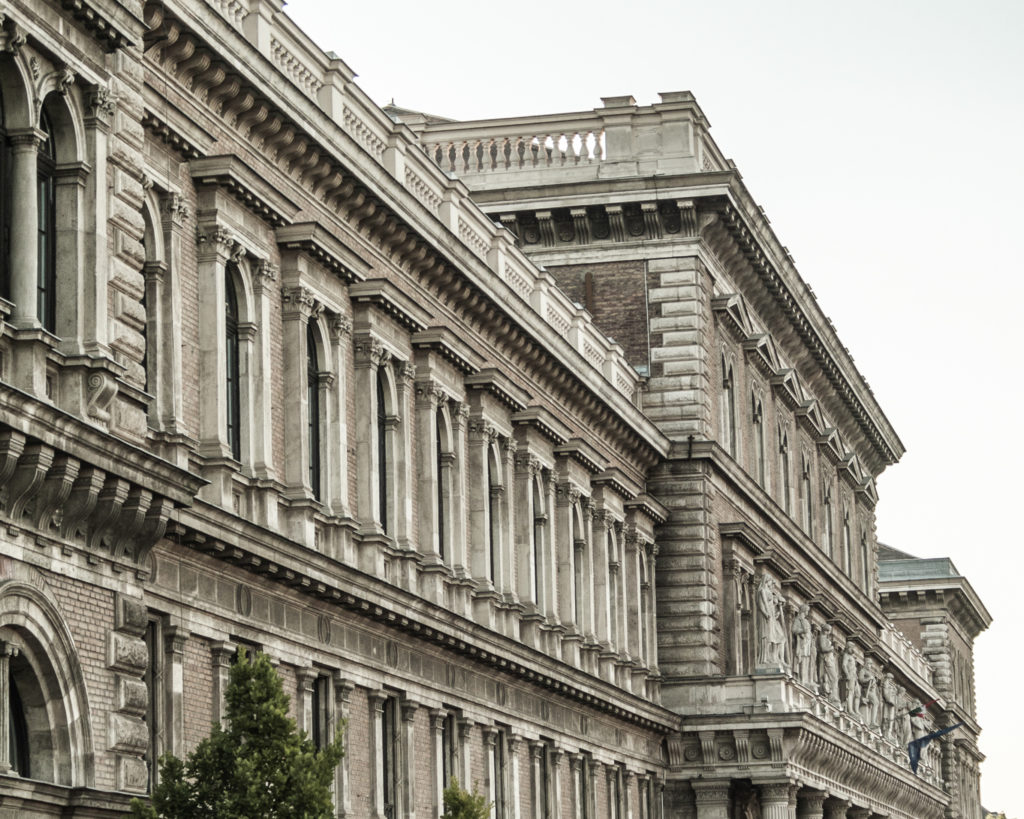 The Education Workshop of the Year and the Research Workshop of the Year awards recognise professional, high-impact and innovative education and research workshops. They are awarded on the basis of a competitive call for applications from workshops and groups that have excelled in one or more of the criteria during the academic year.
The Vice-Rector for Education and Vice-Rector for Research invites applications, and the deadline for submission is 25 September.
We are looking forward to the applications!