Do you want to leave your mark on the University? If your idea is the winning one, it will be used by us for many years! As a reward, you will get a Sziget daily ticket (for the day of your choice).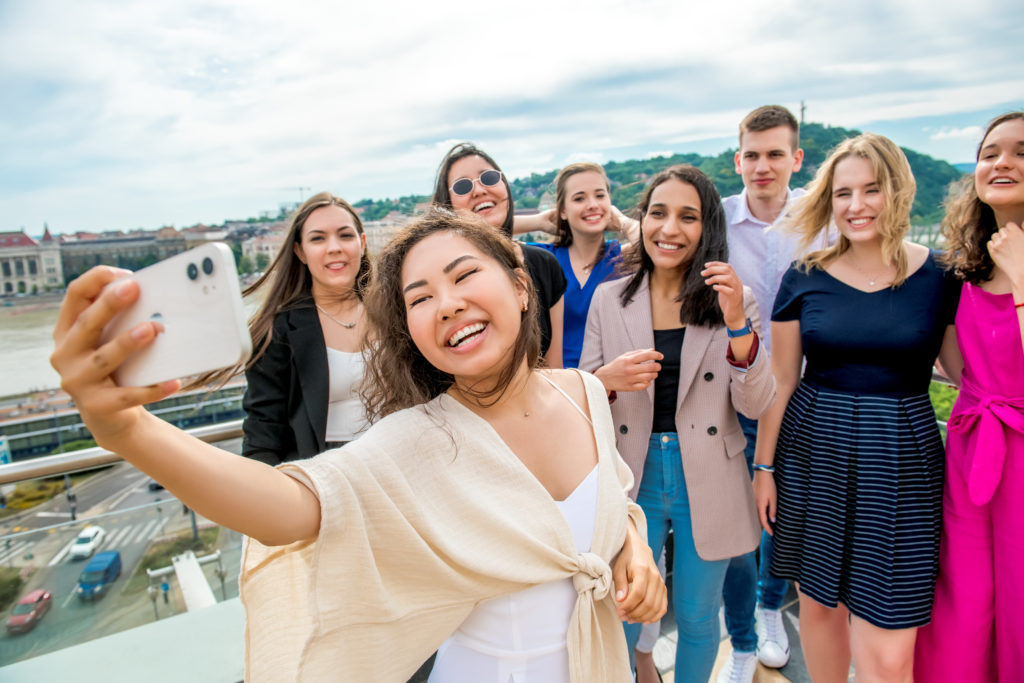 What makes a good slogan?
– be as short as possible
– reflect our values: quality education, strong community and students from all over the word
– make sure that as many current and prospective students and professors as possible can relate to it
You have to send it in English, but we will be happy to hear your ideas in Hungarian as well!
The first three places will receive a Sziget daily ticket.