Recently, we asked university citizens to send us their ideas for the name of the new campus. From these, we selected the best ones and put them to the vote.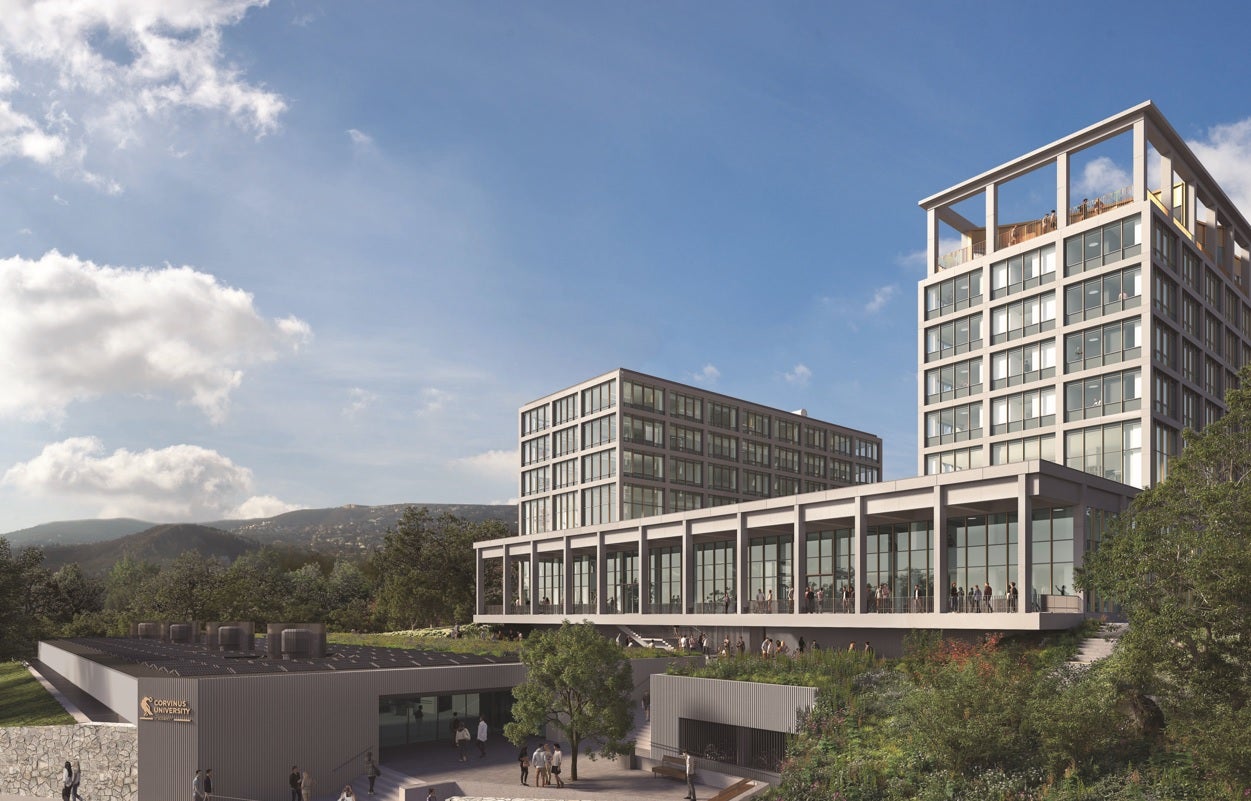 Many students and staff voted and told us which name they would choose. Two ideas received strong support, Corvinus Park and Corvinus Gellért Campus. As both proposals were loved by so many of you, we are rewarding the proposers of Corvinus Park and Corvinus Gellért Campus. The winners will be contacted soon.
And the submitter Corvinus Future Campus and Corvinus Talent Campus will be rewarded with a package of merched products.
The final name of the new building will be decided by the university's leadership together with the Foundation.
Many thanks to everyone who participated in the game! See you in February at the new campus!