91 per cent of students are familiar with artificial intelligence, although one in five do not use it for their studies, according to a recent survey by the Library of Corvinus University of Budapest.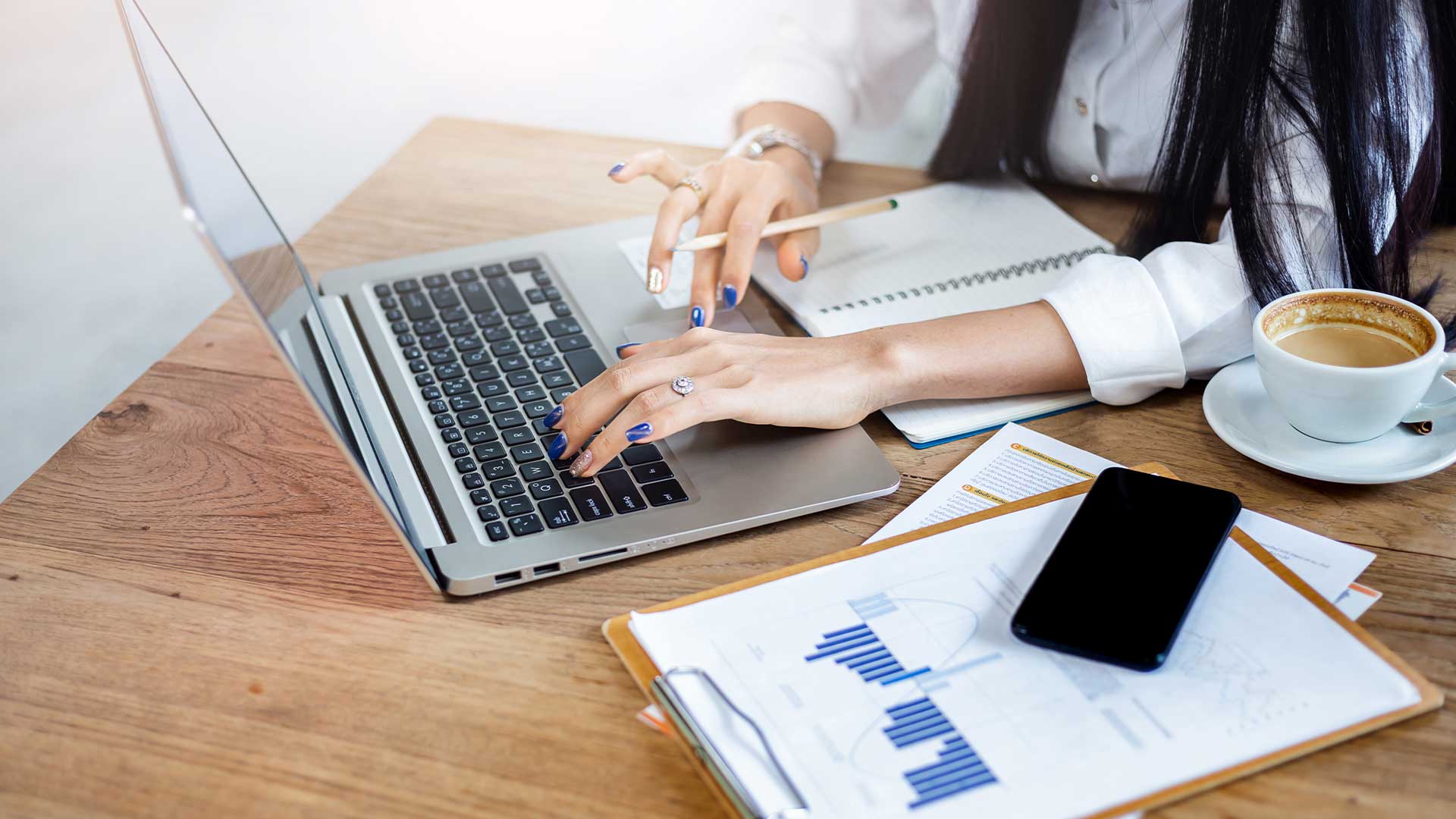 The use of artificial intelligence (AI) was assessed by an online questionnaire involving 318 students at Corvinus University of Budapest this spring. The results show that 99 per cent of students have heard of AI applications, and four-fifths can list at least one AI-based platform.
91 per cent of the students surveyed are familiar with ChatGPT, the most popular AI platform currently used by participants, and more than half (54 per cent) use it for their studies. The silver medal went to Grammarly, the English grammar checker (77% awareness, 40% usage), and the bronze medal to DeepL, the language translator (47% awareness, 36% usage). When composing text, many people also use Quillbot service to summarise a chain of thought in English (22% awareness, 11% usage). However, 22 per cent of respondents, although familiar with these technologies, admit to not using any of the platforms for their studies.
"The students mentioned a total of almost thirty applications using artificial intelligence in the questionnaire, including some that I first heard about," said Attila Dabis, scientific writing advisor of Corvinus, the leader of the research. He added: "One such application was Connected Papers, which can help in literature research, although its relatively small database is a limitation in usability for the time being."
Respondents most often use AI to detect grammatical errors and translate (58-58 per cent), to quickly gather initial knowledge on new topics (44 per cent), and to prepare draft essays or summaries (36 per cent and 28 per cent respectively). However, 85 per cent of survey respondents had not received or could not remember receiving any information from either the service provider, or elsewhere about the ethical implications of using AI.
The students most expect the university to provide them with information and subscription access (52% and 51% respectively), 40% would like to attend a course with such a focus, but 7% also want the university to define the framework for the use of AI tools in a regulatory document. The Corvinus University of Budapest regularly holds information events on the state of Artificial Intelligence: lectures and round-table discussions are regularly held to discuss the latest developments in the field and the lessons learned. The university is also working on rethinking the regulations on artificial intelligence.
Based on the completion rates of the questionnaires in Hungarian and English, about two thirds of the respondents were Hungarian and one third were foreigners. 50% of them are enrolled in Bachelor programmes, 28% in Master programmes and 20% in doctoral programmes (the remainder in other programmes). The survey was conducted among Corvinus students from mid-March to mid-April 2023.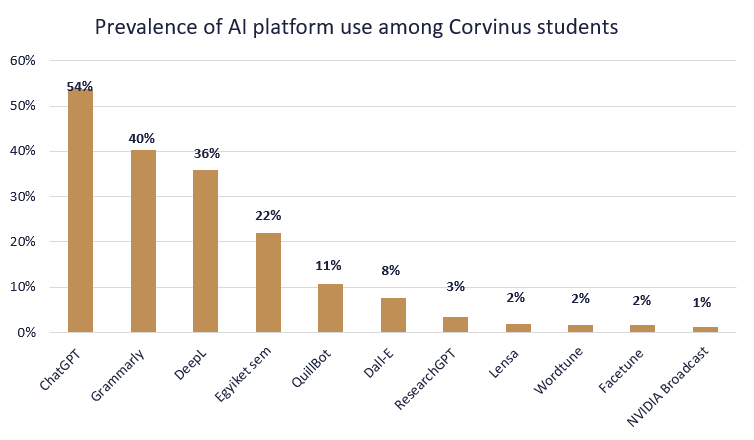 Source: Corvinus University of Budapest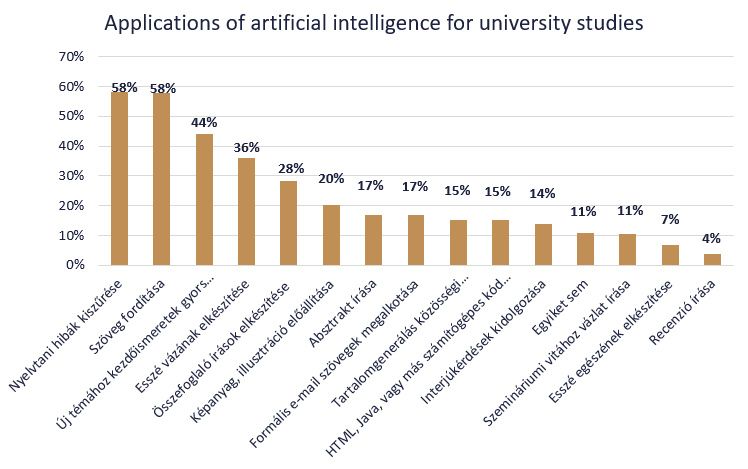 Source: Corvinus University of Budapest