The University Library offers various trainings and consultation sessions from September onwards. In English, our Thesis Writing Trainings and Consultations, and our Academic Writing Trainings and Consultations are currently available.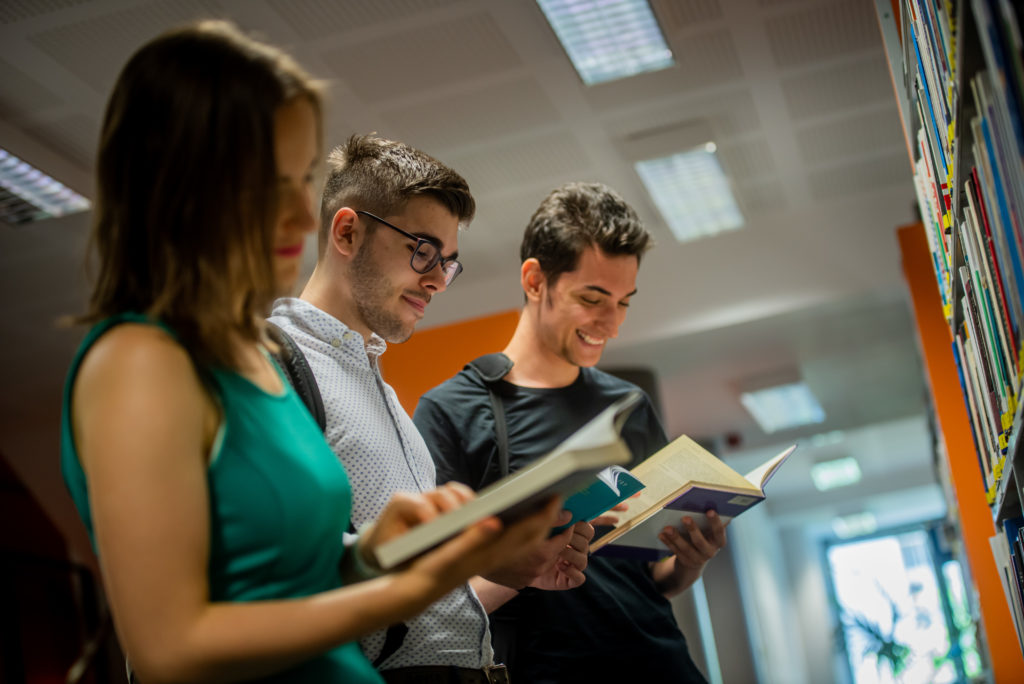 Academic Writing Trainings and Consultation sessions for Students
Need some help with your term paper, BA/MA/PhD thesis or research paper? Join our new Academic Writing for Students Training!
This 4-part training for members of the Corvinus community will help you become better at communicating your ideas in writing in an academic setting, whether at undergraduate, graduate or postgraduate level.
At the consultation sessions, we offer advice on term papers, BA and MA thesis, PhD dissertations, conference abstracts and scientific papers.
Thesis writing trainings amd consultation sessions
Come to our Thesis Writing Training if you need help in choosing a topic, selecting and evaluating sources, improving your searching skills or if you are lost in references.