The monthly published Budapest Management Review is one of the most significant journals in the field of business, management, and organizational studies in Hungary, with a history of more than 50 years.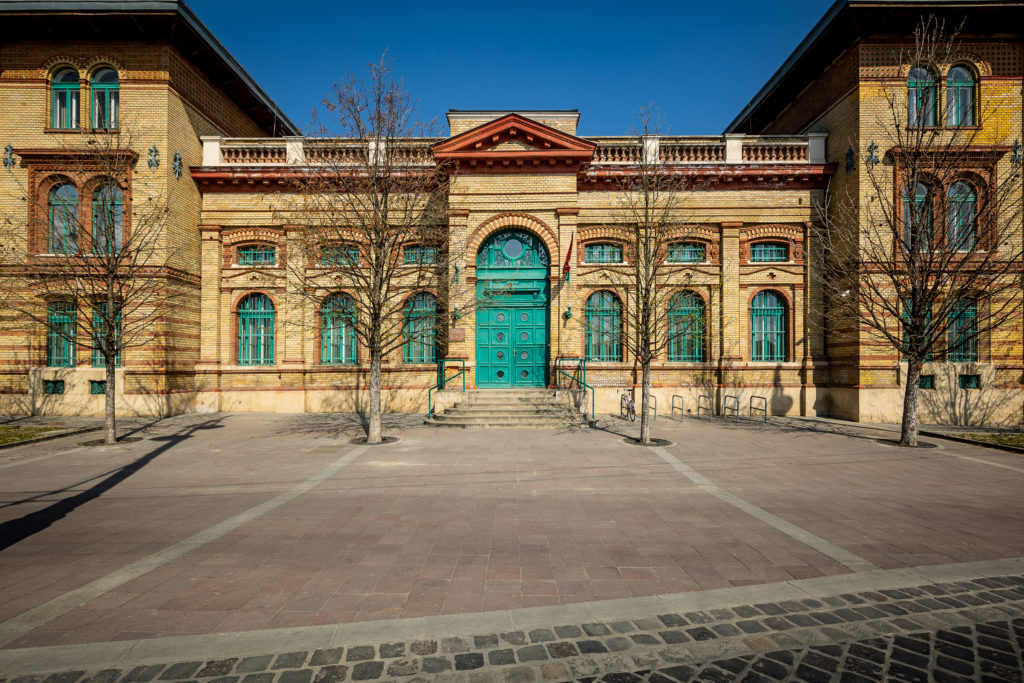 It is a general management journal, which includes studies on different aspects of organizations: structure, processes, and performance, and equally on cultural, behavioural, and technological subjects. Multidisciplinary research is highly valued and papers that draw on the perspective and theoretical background of sociology, psychology, economics, political science, or communicational studies – apart from that of business, management and organization science are also appreciated.
Contents of the current issue (Volume LIV, Issue 3):
Miklós Stocker, Bianka Pábli
In this study, the authors show that the capabilities related to the marketing mix have a significant positive impact on both firm-level competitiveness and its sub-indices. 
Etelka Katits – Ildikó Palányi
This article examines the international literature of corporate turnaround management research and suggests a holistic framework, considering a wide range of measures regarding the content, processes, and context of the turnaround.
Krisztina Keller – Márta Sirkó
The aim of the study is to examine the tools used by 4-star Hungarian business hotels to motivate tourists to visit during the coronavirus epidemic, to investigate these hotels' attempts to preserve their image and to analyse their main safety messages before, during and after the crises.
Krisztina Gálos – Tamás Vinkóczi 
This work aims to analyse the various manifestations, interpretations and reactions of three theories associated with conflict management.
Based on empirical research this study explores competitive strategies of participants in the Hungarian hotel industry and the influencing factors of the application of these.
The full contents of the journal are available online at the Budapest Management Review's website. The website also provides information about the submission process and author guidelines. It publishes papers that present empirical findings and contribute to the development of theories in the field.