The monthly published Budapest Management Review is one of the most significant journals in the field of business, management, and organizational studies in Hungary, with a history of more than 50 years.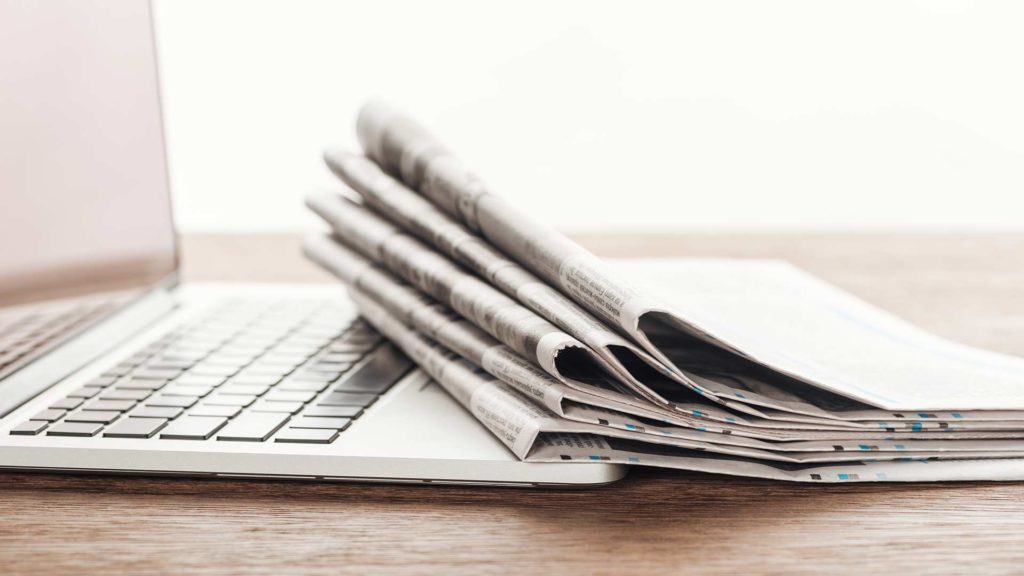 It is a general management journal, which includes studies on different aspects of organizations: structure, processes, and performance, and equally on cultural, behavioural, and technological subjects. Multidisciplinary research is highly valued and papers that draw on the perspective and theoretical background of sociology, psychology, economics, political science, or communicational studies – apart from that of business, management and organization science are also appreciated.
Contents of the current issue (Volume LIV, Issue 4):
– Bálint Blaskovics – Lajos Szabó – Zsombor Kádár – Máté Molnár – Nikolett Tóth –János Tóth
The authors conclude that the model of Cooke-Davies and Arzymanow is suitable for analysing technology management companies if two other factors, the extent of project management support and the training of the project managers, are added to the original ten criteria. Besides these, the authors identify potential actions that could improve the project management maturity of such organisations.
 In this article, using a systematic literature review method, the author identifies and groups personality traits that strongly influence career paths and career success.
– Eszter Szemerédy – Tibor Tatay 
In this study, the authors' aim was to present the elements of a novel solution concept that is based on the hypothesis that a digital community currency created through smart contracts can promote genuine practices of sharing as opposed to the currently operating platforms' profit-oriented approach.
– Klaudia Szemereyné Pataki
The study points out how a county-level city can respond to the globally significant problem of an ageing society in Hungary, thus providing a model for the provision of cooperative public services.
– Ágnes Szabó – Attila Kajos
In this article, the authors describe the benefits of physical activity programmes, and the benefits and motivations related to workplace physical activity in Hungary. The results showed that the main managerial motivations for starting physical activity programmes were to increase engagement and reduce turnover and absenteeism. Employees are mostly motivated by introjected and identified regulators, suggesting that workplace sport is not fully intrinsically motivated and loosely linked to managerial goals. 
The full contents of the journal are available online at the Budapest Management Review's website. The website also provides information about the submission process and author guidelines. It publishes papers that present empirical findings and contribute to the development of theories in the field.