For all events with more than 30 participants, other than for educational purposes, an immunity certificate or attestation (electronic or physically produced) is required at the University.
Wearing a face mask is once again mandatory at Corvinus
Last update: November 5, 2021
In line with the government measures, the Presidential Board of Corvinus University of Budapest has taken new measures to mitigate the infection risks of the coronavirus pandemic. We ask the University Citizens to help to protect effectively against the epidemic and to avoid unnecessary risks by behaving responsibly and setting a personal example. Let us all protect our university community, ourselves, our families and our wider environment!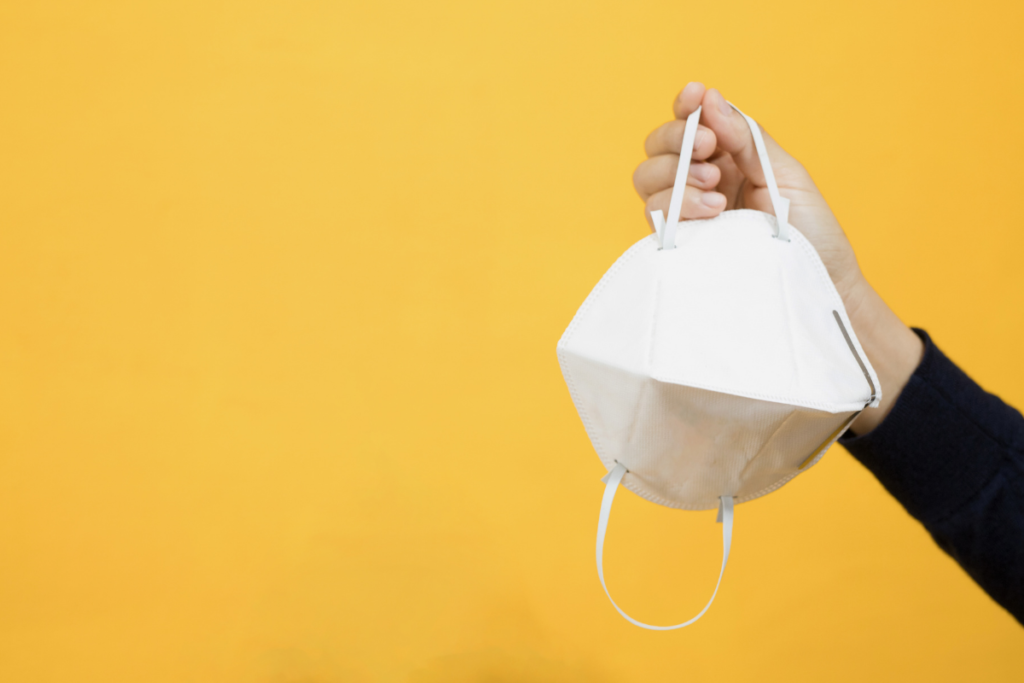 With regard to the rise in new coronavirus cases in Hungary wearing a mask is once again mandatory from Monday, 8 November 2021 in all areas (public areas, corridors and classrooms) of the buildings used for educational purposes, as well as in public areas and corridors of the dormitories.
Exemptions from wearing face masks for:
professors and external lecturers teaching a lesson
participants in PE classes currently exercising
employees of the university working in their own office.
STUDENT SERVICES ADMINISTRAITON
Electronic administration by university e-mail address only
Tutor administration can also only be contacted from an official university e-mail address, if a question or request is received from another e-mail address, it will not be checked by Student Services.
University events and social gatherings requiring personal presence may still be organised in accordance with the national rules and the rules on the organisation of university events [Chancellor's Instruction No. 6/2018 (21 March)], but for all non-educational events with more than 30 participants, personal attendance is only possible with an immunity certificate or attestation (electronic or physically produced).
DIGITISED ADMINISTRATIVE PROCESSES FOR OUR STAFF
Digitised administrative interfaces for e-mail or other electronic communication, approval and commitment are still available. E.g. all procurement requests can be initiated electronically (Power Apps application, via the ZEBRA University Purchasing and Warehouse Management Application, by e-mail, or travels in the Travel system), and we will also waive the use of the contract cover sheet.