The book by Assistant Professor Máté Szalai was published by Routledge of Taylor and Francis Group.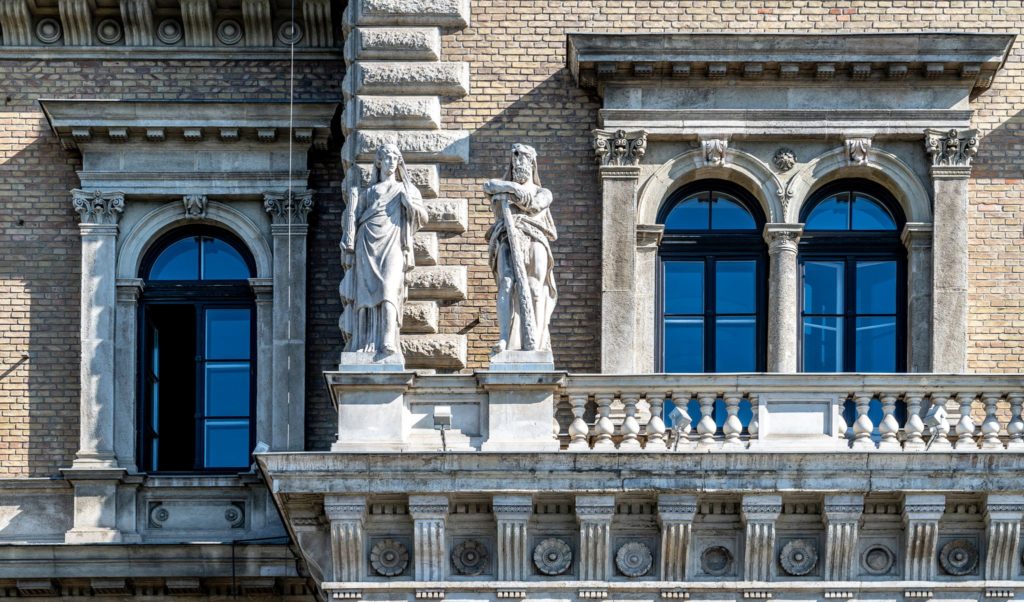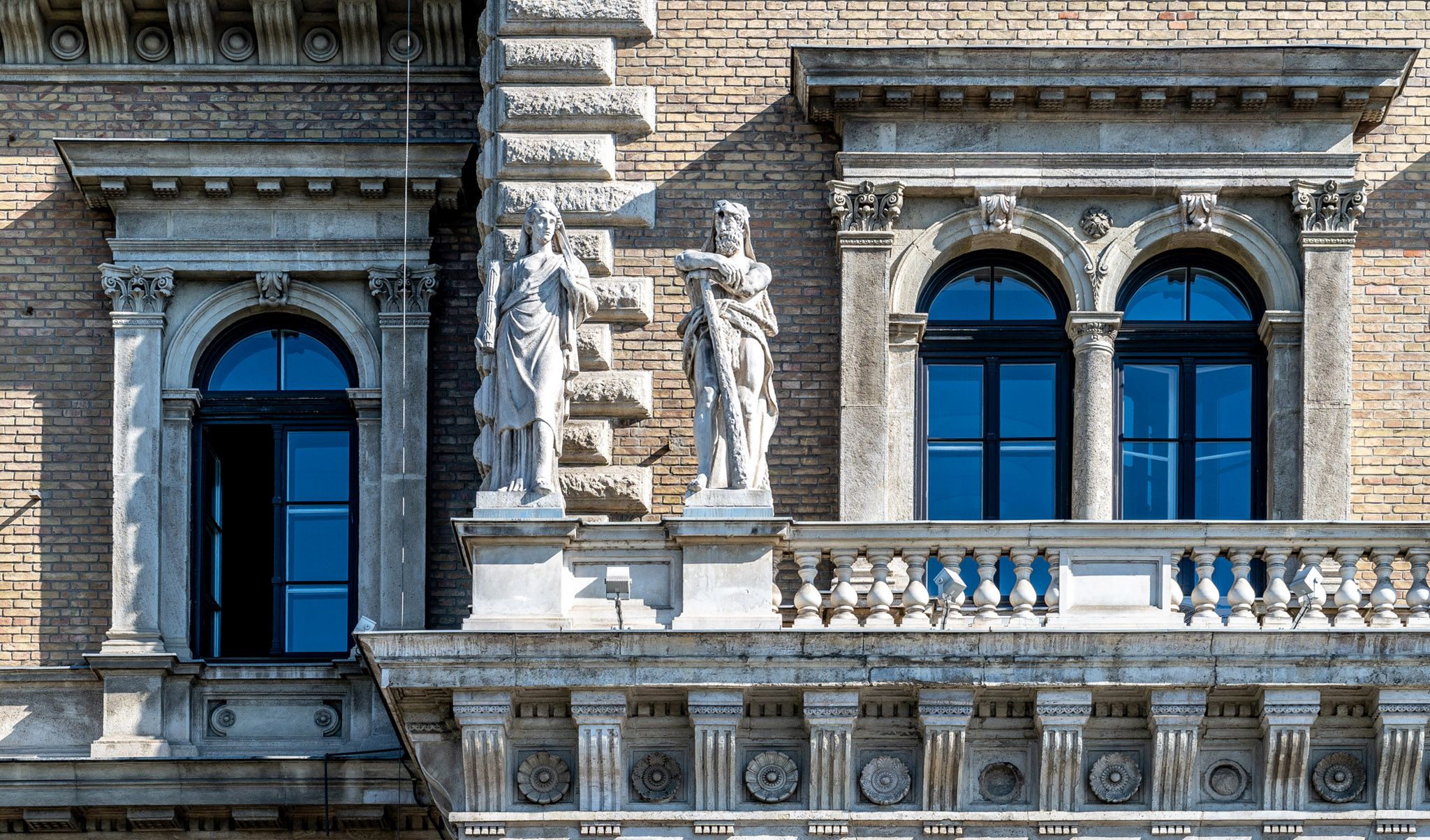 The book studies how smaller Gulf states managed to increase their influence in the Middle East, oftentimes capitalising on their smallness as a foreign policy tool. By establishing a novel theoretical framework (the complex model of size), this study identifies specific ways in which material and perceptual smallness affect power, identity, regime stability, and leverage in international politics.
The small states of the Gulf (Bahrain, Kuwait, Oman, Qatar, and the United Arab Emirates) managed to build up considerable influence in regional politics over the last decade, although their size is still considered an essential, irresolvable weakness, which makes them secondary actors to great powers such as Saudi Arabia or Iran. Breaking down explicit and implicit biases towards largeness, the book examines specific case studies related to foreign and security policy behaviour, including the Gulf wars, the Arab Uprisings, the Gulf rift, and the Abraham Accords.
Analysing the often-neglected small Gulf states, the volume is an important contribution to international relations theory, making it a key resource for students and academics interested in Small State Studies, Gulf studies, and the political science of the Middle East.
Máté Szalai (2021). The Foreign Policy of Smaller Gulf States: Size, Power, and Regime Stability in the Middle East. Routledge of Taylor and Francis Group
https://m2.mtmt.hu/gui2/?mode=browse&params=publication;32354648