The CEMS MIM programme, which can be completed by the students of the Corvinus with several other business programmes, as a double degree programme, was ranked 12th in the QS 2023 Masters in Management, one of the world's best known management programme ranking. As of 2022, the students of the English-language Organisation and Management master programme are automatically admitted to this programme.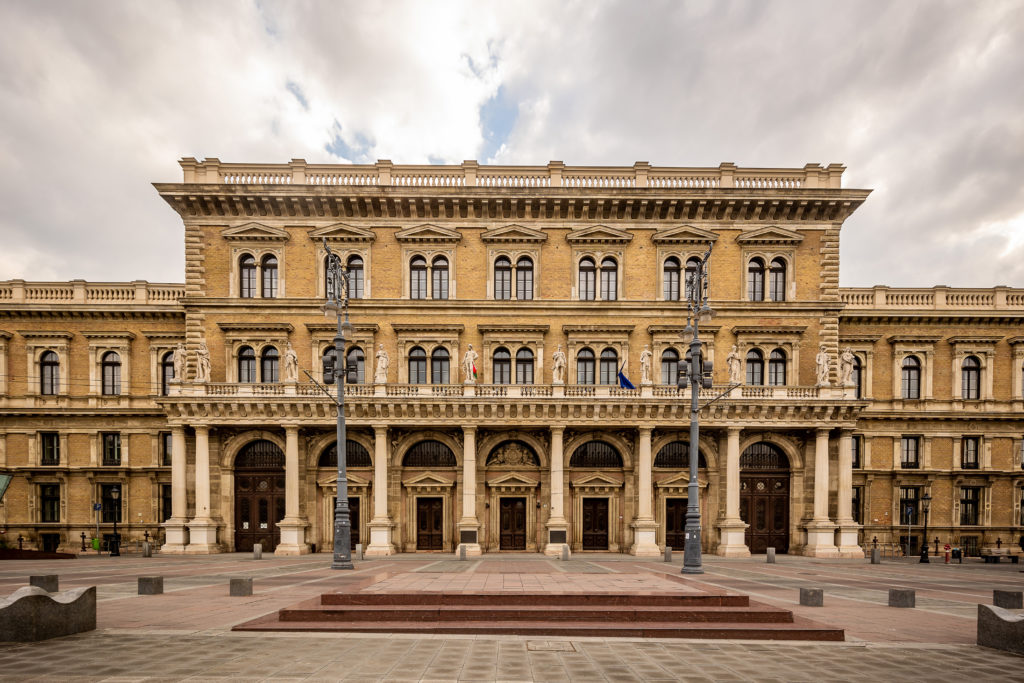 The Corvinus University is the exclusive Hungarian partner institution of one of the world's most prestigious management programmes, the CEMS Master's in International Management (MIM). In the QS 2023 Masters in Management Rankings this programme now got the 12th place among 176 programmes, thus it is now included in the top 7 per cent of institutions offering management programmes (Master in Management – MIM) globally, which is three places higher than in the previous year. In the sub-category of Employability, the CEMS is included in the best 8 per cent in the world, and as to Value for Money, it is in the best 8.4 per cent. In addition, the CEMS performed well above the average in the criteria of Thought Leadership, Alumni Outcomes and Diversity, too.
Every year, altogether fifty students obtain the CEMS certificate at the Corvinus. This programme can be completed in parallel with eight Hungarian-language and seven English-language master programmes in economics at the Corvinus. It is available from the Organization and Management master programme of the Corvinus, too, forming an integral part of that, as students attending this programme – presently 16 people – are automatically admitted to the CEMS MIM programme, too. Students performing successfully get two degrees without the need to collect additional credits or doing extra semesters in addition to the standard curriculum. Students complete one of the semesters of the second year at a prestigious foreign CEMS university.
The lists compiled according to the QS system are among the most prestigious university rankings of the world, and they are acknowledged by the IREG (List of International Academic Awards), too. The CEMS (The Global Alliance in Management Education, originally called Community of European Management Schools) is an international cooperation of universities, business schools, companies and non-government organisations. One university is selected from each country, Hungary has been represented by the Corvinus since 1996. The graduates of the CEMS usually achieve an outstanding global career.