Prestigious EFMD programme accreditation of Corvinus-MSM-SEED Executive MBA renewed for another 3 years.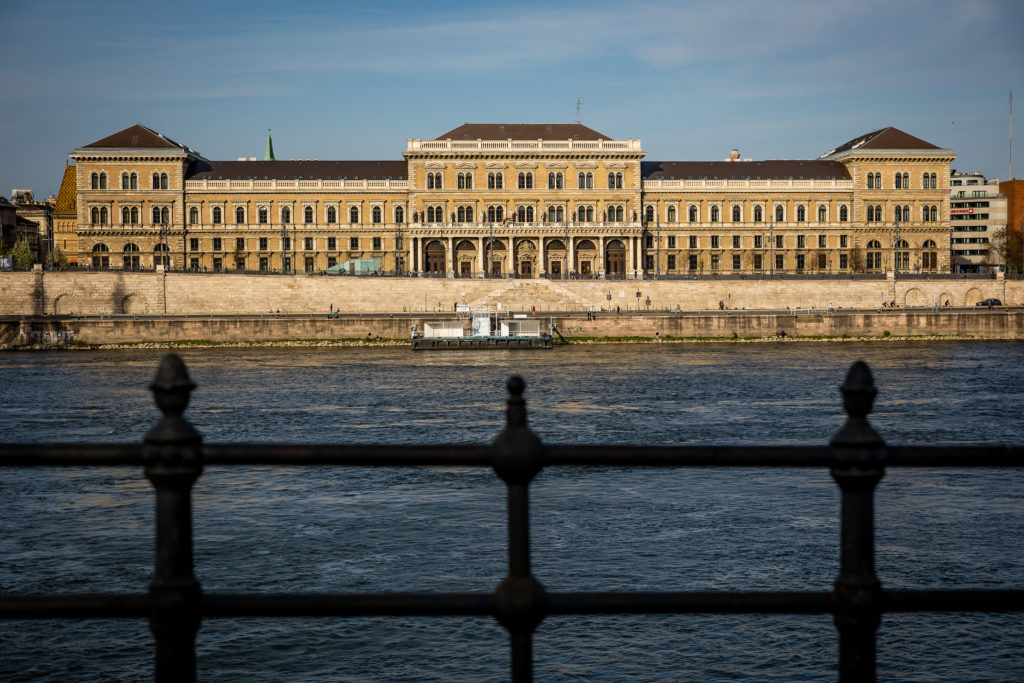 At its meeting held on 27 April 2022 the Accreditation Board of EFMD Programme Accreditation has approved the extension of the Executive MBA's programme accreditation for 3 years. As part of the re-accreditation process, Corvinus submitted its self-assessment report in December 2021, and the accreditation visit was held online in January 2022. In the course of the visit the international peer review team examined the quality of the programme and the related institutional background via interviews.
The programme had acquired this international accreditation for the first time in 2009, that was successfully extended in 2022 for the fourth time. "The significance of this accreditation lies not only in the fact that the quality of the programme meets international standards, but also in the valuable feedback that paves the way for further developments" – stated Péter Fehér, Dean of Postgraduate and Executive Programmes.
The two main achievements of the past three years were the renewed professional content and internationalization of the programme. Of the programme's developments, the peer review team also praised the personal leadership development module offering thorough personalised learning and development opportunities for students throughout the entire duration of the programme. This feature was seen as a hallmark of the programme, that could serve as an example for other institutions. The peer review team further appreciated the commitment and qualification of the faculty and the composition of the student group.
International Relations and Accreditations and Dr Andrea Toarniczky, Executive MBA Programme Director, would like to take this opportunity to thank all colleagues, students, alumni and partners who have contributed to the successful re-accreditation.
You can find further information here.