Share your favourite photos in your Instagram Story, show why you loved studying with Erasmus!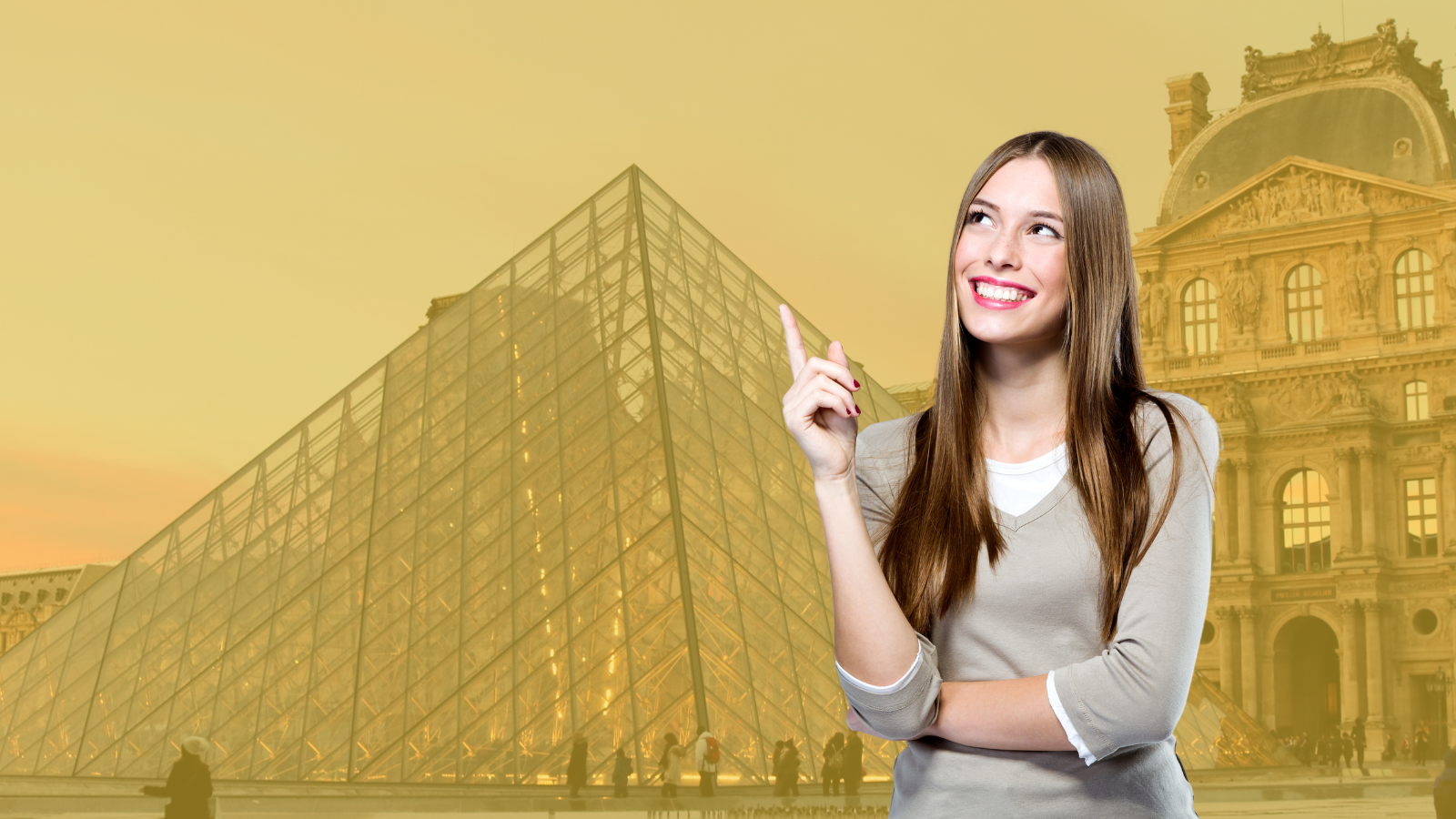 All you have to do is share one of your favourite photos taken during your stay abroad between 10 and 11 October, featuring you or a moment, place or memory that you loved.
Please use the hashtag #ERASMUSDAYS and tag Corvinus (@uni.corvinus) so we can share it too.
The game will last for one day and we want to create a highlights of it our Instagram page to celebrate Erasmus Days.
We invite all students who are currently studying abroad or have already completed their Erasmus+ studies abroad to participate.
Don't just follow us on Instagram, follow us on TikTok, where we will show you what we think are the archetypes of Erasmus students.