Packages of protective items are provided on a weekly basis for our staff members holding contact classes, as well as, of course, for employees in service providing and supportive functions. In this group however, we plan to provide weekly packages of hand sanitisers, masks and rubber gloves not for individuals but for organisational units.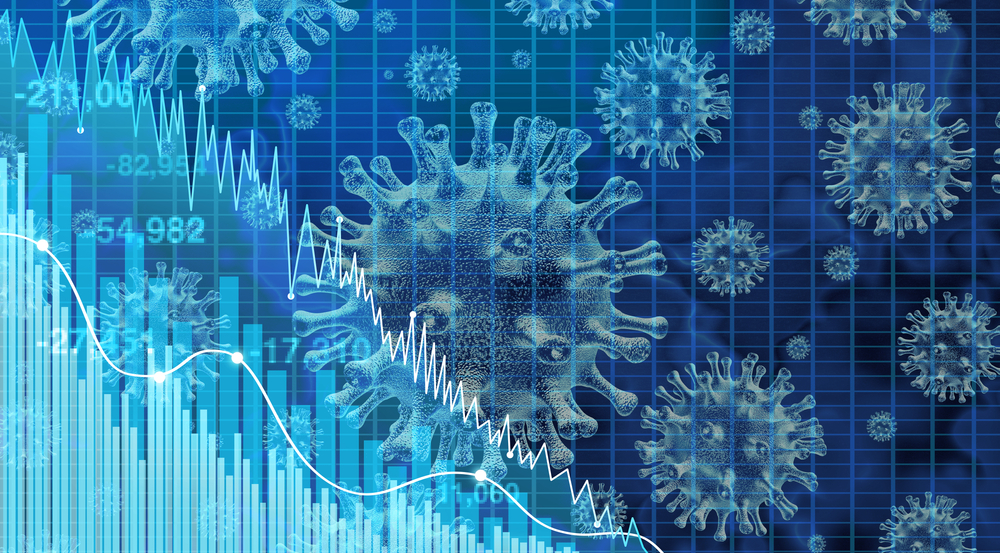 Experience shows that one bottle of hand sanitiser gel (with a dispenser pump), 10 masks and 5 pairs of rubber gloves per person are sufficient to cover the hygiene requirements and it is with this in mind that we request the organisational units to submit their next week's request by 12:00 a.m. each Friday (on 11.09 for the first time) regarding the above three protective items by e-mail at bce-beszerzes@uni-corvinus.hu specifying the following:
The number of 0.33 litre bottles of hand sanitiser with pump dispenser, the number of pairs of gloves and the number of masks they request for their staff members.
The room where the packages should be deposited by our staff.
The contact person of each organisational unit whom the procurement and/or operator staff can consult if necessary.
The items will be delivered on Mondays in the early morning hours. No mid-week deliveries of these items are likely to be possible at this point, therefore we ask you to submit your requests by the end of the week as referred to above.
These products will be covered by the university's central budget so you will not need to fill out order form, only your requests by e-mail. Protective equipment will be supplied on a continuous basis as long as work is being carried out in person at the premises, but in order to avoid unnecessary procurements you are kindly asked to request only actually necessary items each week.
Of course if an organisational unit requires additional protective products, they can order such from Procurement from their own budget for tangible items; based on adequate commitment such items will also be procured.