Corvinus University is providing prayer rooms, what allow individuals of all religious faiths to experience a place for prayer throughout the day.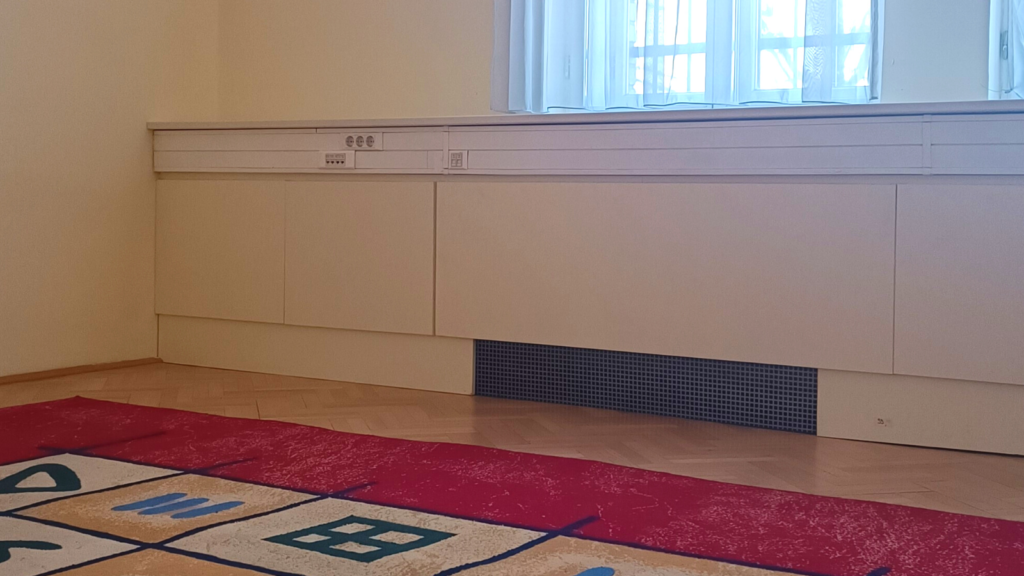 Corvinus is opening two prayer rooms in the university buildings.
Our Muslim/Islam students and staff members can do their religious practices on campus under appropriate conditions. But all our students and staff of all religious communities are free to use the prayer rooms for the practice of their religion.
Room 11 on the ground floor in Building C is only for females, while Room 19 on the ground floor in Sóház Building is for males and females. The reason is that currently the female students are in majority in the Muslim religious community at Corvinus.
The rooms are open during the university's opening hours, from Monday to Saturday, between 7 am and 9 pm. The prayer rooms are available from 20 March.
Prayer rooms can be used subject to the following rules:
Take off your shoes in the clean area, kindly place them near the entrance.
Please keep the room tidy and accessible.
Please do not remove or add items of furniture.
If you wish to use any personal items of religious practice (including written materials, pictures or other objects), afterwards please take them away with you.
Signs point the way to North, South, East and West as an aid to locating Qibla and other directions.
Please keep the noise to a minimum. Music, chanting, and singing are not permitted in this room.
No eating or drinking.
No general conversations. This is a space for silent prayer and contemplation.
Mute mobile phones or any other devices.
No candles, incense, or naked flames of any kind are to be used.
Turn off lights or electrical equipment before closing the room.
Be considerate, do not occupy the room for a long time. Let others use it as well.
No leafleting.
No collecting of money.
People outside the university, particularly invited speakers, are not allowed to use this space as a platform for speeches or talks of any kind.
Please respect the privacy and quiet of the occupants in neighbouring rooms, as this is a campus ground and there may be on-going classes.
Thank you for your cooperation.