The team will also take part in the European University Championship in Debrecen this summer.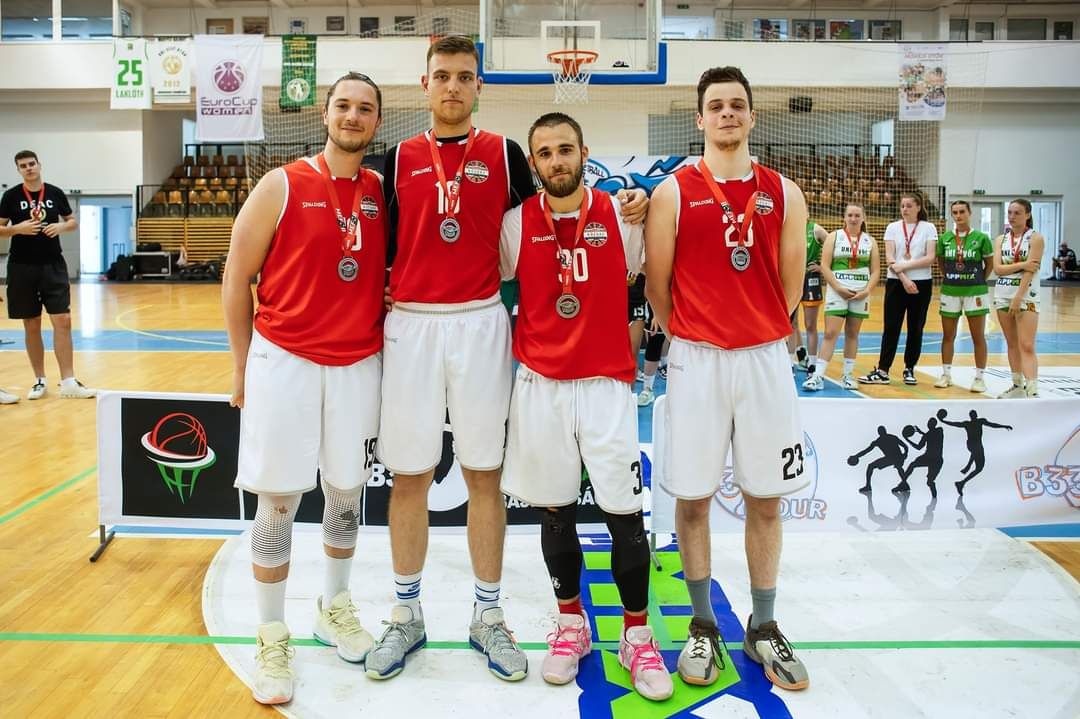 Győr hosted the final of this year's Decathlon B33 University and College Championship.
Men's result:
The team members are Dániel Szántó, Árpád Galambos, Dominik Papp, Matteo Grilli
Congratulations to the team for the silver medal.
The matches of the event could be watched here.