The Publication by Réka Benczes and Lilla Petronella Szabó was published in the Review of Cognitive Linguistics.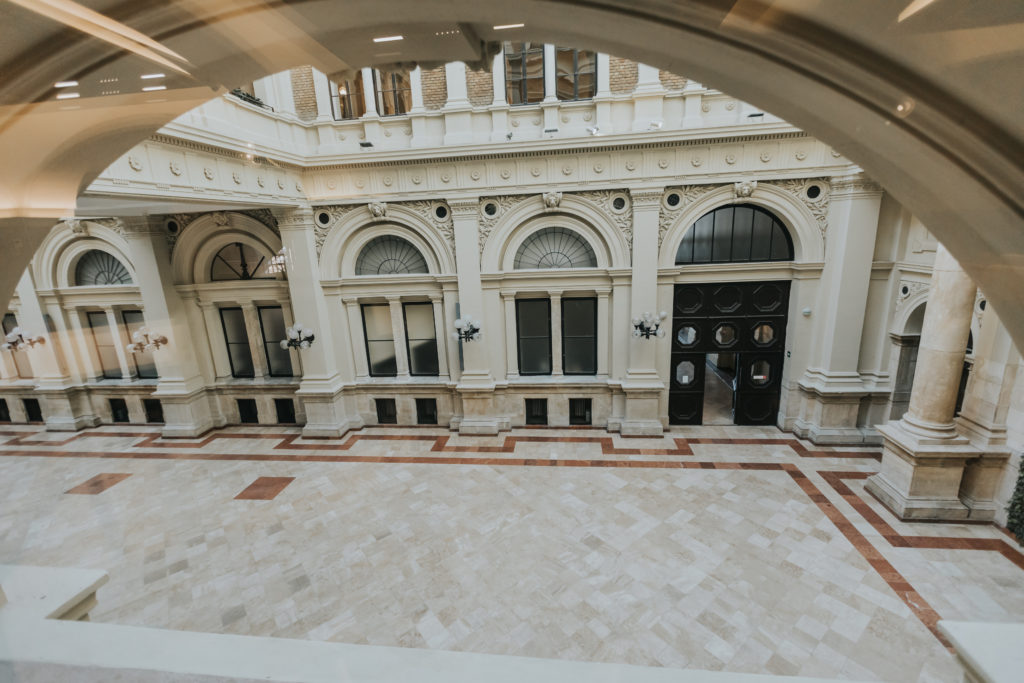 When it comes to onomatopoeia, it is often claimed that such words are the epitome of sound symbolism, as the link between form and meaning is felt to be "natural". Yet, this is quite far from the case: onomatopoeic words do need to conform to the phonological and morphological restrictions of a respective language. Due to these restrictions, onomatopoeic forms can vary greatly with regard to the degree to which they are felt to be imitative of a particular sound, making it quite a challenge to succinctly delimit or define this category of words. Accordingly, the paper investigates the role of onomatopoeic formations in English and provides a novel definition of onomatopoeia that is able to encompass both novel and lexicalised examples. In order to do so, the paper advocates a metonymy-based approach to onomatopoeic forms.
While it is often stated within cognitive linguistics that metonymy is fundamental in language and cognition (see Barcelona, 2019 for a recent overview), few researchers have done so much to justify this claim as Antonio Barcelona. The present paper is in honour of this lifelong achievement.
Source: jbe-platform.com