Due to the NEPTUN system closure of the spring semester for students taking the final exam some NEPTUN functions are temporarily unavailable.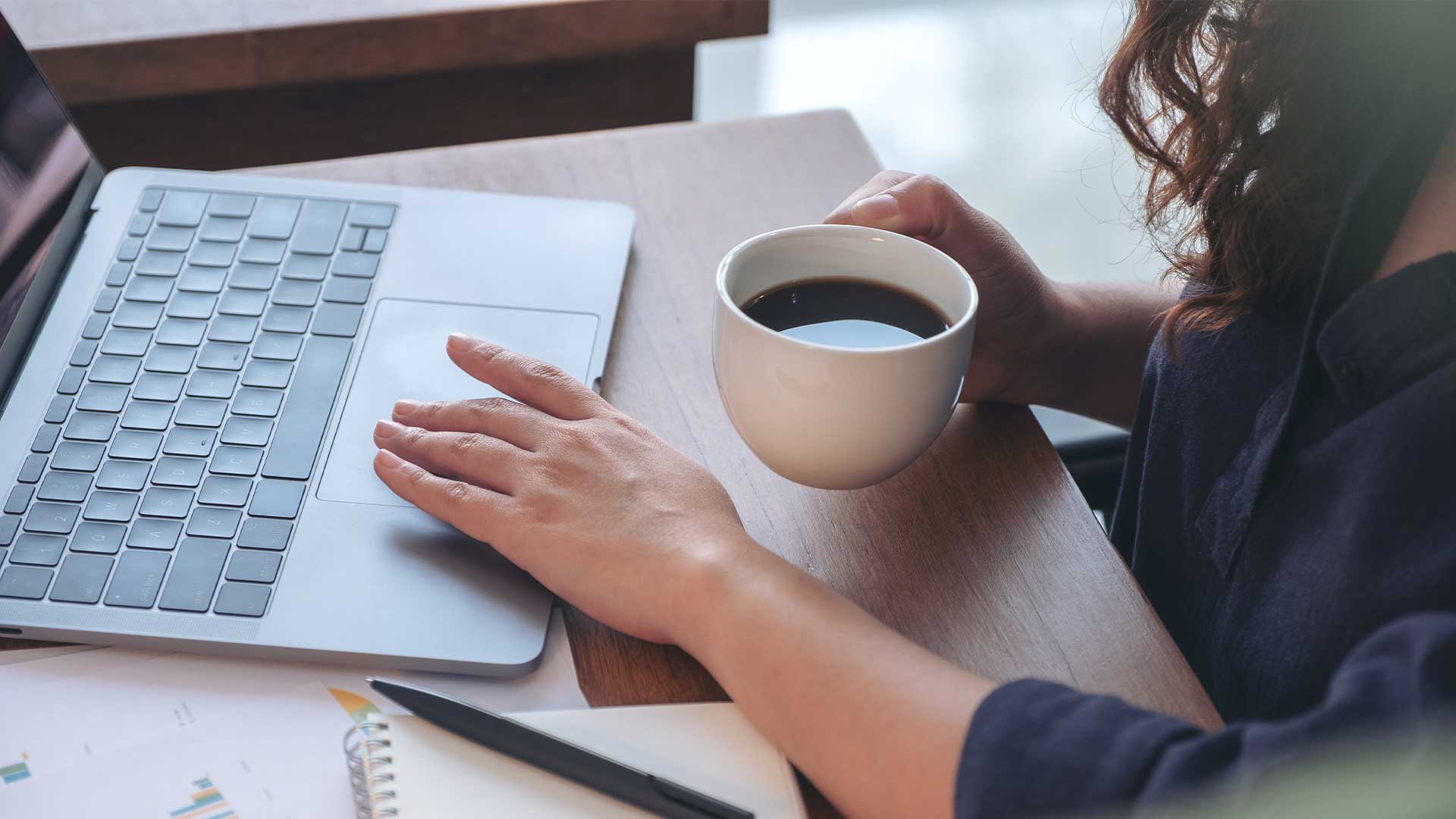 We would like to inform you that due to the Neptun system closure of the spring semester 2022/2023 for Students taking the final exam, the Neptun certain functions will be unavailable on 14.06.2023 (Wednesday) between 18:00-22:00, including:
Registration for exams, and
Withdrawal from examinations.
For this reason, it is important that you are aware with the tasks related to your exams. You will be notified as soon as the Neptun functions are available again!
Thank you for your understanding!