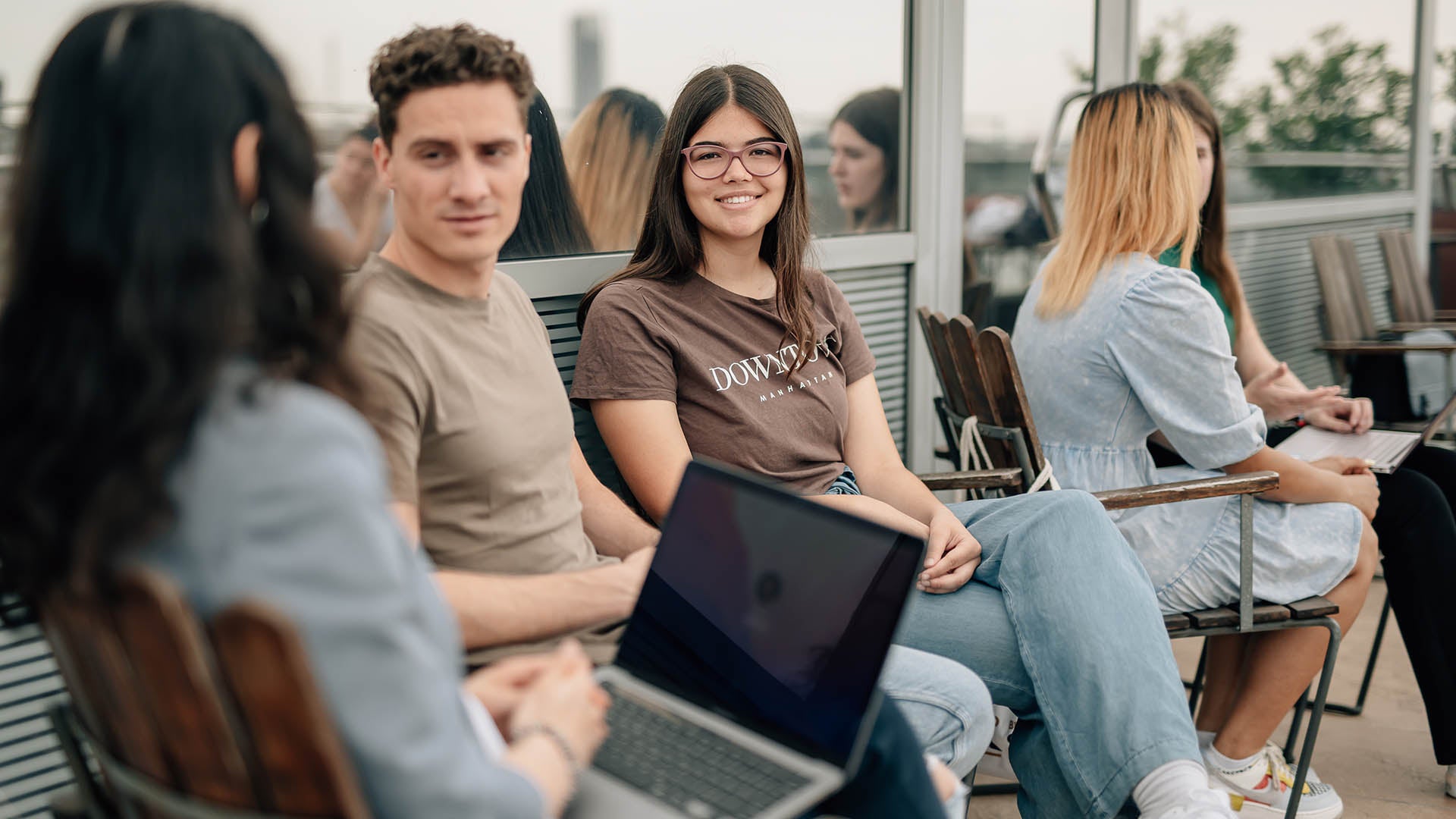 With the completion of bug fixes, the Navigator platform is now available again for eligible students on the MyCorvinus Hub.
After logging in to the Hub, students of the following courses can access the platform by clicking on the Navigator icon or the Launch Navigator button.
Business and Management (Hungarian, English)
Business Informatics
International Business
Human Resource Management
Commerce and Marketing
Tourism and Catering
Rural Development Engineering
In some cases, you may need to clear the cache of the browser you are using to resume use, which you can do by following this link.
Our colleagues are constantly working on expanding the platform to new courses, so more students will soon have access to Navigator's ever-expanding toolbox!