As part of the International Day of University Sport (#IDUS2022), you can take part in the two-day Danube Regatta on 1-2 October.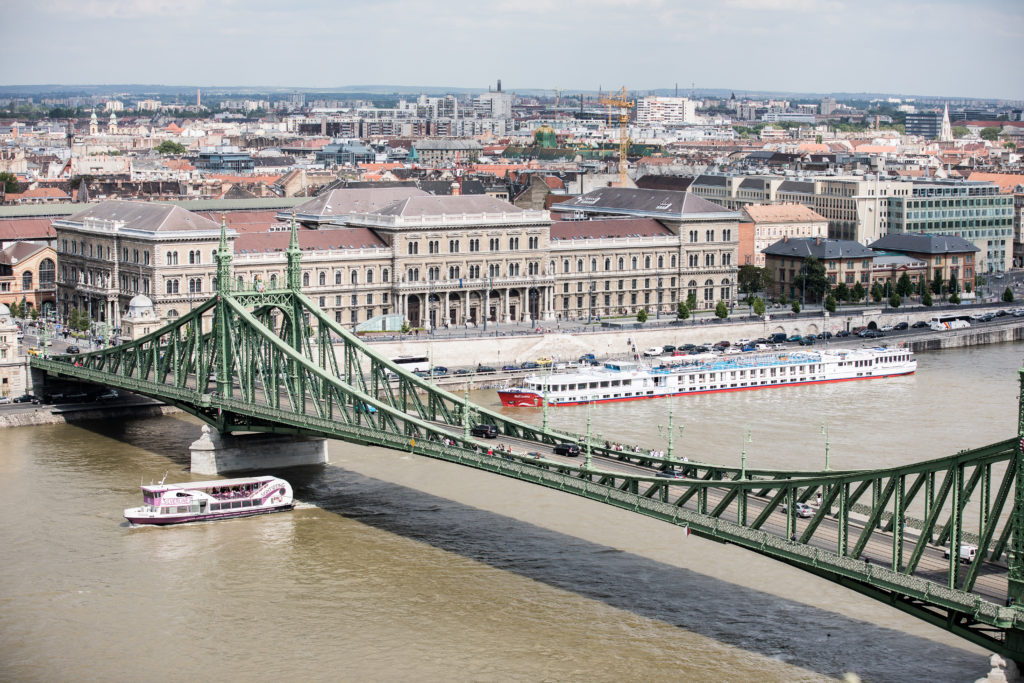 A University Dragon Boat Race will be organized as part of the Danube Regatta (1 October) and are inviting as many university teams as possible to participate.
They are looking for amateur crews of students who are interested in rowing.
Application and participation requirements:
All participants must be a student (full-time, evening, doctoral or PhD candidate) for the fall and/or spring semester 2021/2022 or fall semester 2022/2023.
Former students who obtained their diploma in 2021 or 2022 may also participate.
Crew members will be required to participate in 2 dragon boat training sessions organised by the MSSZ (expected on weekdays between 16:00 and 20:00 in Budapest at Lágymányosi Bay. The training sessions will last 60 minutes. Participation in the 2 training sessions is free of charge. The exact times and locations will be announced after registration and registration for the training.
Application deadline: 17 September