Interview with Dr. Metz Rudolf alumni
"I couldn't list many things that would have given me more than doctoral program. I have got goal, a profession and self-respect here." In our series of articles, we present interviews in which we asked doctoral students and alumni why it is worth participating in the programs offered by Corvinus.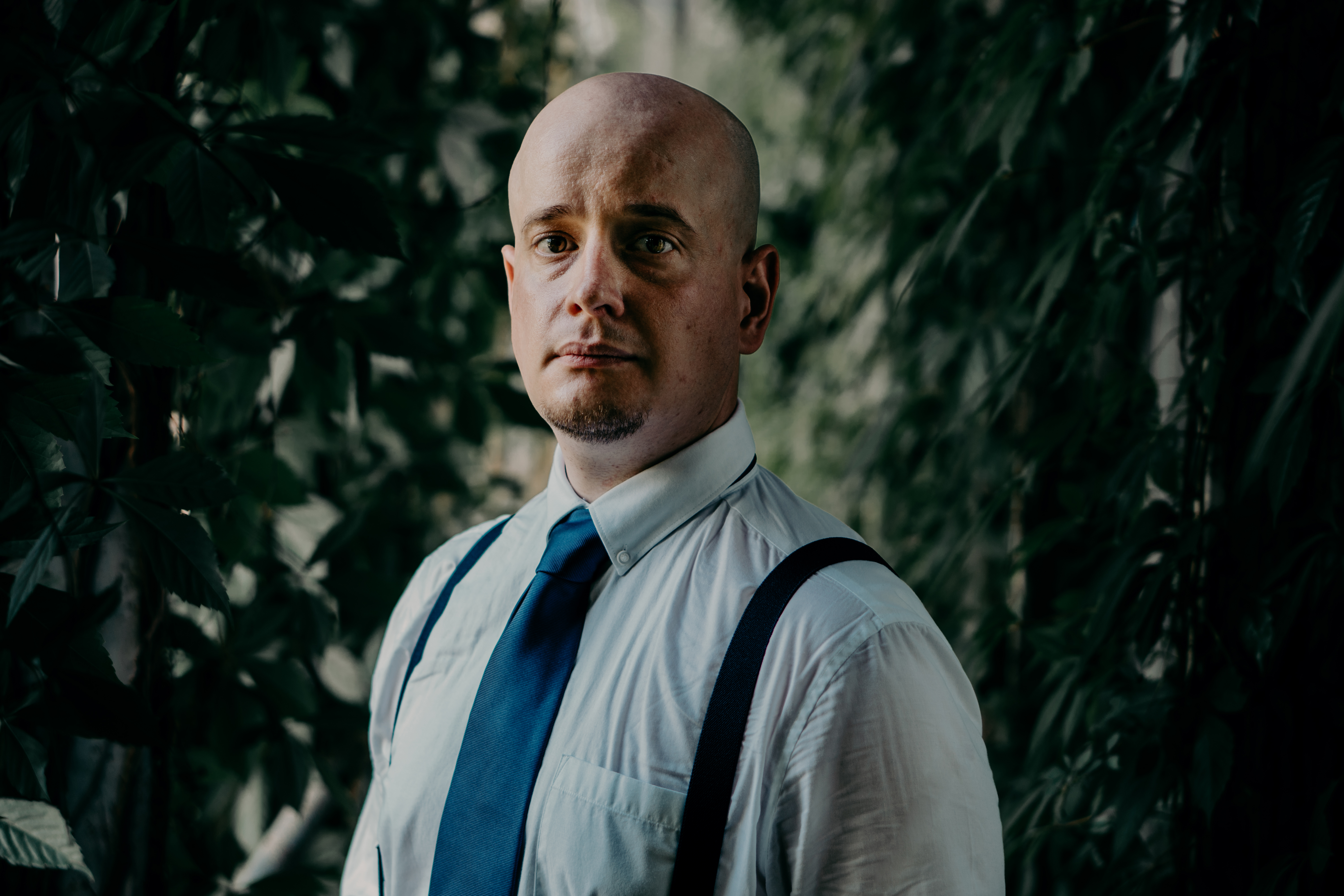 Our current interviewee is Dr. Metz Rudolf, who will continue his scientific career at Corvinus University as a researcher and assistant professor after completing his master's and doctoral studies in Political Science.

What can a doctoral student get from the CDI (Corvinus Doctoral School/CDS) program?

CDS has allowed me to enter the domestic and international professional community and start my career. In addition to building relationships in Hungary, I was able to participate in several international conferences and methodological trainings thanks to the support of the CDS.


Who would you recommend the program to?

I can recommend it to anyone with enough commitment and dedication. The life of a researcher is not simple and full of challenges, but with enough passion and effort, one can easily overcome them. I am convinced that anything can be achieved, from here you can present world-famous research from Budapest as well. This, in turn, comes with a lot of resignations and sacrifices, but it's worth it.


What kind of relationship can be established between a student and a supervisor?

As with any such professional relationship, much depends on the human factor, "chemistry," but in my doctoral school, I didn't meet someone I couldn't work with. This is a great treasure. My supervisors involved me in their own research, commented on my manuscripts, and discussed my dissemination and publication strategy with me.


What does practice-oriented education cover? How can you use your experience in this method of education in the job market?

I teach myself and apply practice-oriented techniques. This type of education helps students acquire practical knowledge and skills that they can utilize anywhere, anytime in life. This includes written and oral communication or community skills.


What studies did you do before Corvinus' doctoral training?

I took part in political science training. I completed my master's degree at Corvinus.


Why did you choose Corvinus to complete your doctoral studies?What personal successes and additional opportunities do you expect from the Corvinus doctoral program?

Definitely because of the quality of the education and the outstanding instructors!


What field, on what topic do you research and publish?

I research and publish in the field of political science. My research is mainly focused on political leadership and leaders , and I am currently conducting a research on populist leadership as a postdoctoral fellow.


For what goals did you come to the doctoral program?

I wanted to grow up with to teachers' level and follow their footsteps. There were a lot of positive examples in front of me who even demanded that I step out of my comfort zone. This is how I started producing high-quality international publications and so I became the head of an international, professional organization.

If you had to put your program experience in a single key phrase, how would that sound?