Students from any Hungarian university can join the "Environmentally Conscious Student Life" programme.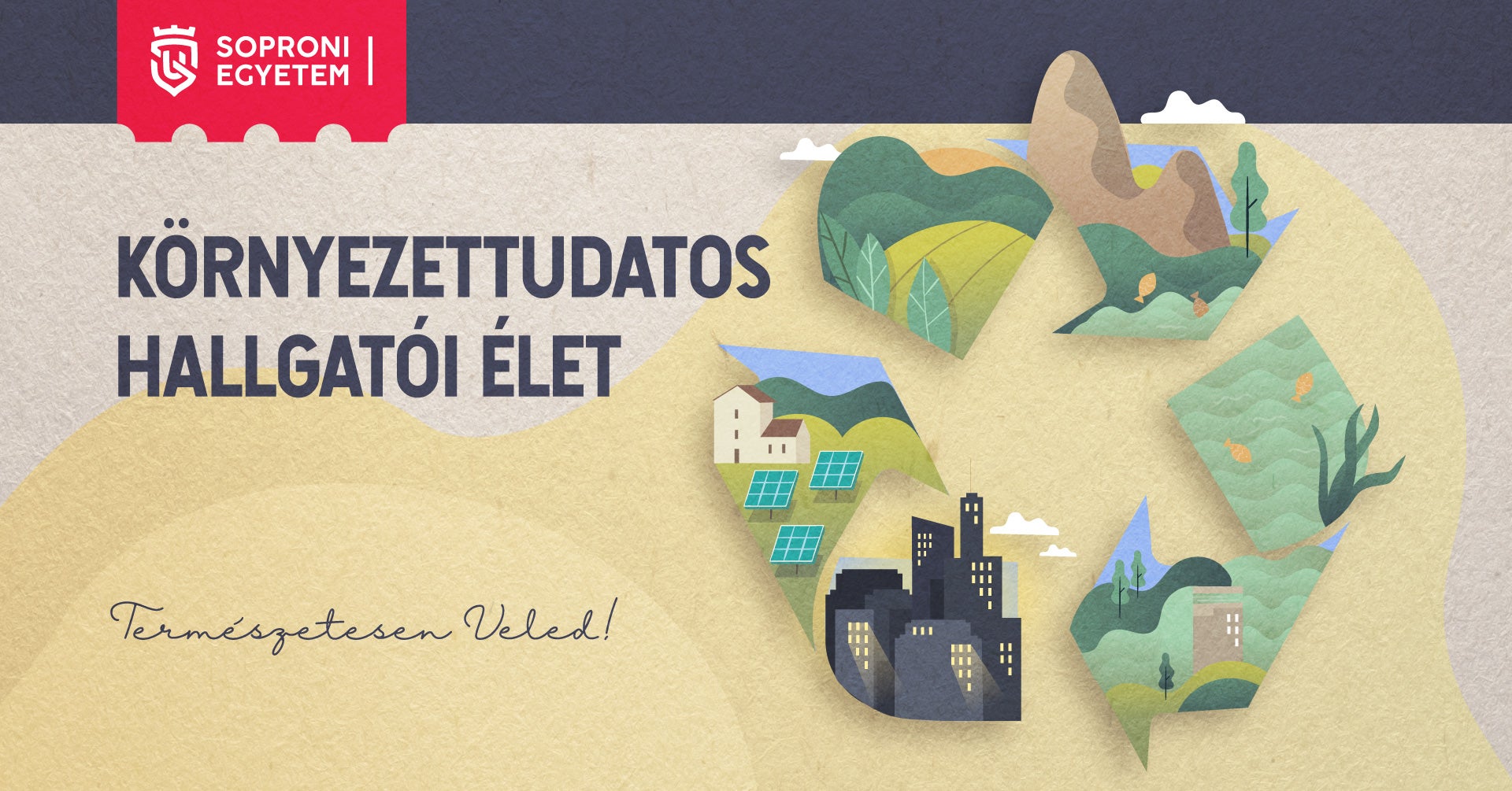 The University of Sopron announces its "Environmentally conscious student life" program. All university students can freely join the program!
Submit your ideas and student practices related to environmental protection and sustainability in the specified topics on the shared thematic forms (household, meals, transport, clothing, entertainment and free time). All your ideas and answers are worth points, which can be collected until the end of the program.
Duration of the program: October 10 – October 31, 2023.
More details and thematic forms
The program is announced within the framework of the Green University Concept of the University of Sopron, the Sustainability Platform of Hungarian Universities and the national green university initiatives.