Funding from the National Research, Development and Innovation Office (NRDIO) enabled the Corvinus University of Budapest to spend more than HUF 212 million in recent years on targeted projects that creatively exploit synergies between the market and higher education.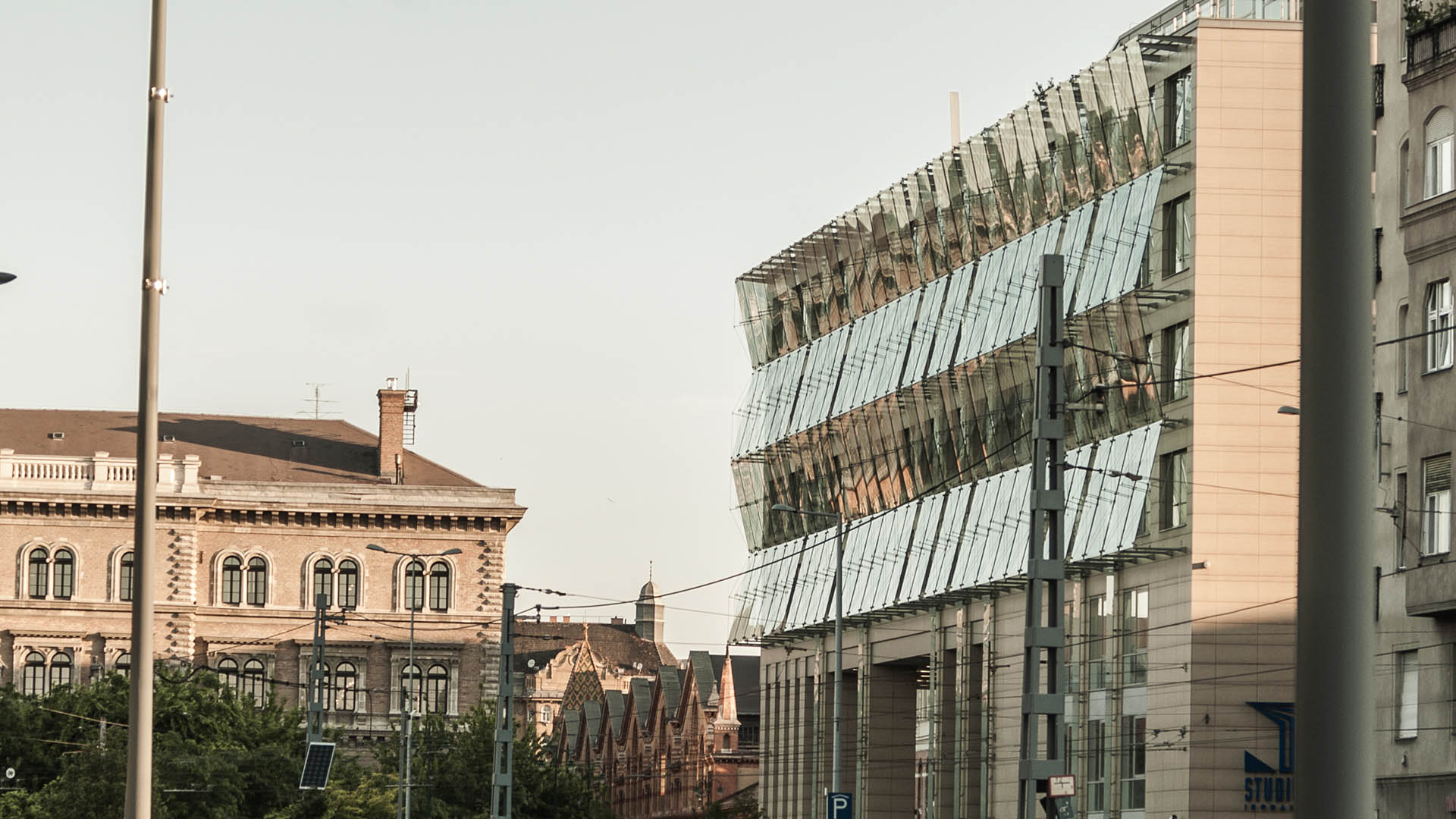 In April this year, the Corvinus University of Budapest completed the "University Innovation Ecosystem" project supported by the NRDIO. Corvinus has paid particular attention to ensuring that the activities undertaken are in sync with the university's long-term goal of becoming the best university in Central Europe in the field of economic and social sciences.
The university used part of the HUF 212.4 million grant to participate more actively in the EU Framework Programmes for Research and Innovation. The dedicated organisational unit has exceeded all expectations in supporting the participation of the university's researchers in the H2020/Horizon Europa programmes: between May 2021 and February 2023, Corvinus received the highest amount of funding from the programme, around €2.55 million (over HUF 930 million).
Another priority of the project, launched in 2020, was the market exploitation of scientific results generated at the university, technology transfer as well as research, development, technology and innovation cooperation between business and academia, for the purposes of which the university established the Corporate and Institutional Relations unit. The unit's staff set up, among others, the Proof of Concept Fund to support students' business ideas, thanks to which several winning Corvinus student projects have already achieved significant market success. Hundreds of students have also completed Corvinus' practice-oriented start-up courses.
After the project closure, Corvinus' primary goal is to maintain and further develop the project outcomes and to continue to be a successful participant in the Horizon Europa framework programme. The university will pay special attention to market collaborations that seek to exploit synergies between technological, economic and social knowledge, e.g. projects related to artificial intelligence, machine learning.