Students from and outside of Corvinus can once again party all night long at the next stop of our Grand Hall Parties series, the Spring Ball!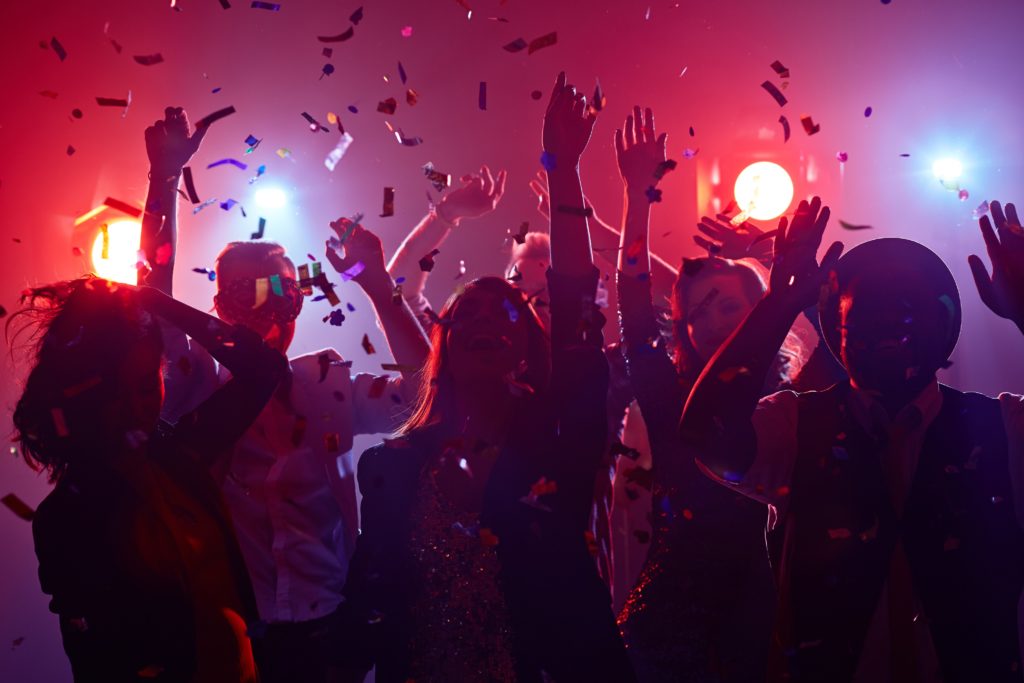 Venue: Corvinus University of Budapest, E Building, Hall 
The Spring Ball arrives on 20 April! Guests of the Grand Hall Parties can enjoy the unique mixes
of sensational performers with a wide spectrum of musical styles. In addition to an amazing
party experience, there will also be a variety of activities with valuable prizes.
Don't miss the Spring Ball, because there's a gift already waiting for you on entry. When you
redeem your ticket, you will also receive a Dorko coupon of 5000 HUF with your wristband, so
you immediately get the price of your Grand Hall Parties ticket back, in the form of a voucher.
The Spring Ball is going to be a blast, don't miss the biggest party of your university years!