The Library is offering a 30-day trial access to the Yearbook of International Organization database from 10 May 2023.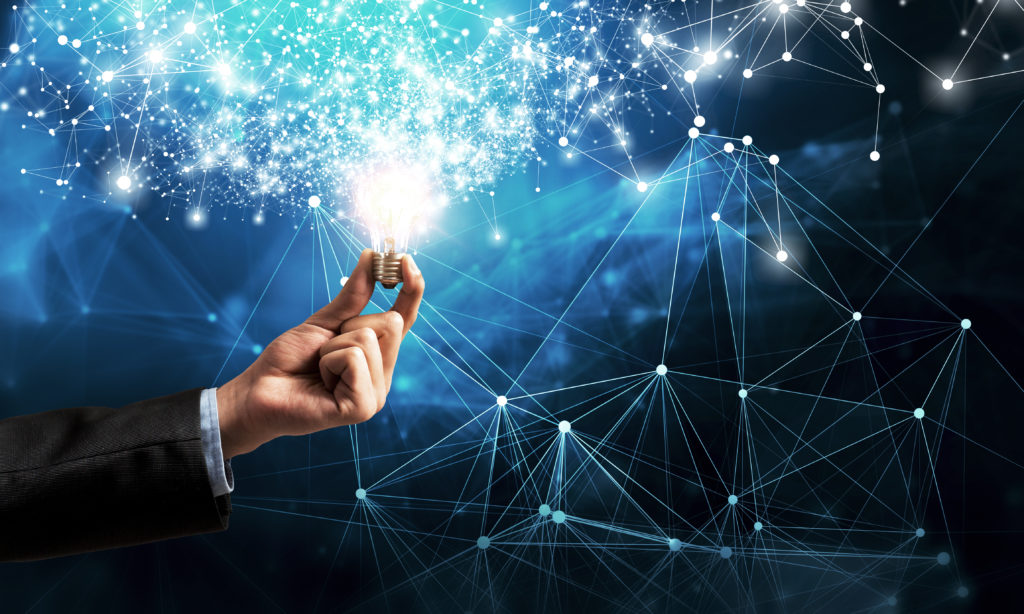 The Yearbook of International Organizations Online provides a comprehensive database of intergovernmental (IGOs) and international non-governmental organizations (INGOs) worldwide. It covers over 67,000 international organizations – federations, scholarly societies, associations and transnational actors of all types. Tje database offers complete access to the full six-volume set in print through a single interface
Trial period: 10 May, 2023 – 10 June, 2023
Access is working via IP-address through this link.