Three times as many students applied for the programme as last year.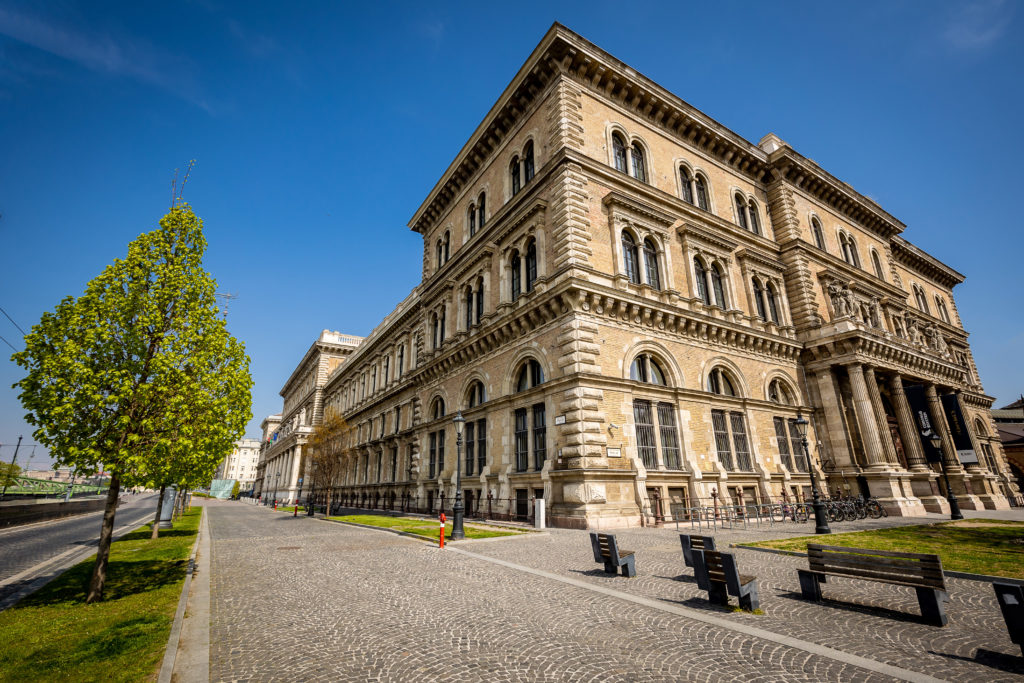 With a significant increase in the number of applicants, Corvinus is once again the first in the Hungarian Startup University programme.
Corvinus entered the programme in 2021 and achieved the highest scores in both semester and annual terms in Hungary's most populous startup programme.
In the first year, nearly 100 students successfully participated in the programme, now in the first semester of 2022, 315 students have successfully completed the competition with an average of 66 out of 70 points.
The program's mentors, Dr. Éva Habil Pintér and Dr. Péter Bagó, said that the ideas and preparation of Corvinus students are by far the best in the country.