The Corvinus University of Budapest is the first institution of higher education in Hungary that has joined the community of authorized training institutions of the Project Management Institute.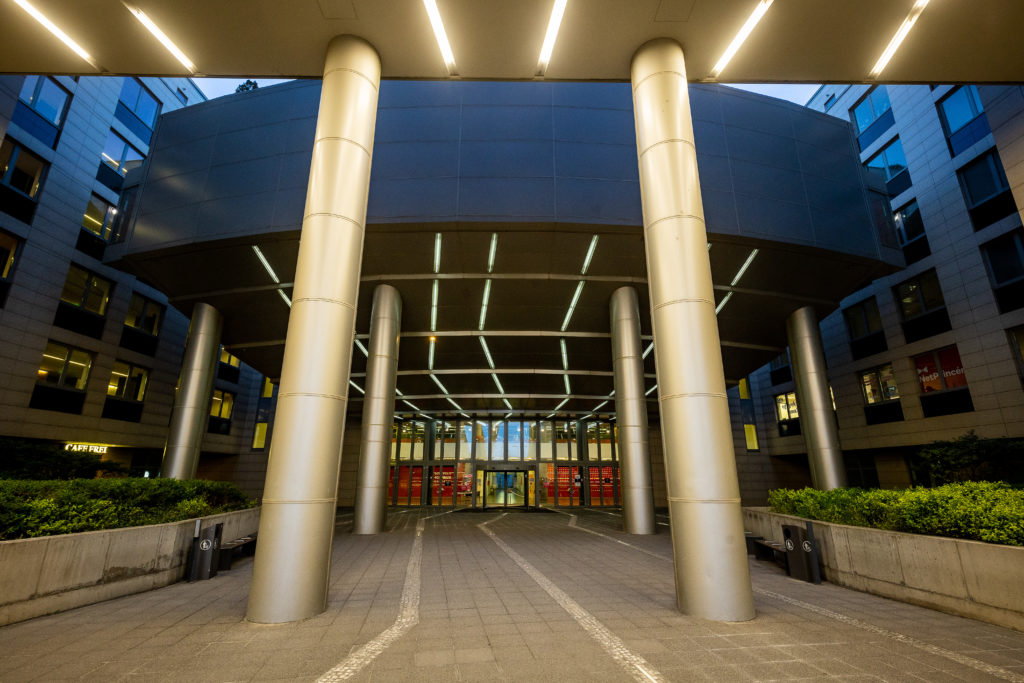 The PMI is the largest professional non-profit organisation of project managers that cooperates with organisational partners of firm operation and with proper quality assurance systems, which have shown outstanding performance in project management training for several years.
The qualification obtained in the summer will further strengthen the position of the project management programmes of the Corvinus University of Budapest on the market, and, at the same time, will facilitate the organisation of shorter and thematic training programmes that are very popular and provide PDU points, combining university traditions with a modern, business and project manager approach. This way attendees will not only be able to complete the three-year requirement, but may acquire deep and comprehensive knowledge already within the walls of virtual classrooms of the Corvinus University of Budapest.
The successful PMI ATP accreditation is a result of a preparatory work of almost one year, in which several organisational units of the University were involved (Institute for the Development of Enterprises, Programme Management, Accreditation Office, Legal Office and two students). In the acquisition of the qualification, the strategic partner of the Corvinus, the Hungarian section of the PMI also extended professional support.
Jointly with the Hungarian section of the PMI Budapest, the Corvinus University of Budapest launched its international, English-language postgraduate project manager specialist postgraduate programme. This programme will train project managers who will perform well in both domestic and international projects of medium complexity.
The Corvinus University of Budapest is the fourth organisation in Hungary to win the PMI Authorized Training Partner qualification, and the first among institutions of higher education.