Corvinus Discounts were introduced in April 2022 by the University and the Student Union. A soaring success, as thousands of students are already using the feature.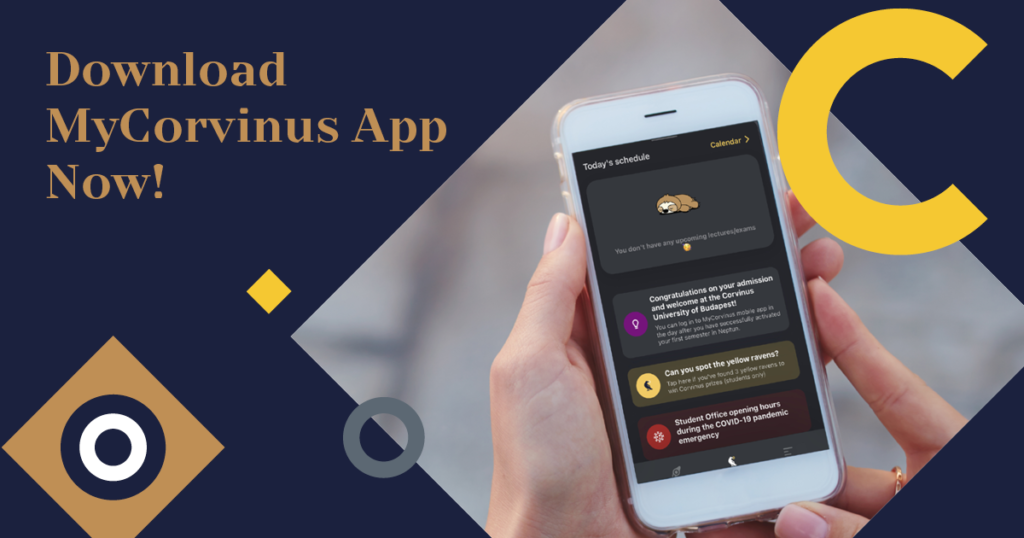 In view of this great success, the project team is continuously working on expanding the list of discounts. The current offers can be viewed and used in the Discounts menu of the MyCorvinus application. Importantly, the feature is only available to users logged into their CUSMAN account.
Citizens of the University can also suggest new partners. The easiest way to do that is by filling out the suggestion form, which you can find in the app.
The Digital Innovation team is happy to hear all of your suggestions about the app. Please share your ideas & feedback with us through the form on the app home page, or in-person in the room E 183.
You can use the application in both Hungarian and English. Download it for iOS from the App Store, or for Android from Google Play.